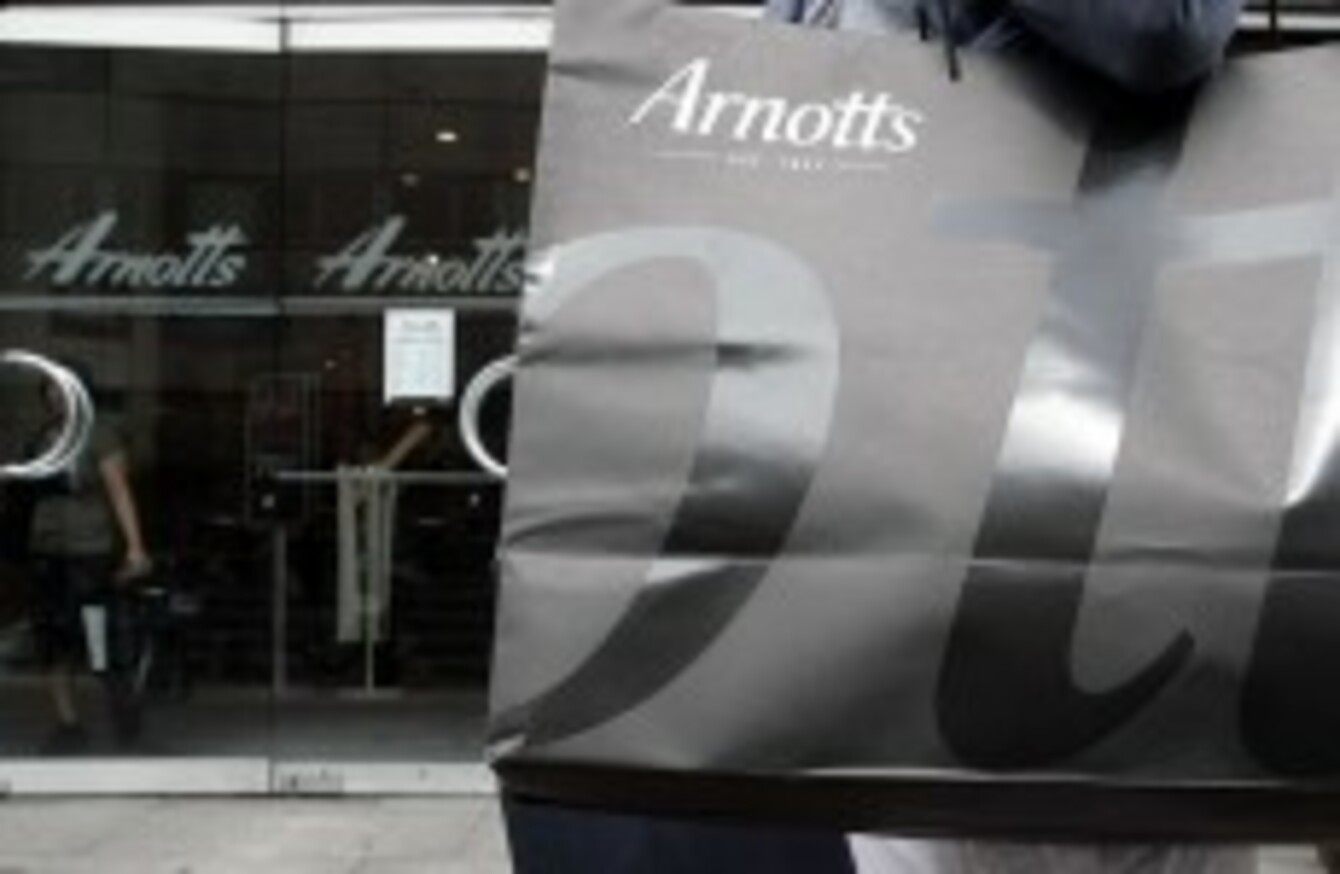 Image: Mark Stedman/Photocall Ireland
Image: Mark Stedman/Photocall Ireland
IRISH BUSINESSES FACE a "substantial cost burden" to local Government of an average of €35,000 a year according to Ibec.
The business group say city mangers in local Government should be incentivised to target cost reductions and that savings should then be passed onto businesses.  This reduction should be between 3-5 per cent annually they estimate.
Ibec's Reg McCabe  says that, in total, their member companies contribute more than €1,600 million a year to the cost of local government through commercial rates and water charges, a figure he says is too high:
Business funds about one-third of the cost of local government through the commercial rates system and other local measures such as water, and waste charges. We recognise the role played by local authorities in providing essential services, but the costs are too high, and there is scope for savings.
"Official figures show that between 2008 and 2013 the commercial rates contribution increased from 28 per cent to 35 per cent.," he adds.
Ibec's manifesto describes the system used to calculate what a business owes in rates as "arcane", claiming that SMEs are often required to pay rates that are meant for larger businesses.
"Analysis of collections by Dublin City Council indicates that the average rates bill is €15,000 but this conceals the fact that at the high end 450 companies (just 2 per cent of the city's ratepayers) account for €150 million or 45 per cent of the total collected," the submission claims.
Ibec say this is because, if a company is involved in manufacturing or the hotel sector, it is more likely to be presented with a substantial bill regardless of the number of their employees.
Manifesto
To enforce greater efficiency, Ibec also want local Governments to develop five-year budgets in the first year of their term with a mid-term review. Greater financial reporting and targeted performance indicators would also increase transparency and accountability they argue.