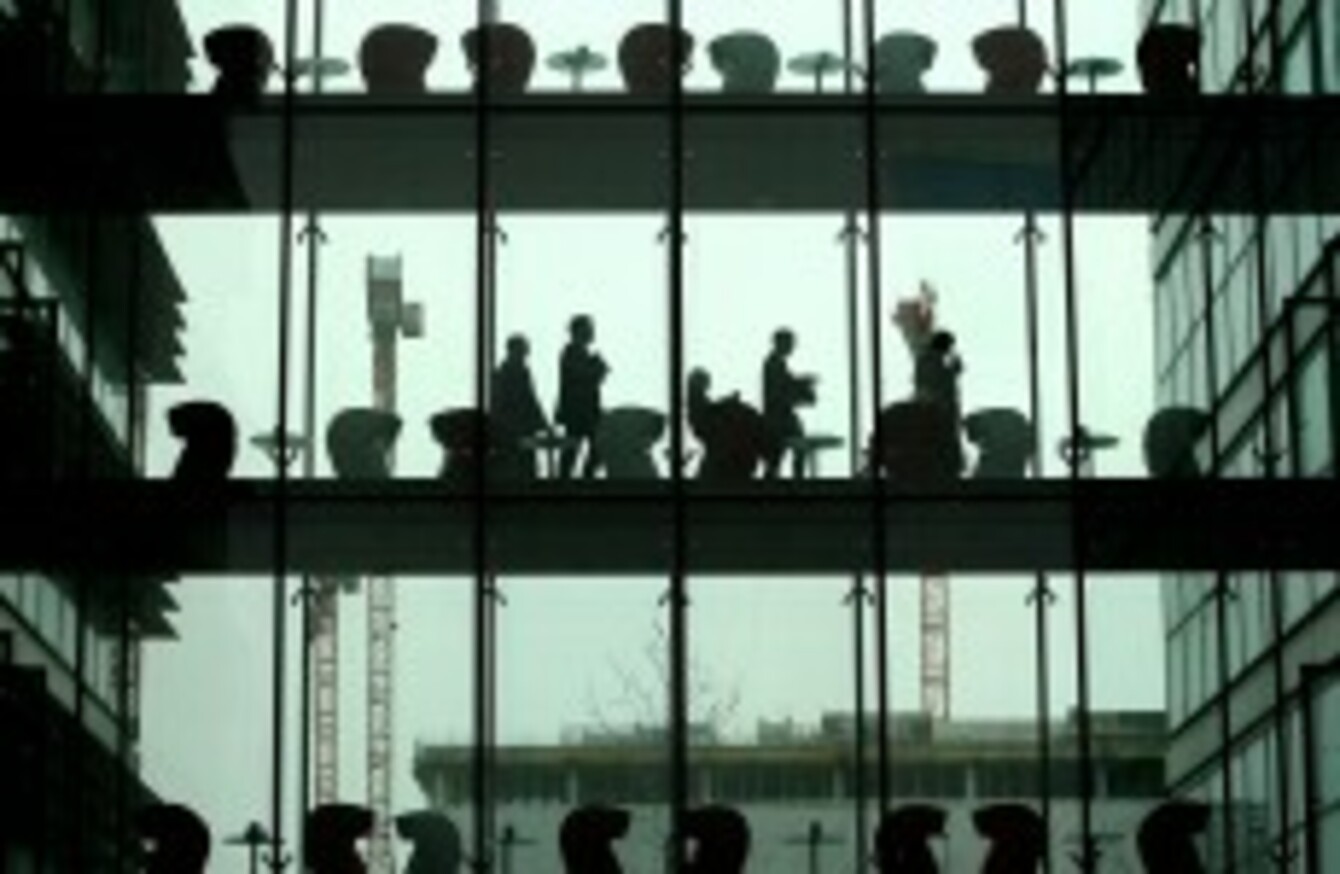 Image: Niall Carson/PA Archive
Image: Niall Carson/PA Archive
THE EMPLOYERS' GROUP IBEC has said that the government will have no choice but to introduce compulsory redundancies if they are to achieve the targets they have set out for a reduction in numbers in the public service.
Speaking at a conference in Dublin this morning, the group's director of public relations Brendan McGinty said that reducing numbers on a voluntary basis would not be enough, reports the Irish Times:
"It will not be possible to get the numbers being sought without compulsory redundancies," he said.
The Fine Gael and Labour coaliton government has pledged to cut between 18,000 and 21,000 public sector jobs by 2014 with a further 4,000 to be shed by 2015.
IBEC has also said that pay freezes should be the norm for 2011 and recommended that employers should not entertain claims for pay increases in the year ahead.