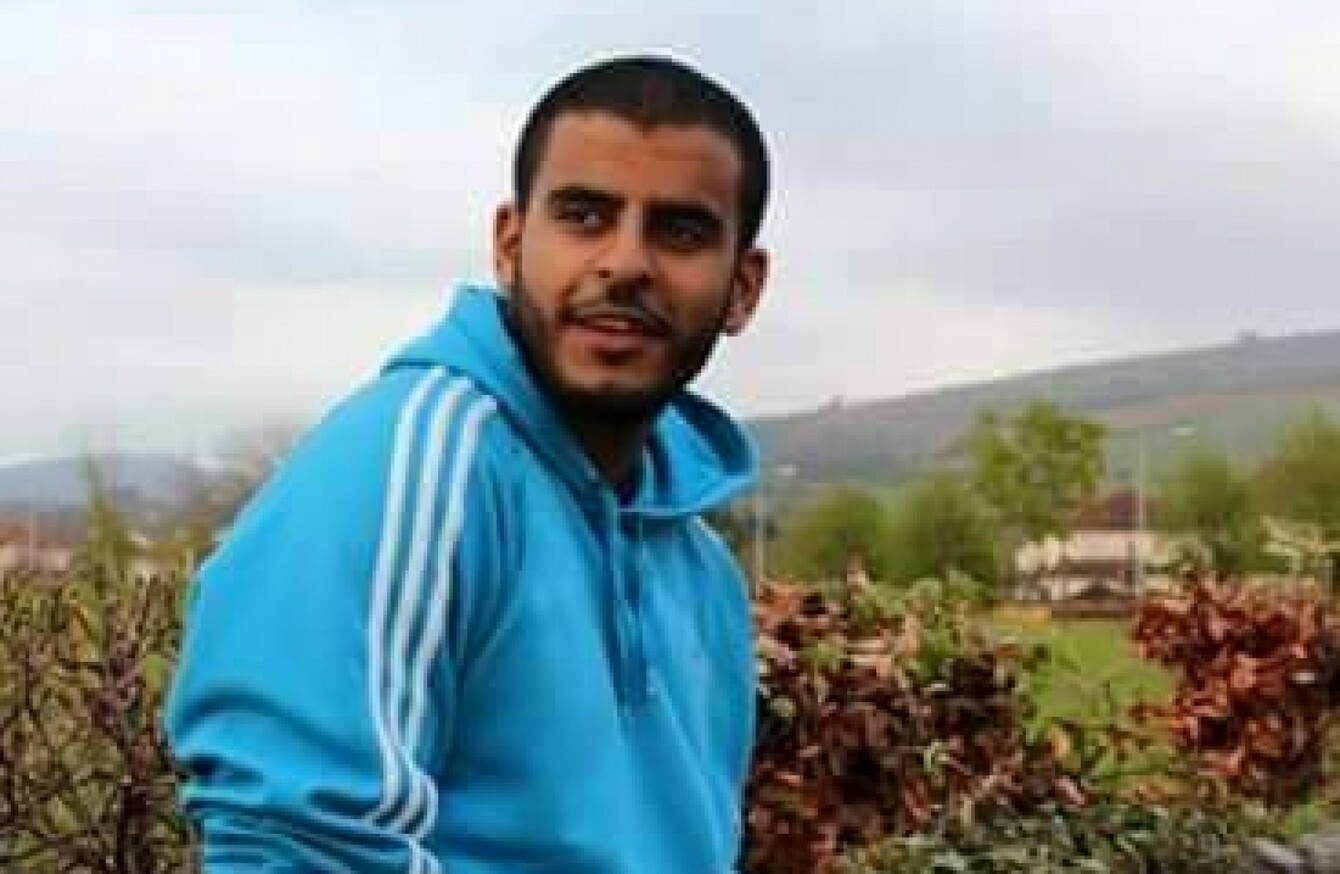 IRISH STUDENT IBRAHIM HALAWA is due to appear in court in Cairo tomorrow along with over 400 other defendants.
The 20-year-old Dubliner was detained at a 2013 demonstration in the city protesting the ousting of former Egyptian president Mohamed Morsi.
His trial on terrorism and other charges has been adjourned 12 times since his arrest over two years ago.
Halawa, whose father is the imam of the Clonskeagh mosque in Dublin, faces the death penalty if convicted.
His three sisters, who were also detained, were freed after three months and allowed to travel back to Ireland.
The Department of Foreign Affairs has said it is committed to securing Halawa's release and providing for his welfare while he remains in prison.
Amnesty International has called the Irishman a prisoner of conscience and called for his unconditional release.
Depression
But his older sister, Somaia, told TheJournal.ie yesterday that the family now find it difficult to see his ordeal ever ending.
"It feels as if this will continue forever. We don't have hope in the Egyptian judicial system anymore," she said.
Somaia said her brother has been gripped with depression in recent months and was devastated to learn of a close friend's death in Ireland last week.
"He burst out crying when he heard. My mother told him the news from behind wires and the prison guards wouldn't even let him go around to hug her," she said.