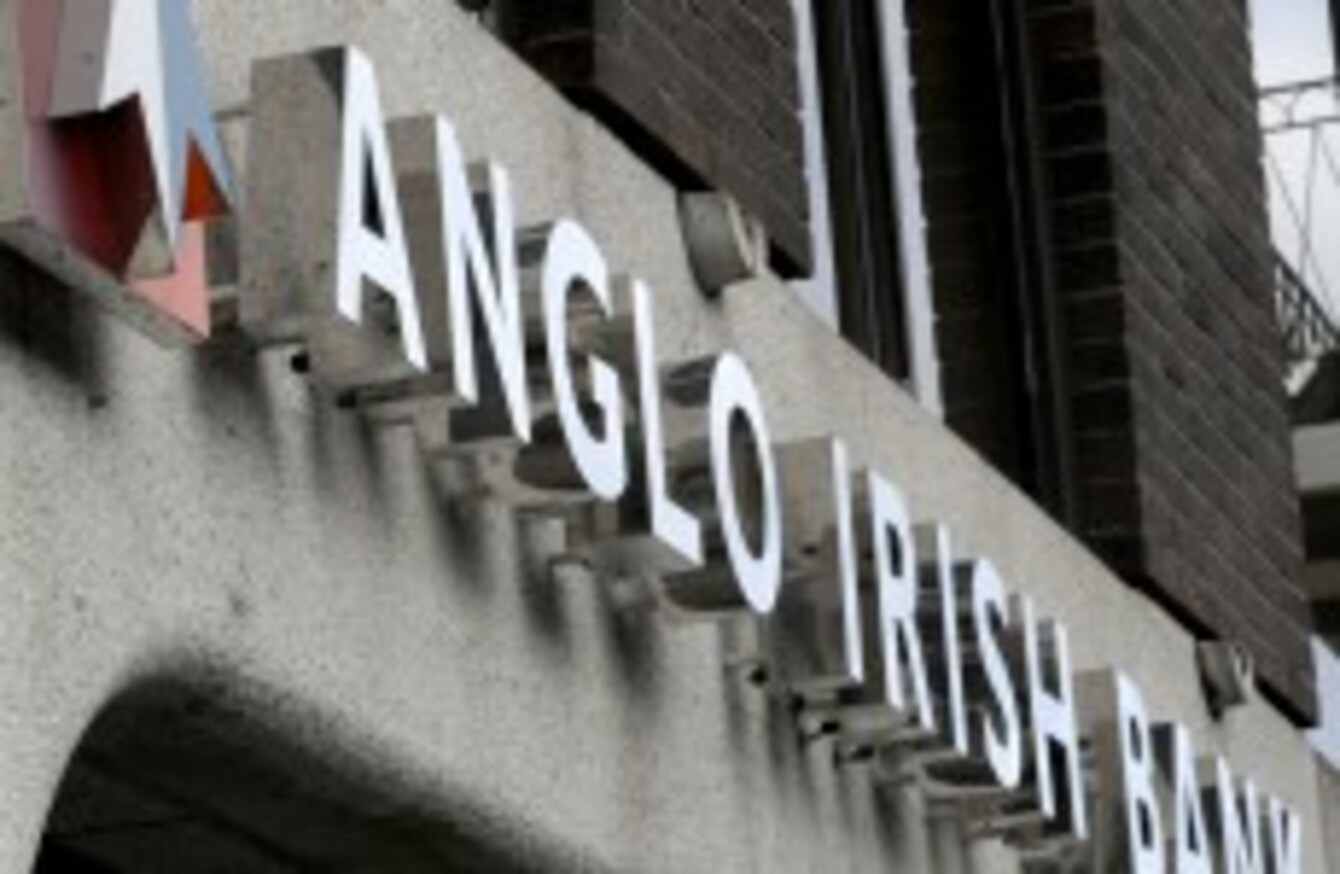 Image: Sasko Lazarov/Photocall Ireland
Image: Sasko Lazarov/Photocall Ireland
UP TO 400 staff at the former Irish Banking Resolution Corporation will miss out on improved termination terms because they left the organisation too early.
A communication from Labour Relations Commission chief Kieran Mulvey to former staff at IBRC, seen by TheJournal.ie, confirms those who resigned or left the company will miss out on the deal.
It states:
The best proposal I could achieve is a termination payment for staff who see out their contracts with the Special Liquidator. On this basis, unfortunately, those staff who have left or resigned are not eligible for this payment.
Essentially, this means that unless a staff member at IBRC sees out their contract or is told by the liquidator they can leave, they will only be entitled to statutory redundancy and not the improved package negotiated by the LRC last month.
Many of those affected were among the lower-paid employees at IBRC.
'A kick in the teeth'
A former member of staff, who was at Anglo before moving to IBRC, and spoke to TheJournal.ie on the condition of anonymity, said:
"It's a kick in the teeth for those who had no option but to leave. We were on month-to-month contracts and we didn't know if we were going to be retained. It was a no-brainer if a better offer came along."
"Staff were offered zero incentive to stay, having previously made the decision to assist in the wind down only for the guarantee of a redundancy to be taken away mercilessly."
Legal challenge
The reason for this, according to the IBOA, is because creditors of the IBRC could legally pursue payments made to those who left early.
IBOA said that Finance Minister Michael Noonan made clear that enhanced redundancy payments could not be made to these people because:
"This would leave open a potential legal challenge from creditors over the use of assets secured through the liquidation."
The IBOA said that in this context, the deal that was struck is "a positive and welcome resolution for Union members who remain in IBCRC in Special Liquidation."
Under the terms, staff at IBRC will receive payments of between €2,000 and €18,000 on a sliding scale, depending how long they were at the organisation, Irish Nationwide or Anglo Irish Bank the two bodies that were rolled together to make IBRC.
A source close to the negotiation process said: "It is incredibly unjust and hard on those who did not get it. It wasn't the union's position, but when a mediator says 'this is the only situation I can achieve', they have to put it to members to vote."