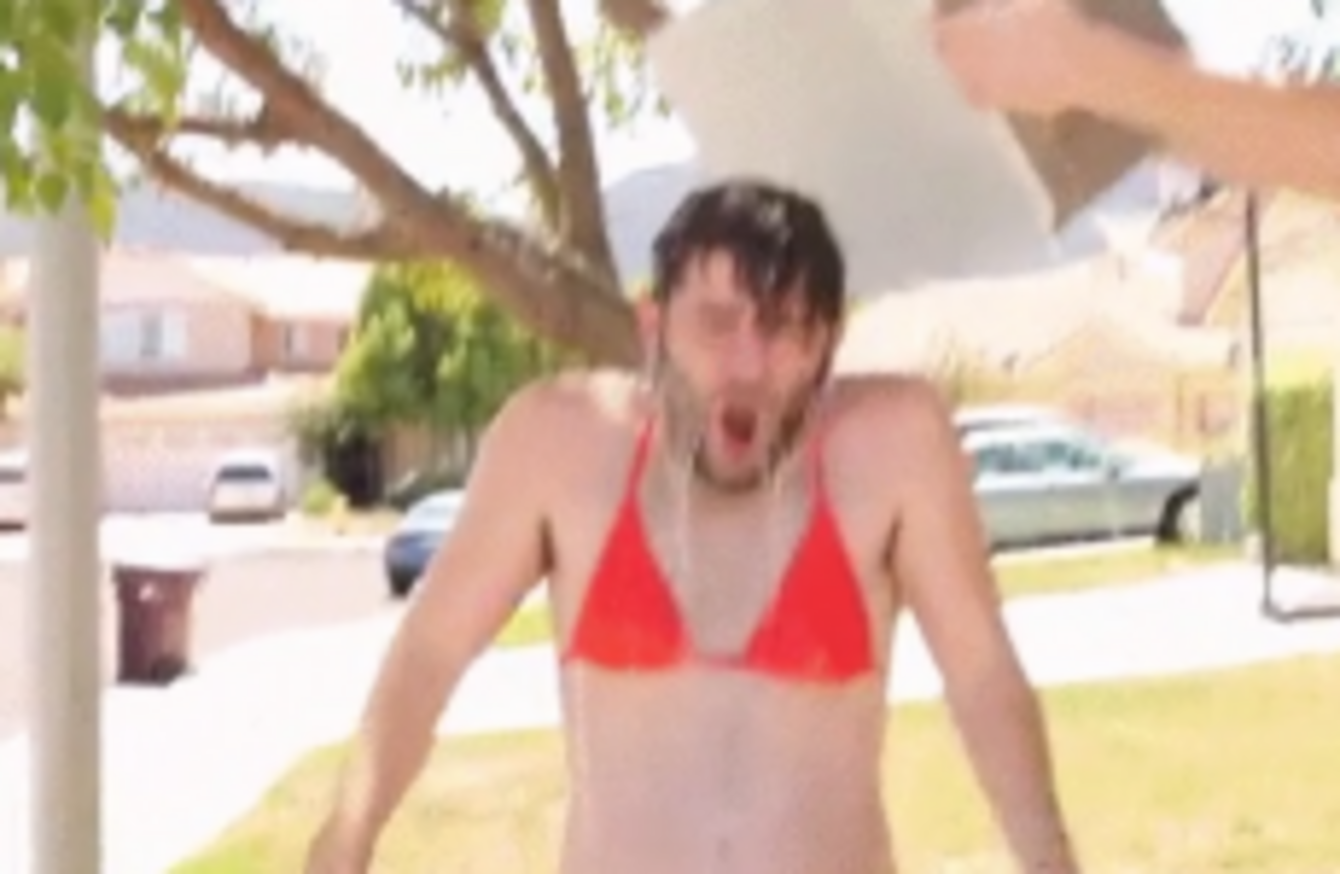 IT HAS BEEN dominating your social media streams all week, but the Ice Bucket Challenge is more than just people chucking water on themselves.
The initiative was started in America in order to raise funds for ALS, also known as Lou Gehrig's Disease. ALS is the US term for Motor Neurone Disease and the Ice Bucket Challenge's spread through celebrities and media coverage has meant a fundraising windfall for the Irish Motor Neurone Disease Association.
Their chief executive Aisling Farrell told RTÉ News today that €350,000 has been raised so far, with Rose of Tralee host Daithi Ó Sé sparking a surge in donations after taking on the challenge this week.
Farrell added that around a quarter of a million euro has been raised from people texting MND to 50300 to donate €2.
In the US, over $15 million has been raised so far.