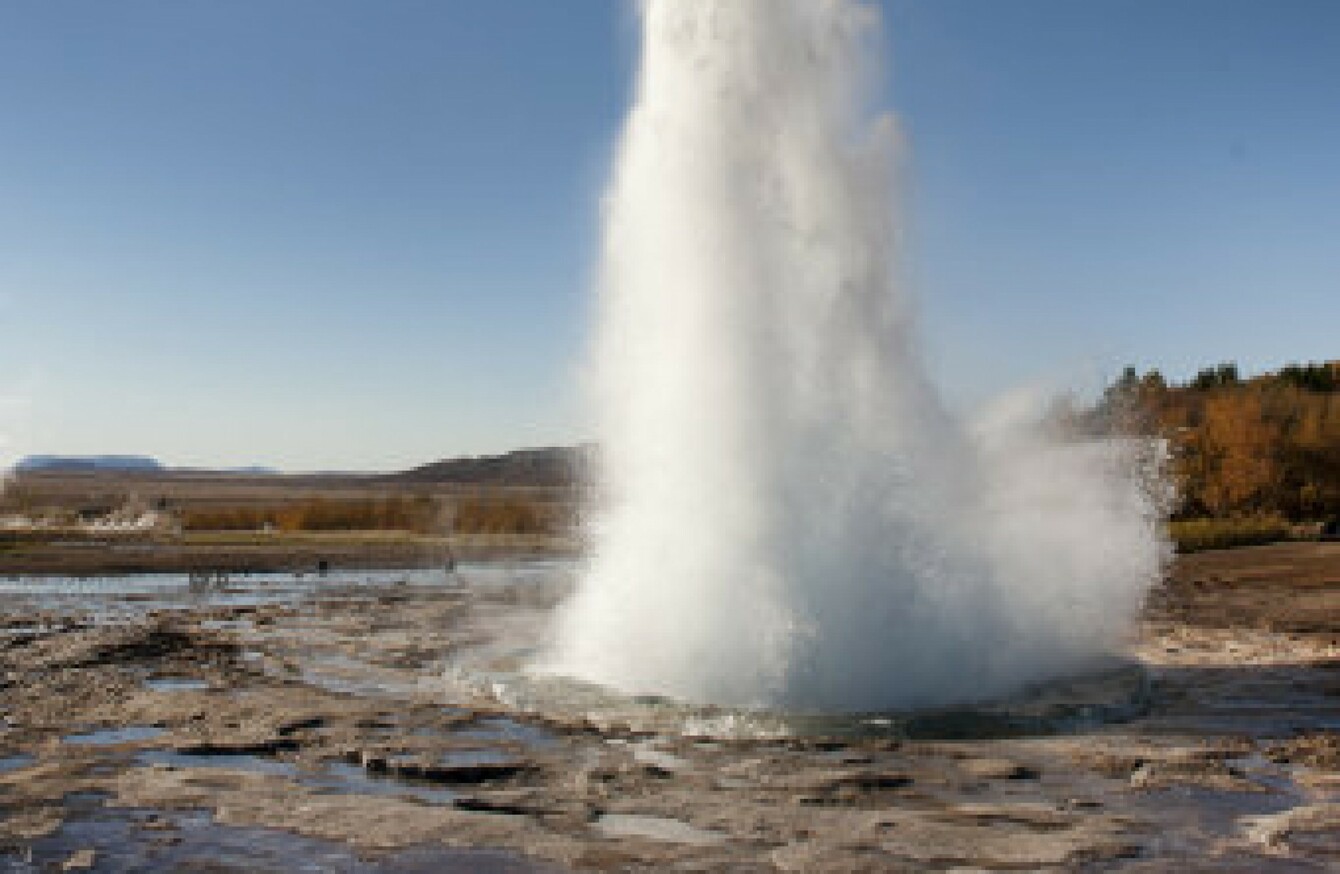 Image: Empics Entertainment/Press Association
Image: Empics Entertainment/Press Association
ICELAND ARE VOTING for their President today.
However, approximately 10% of the country's population are in France at the moment for Euro 2016.
Iceland has a population of just 334,000 people and over 30,000 Icelanders are off watching the football.
The team are due to play England in the Round of 16 match on Monday.
Even for those still at home there is a lack of excitement surrounding the election, and turnout is expected to be low according to the Iceland Review.
AFP are reporting that even in Iceland coverage of the election is being overshadowed by Brexit.
An ordinary guy
The current frontrunner in the election, Gundig Johannsson, has never held political office.
Johannesson, 47, is an historian with the University of Iceland and doesn't support any political party. He previously translated four books by Stephen King and describes himself as "an ordinary guy."
This will be the first time Iceland has voted for a new president since 1996. The previous president Olafur Ragnar Grimsson, 73, is stepping down. Over the last 20 years he won four elections, two unopposed.
Johannesson is currently leading the polls with 44.6%, and his closest rival  businesswoman Halla Tómasdóttir is lagging behind on 18.6%.
Disenchantment with politics
The election comes at a time of disenchantment with the political elite in Iceland.
The Panama Papers leaked in April contained details about an undeclared offshore company owned by the country's Prime Minister Sigmundur Gunlaugsson, a revelation that sparked his subsequent resignation.
Gunlaugsson's party 'InDefence' had been elected because of its opposition to the banks after the 2008 financial crash. They privatised three of their major banks and prosecuted over two dozen bankers.
Johannesson said he decided to run after the Panama Papers leak.
Johannesson says his main priority is to regain the public's trust.
The president is a mostly ceremonial role, however they can issue a veto on laws.
- Contains reporting from AFP