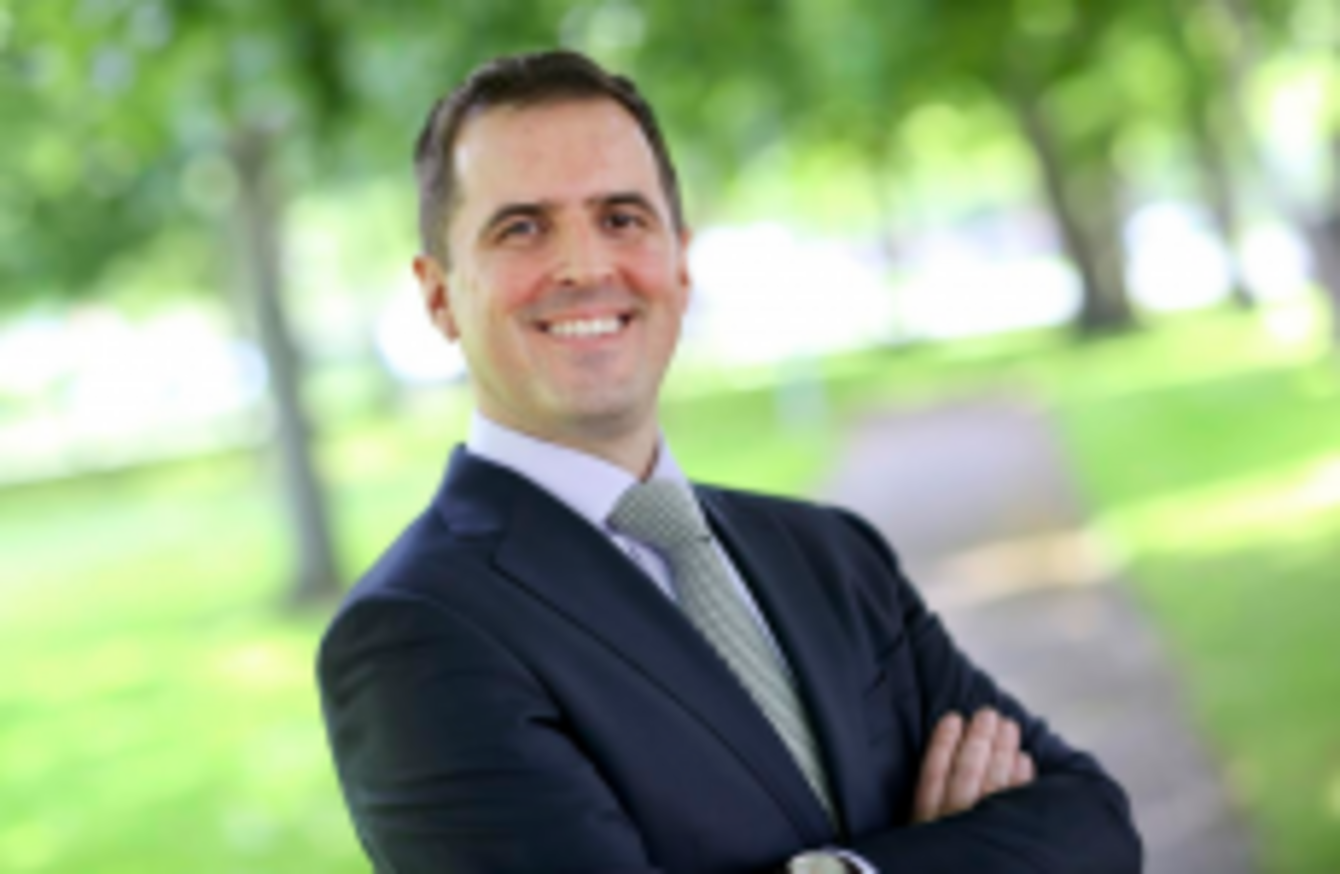 Image: Maxwell Photography
Image: Maxwell Photography
THE CURRENT CHIEF executive of the soon to be dissolved Forfás has been named as the new CEO designate of IDA Ireland.
Martin Shanahan, 41, will take on the role from August after current CEO Barry O'Leary announced his intention to step down.
Having worked at Forfás since 2005, Shanahan has held the top job since 2010 in the agency which is tasked with providing the Government with policy advice on enterprise and innovation.
It was announced at the end of last year that the functions of the agency are to be subsumed into the Department of Jobs, Enterpriose and Innovation.
IDA Ireland say that the appointment of Shanahan comes following a process that involved the Public Appointments Service and Pricewaterhouse Coopers.
The announcement was welcomed by Minister Richard Bruton who described Shanahan as a "senior executive of the highest calibre:
I know that Martin has the strategic vision, the drive and the management capability necessary to build on the success of IDA in recent years, to address the challenges faced by the multinational sector, and to support the job-creation in foreign companies in Ireland that we need.
IDA Ireland's primary role is to support the inward investment of businesses in Ireland, it's most recent report shows that it supports over 160,000 jobs in multinational companies.
The agency has recently been involved in the ongoing talks at the Bausch and Lomb plant in Waterford and has encouraged workers there to accept pay cuts as a way of ensuring the survival of the firm in the south east.
Chairman of the IDA Frank Ryan says that Shanahan will work with the IDA team that is already in place when he takes up the position.
Shanahan also previously worked in Fáilte Ireland having had a background in the tourism and hospitality sector.