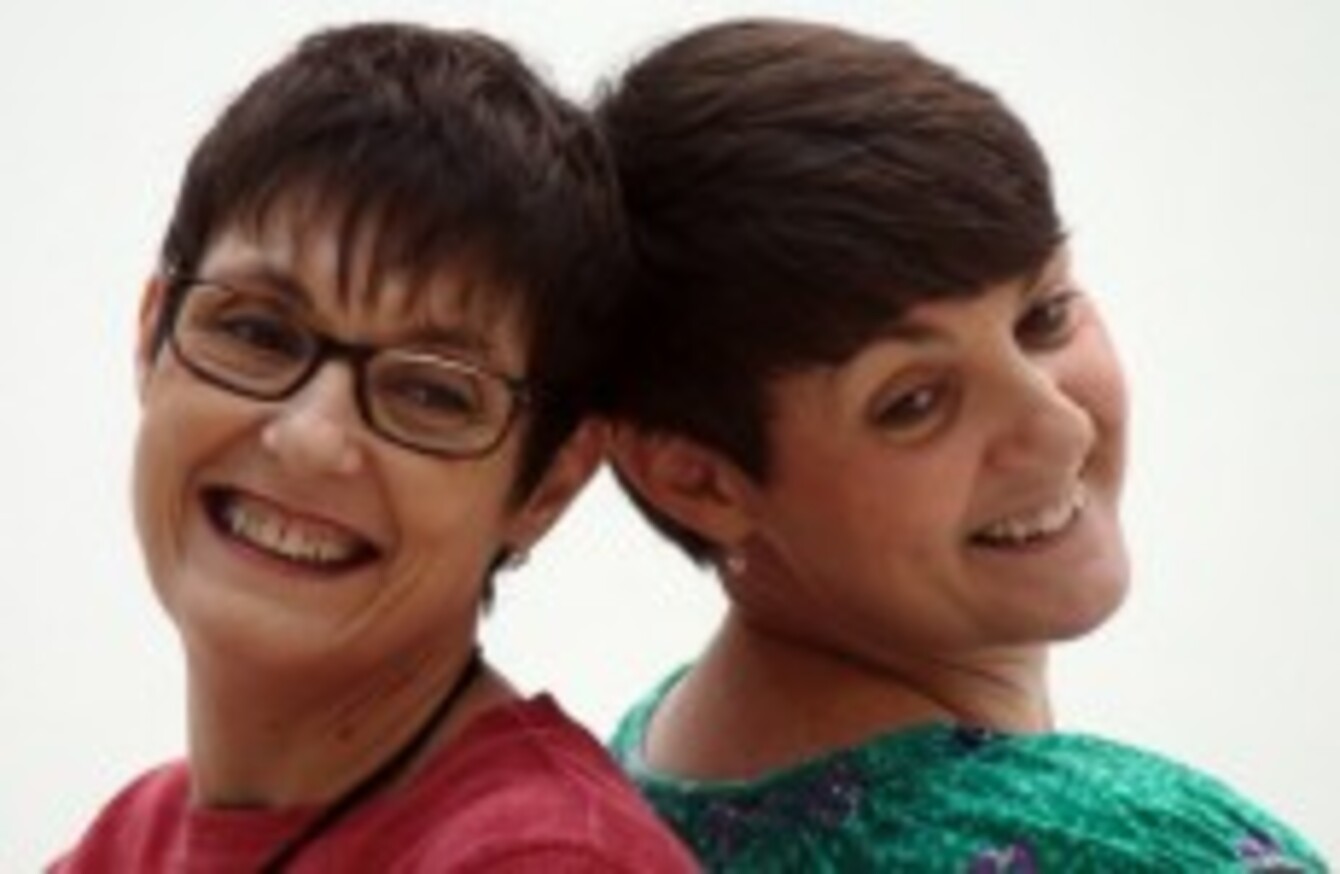 Image: PA Wire/Press Association Images
Image: PA Wire/Press Association Images
GERALDINE ROWING and her twin sister Annemarie Atha had been told by their mother that they were not identical, because there had been two placentas when they were born.
It was only when Geraldine became extremely ill and was told she would need a liver transplant that they discovered that they are – thankfully – identical.
The two 48-year-old women were the first identical twins to undergo a live liver transplant in the UK. The procedure involves a part of the donor's liver being transplanted to the other person.
Atha said she did not think twice about donating part of her liver to her twin sister when she became sick. The perfect genetic match means her sister does not need to take a cocktail of drugs to stop her body rejecting the new organ, BBC reports.
Consultant liver surgeon Raj Prasad said having an identical twin in this instance is "an absolutely massive advantage which is God or nature's gift".
"It's a dream."