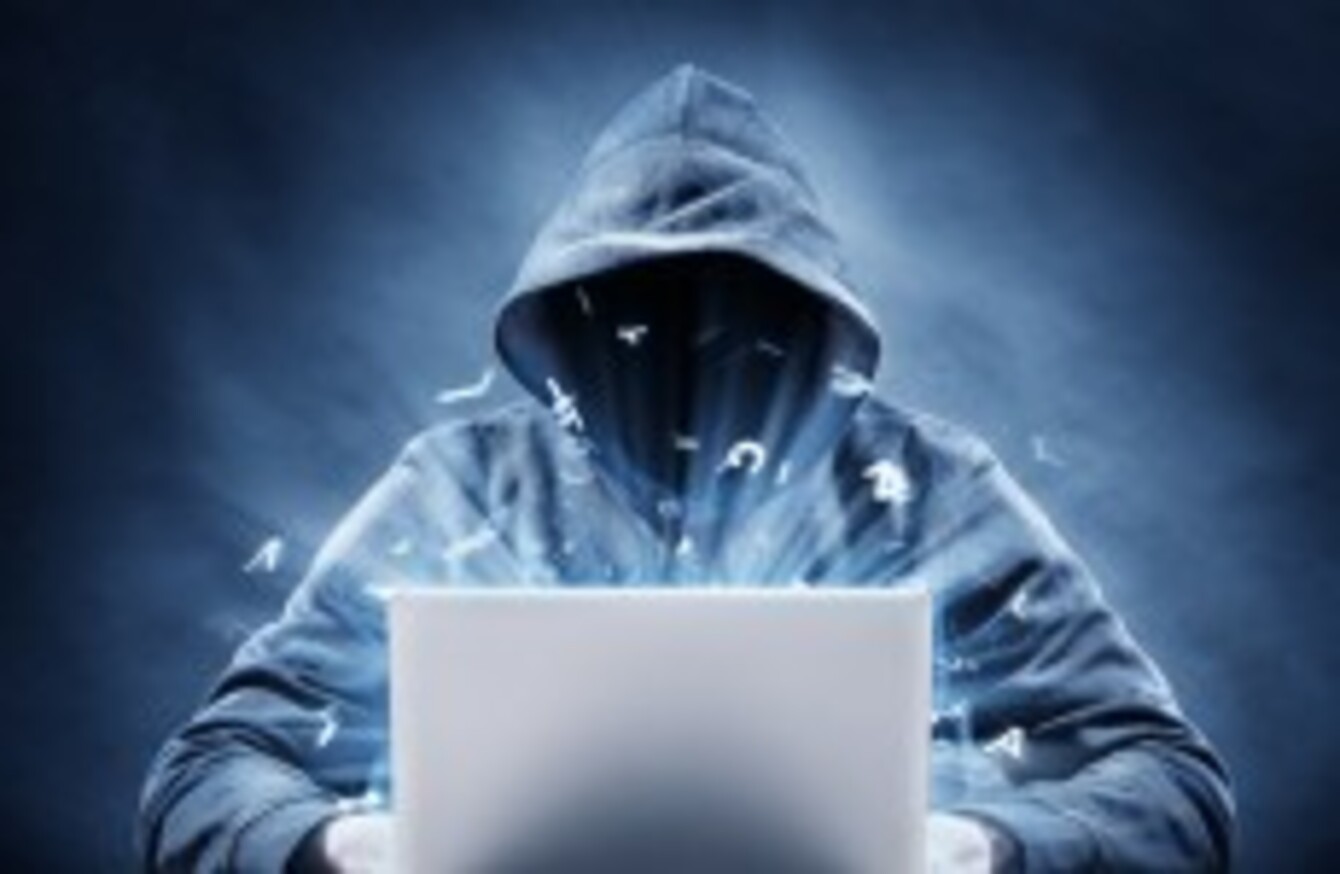 Image: Shutterstock/frank_peters
Image: Shutterstock/frank_peters
A COMPANY SPECIALISING in identity theft and data risk management is set to hire new staff in Ireland.
IDT911 said today that it intends to hire an additional 60 new staff during the next five years, after deciding to set up its European base in Ireland.
Sean Daly, IDT911 COO, said: "The decision to locate in Galway was made very easy by the great level of support we have received from the IDA and Minister [Richard] Bruton's department.
Galway has a dynamic business culture that will enable us to launch IDT911 into the European market and scale upwards during the next five years. As leaders in the world of data protection and identity management, the Irish environment is an ideal fit to recruit excellent talent with the expertise we will need moving forward.
What does IDT911 do?
IDT911 believes its skills are needed here – it said that more than half of Irish businesses suffered a data breach last year, according to the latest ICS National Data Protection Survey.
The company supplies preventative and resolution products. It was set up in Arizona in 2003 and has 660 client partners worldwide. 
Richard Bruton, Minister for Jobs, Enterprise and Innovation, described the announcement as "a great boost for the West of Ireland".
Martin Shanahan, CEO of IDA Ireland, noted that IDT911 is joining a growing base of cyber security companies already located in Ireland.
"A job announcement in Galway is likely to have a beneficial effect for the whole of the western region," he said. "The company's Galway office will have responsibility for delivering IDT911's business services in the European market."
The investment is supported by the Department of Jobs, Enterprise and Innovation through IDA Ireland.