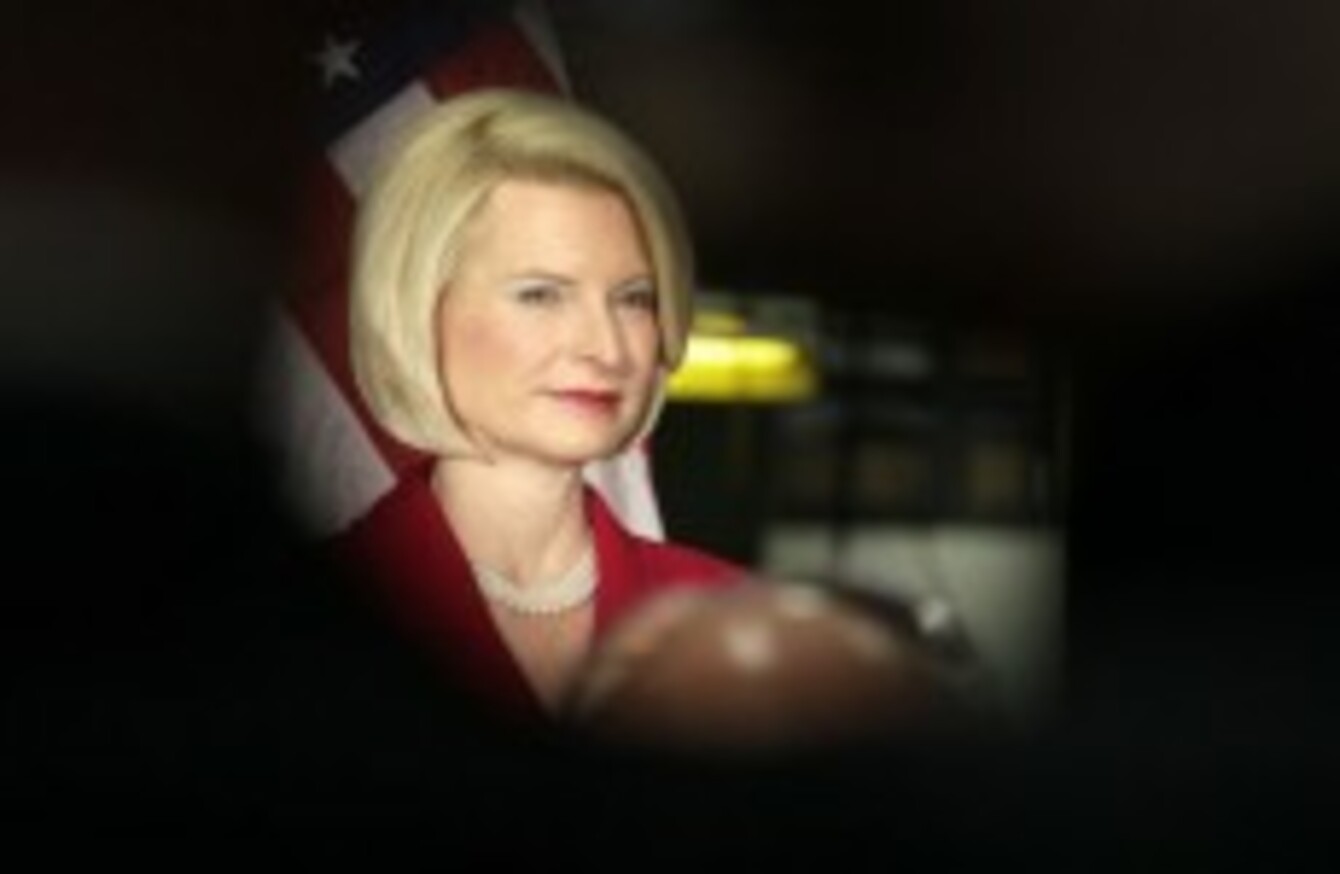 Callista Gingrich
Image: Amy Sancetta/AP/Press Association Images
Callista Gingrich
Image: Amy Sancetta/AP/Press Association Images
ALTHOUGH THE ELECTORATE will eventually be asked to choose between their husbands, a recent poll has pitted America's potential First Ladies against each other.
And incumbent Michelle Obama came out on top.
An undoubted asset to her husband, Obama is seen favourably by 54 per cent of American voters, according to Public Policy Polling. Her numbers actually outshine the President's by more than 2o points.
Her image is also on a higher plane than any of the current pretenders on the Republican side.
Only 31 per cent of voters see Ann Romney, wife of Mitt, positively. About 22 per cent rate her unfavourably.
Karen Santorum, wife of Rick, falls at a similar 31/27.
But Callista Gingrich has seen her numbers plummet almost as badly as her husband's Newt. Just 18 per cent of the electorate rate her positively but 44 per cent see her in a negative light.
In good news for the women though, they were all more popular than their other halves. Although, it is rare for a politician's wife not to be more liked than their husband. Back in the George W Bush era, Laura held a 82 per cent approval rating – one of the highest of any First Lady.
On the campaign trail

On the campaign trail

On the campaign trail

On the campaign trail