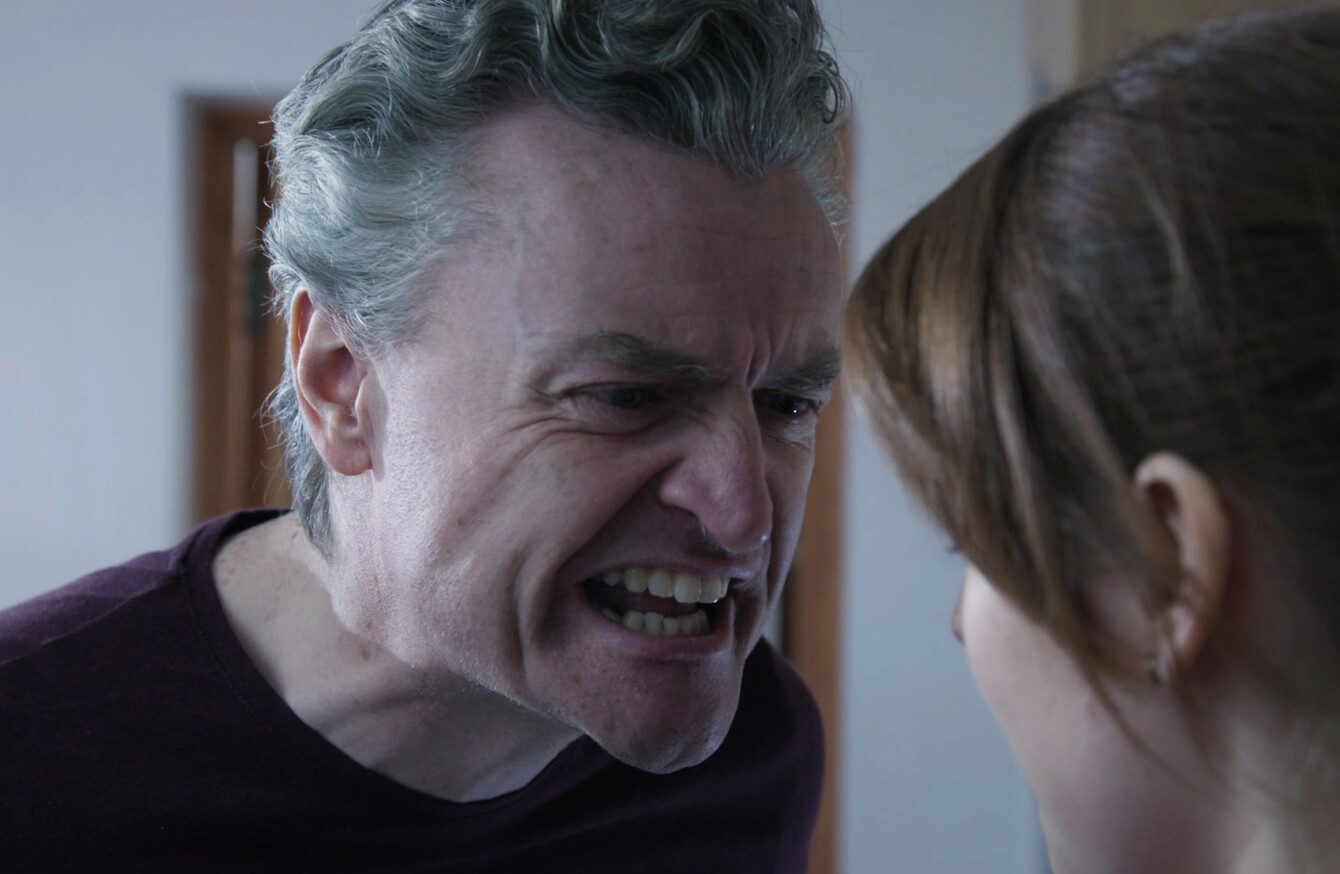 Red Rock received 8 nominations.
Image: TV3
Red Rock received 8 nominations.
Image: TV3
THE NOMINATIONS FOR this year's IFTA Gala TV Awards have been released ahead of the red carpet show next month.
TV3′s Red Rock leads the way with eight nods overall ahead of Fair City with three nominations.
Other notable nominations go to Brendan O'Carroll for Mrs Brown's Boys, Sharon Horgan for Catastrophe and to the Rubberbandits for their 1916 documentary.
The centenary celebrations feature heavily in the nominations with documentary series 1916 The Irish Rebellion up for three awards. Both RTÉ and TG4 are also nominated for their live coverage of commemorative events.
As well as a nomination for best drama and a number of directing nods, Red Rock's cast are represented by two nominations each in the male and female categories.
Sean Mahon, Patrick Ryan, Andrea Irvine and Jane McGrath are all up for awards for the roles in the show.
The awards will be held in the Double Tree Hotel in Dublin on 7 October.
Some of the main nominations are as follows:
Entertainment
50 Ways to Kill Your Mammy (Sky One)
The Imelda May Show (RTÉ One)
Brendan O'Connor's Cutting Edge (RTÉ Two)
The Seven O'Clock Show (TV3)
Comedy
Mrs Brown's Boys  (RTÉ One/BBC)
Bridget and Eamon (RTÉ Two)
Apres Match Election '82 (RTÉ Two)
The Rubberbandits' Guide to 1916 (RTÉ Two)
Soap & Continuing Drama
Fair City (RTÉ One)
Ros na Rún (TG4)
Red Rock (TV3)
Reality
First Dates Ireland (RTÉ Two)

Operation Transformation (RTÉ One)
Rugby's Wheelchair Challenge  (TV3)
Toughest Place to Be (RTÉ One)
Documentary single
Children of the Revolution 
I Am Immigrant 
I Am Traveller 
Ireland's Great Wealth Divide
The Story of Yes 
Documentary series
1916 The Irish Rebellion 
Bas Na Saoirse 
Crumlin 
The Joy 
Factual
Creedon's Wild Atlantic Way 
Daniel and Majella's B&B Road Trip 
Ear to the Ground 
The Guards 
Current Affairs
Spotlight: Selling Northern Ireland (BBC NI)
Claire Byrne Live – Leaders Debate (RTE One)
Vincent Browne's The People's Debate (TV3)
RTE's Investigates Standards in Public Office
Male Performance
Sean Mahon – Red Rock 
Brendan O Carroll – Mrs. Brown's Boys 
Patrick Ryan – Red Rock 
Karl Shiels – Fair City 
Chris Tordoff – Hardy Bucks 
Female performance
Sharon Horgan – Catastrophe 
Andrea Irvine – Red Rock 
Jane McGrath – Red Rock 
Aisling O'Neill – Fair City 
Jennifer Zamparelli – Bridget and Eamon