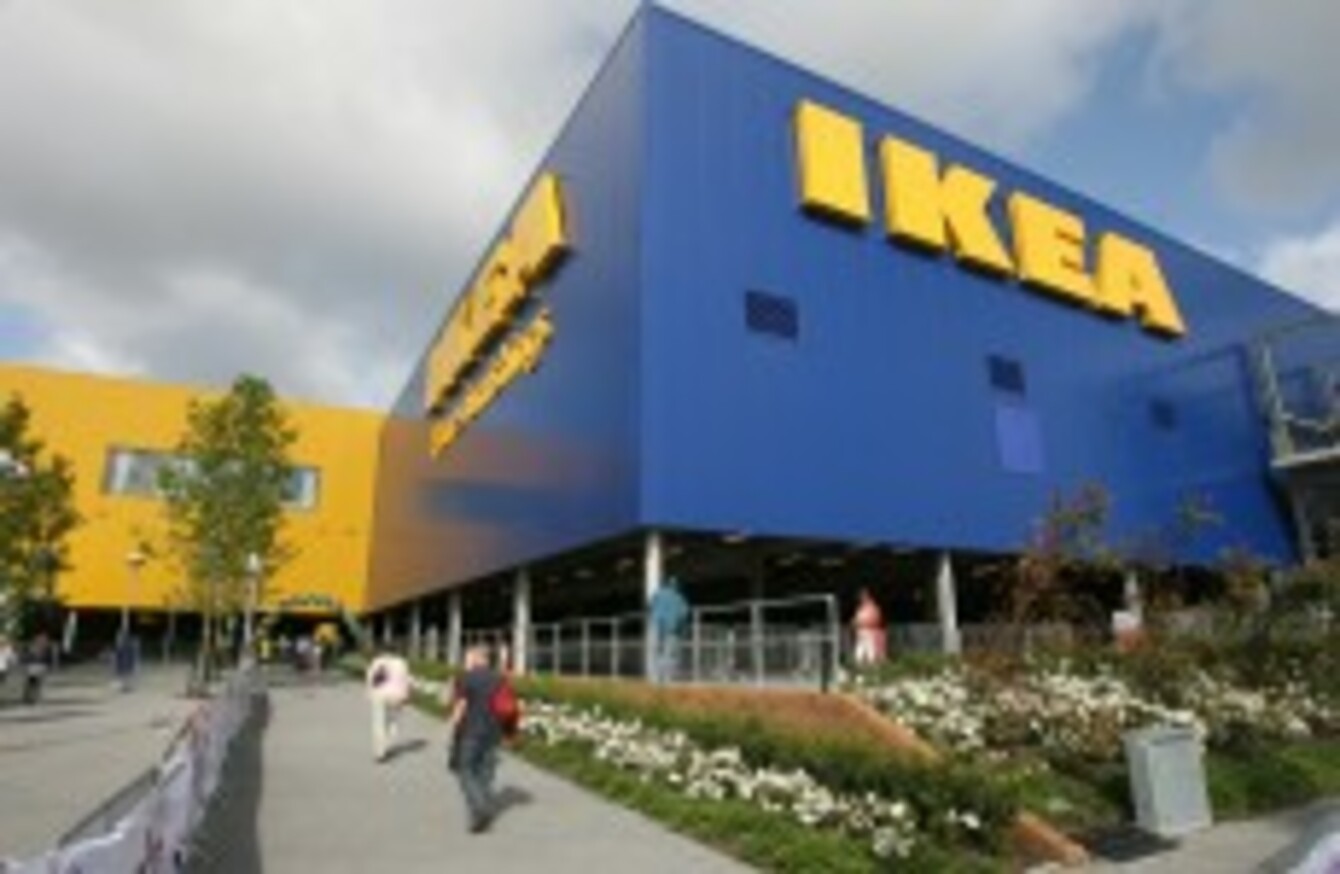 Image: James Horan/Photocall Ireland
Image: James Horan/Photocall Ireland
IF YOU HAVE ever cursed the Swedish manufacturers of IKEA's furniture, you probably wouldn't want them to be responsible for powering your home.
However, the Swedish furniture giants announced earlier this week that they will be selling solar panels at their stores in the UK.
However, the units, which will cost £5,700 will not be available in Ireland.
The company's head office confirmed to TheJournal.ie that they will examine the possibility of rolling them out into the Irish market, but had not put any time scale on such a move.
At this stage, the roll out is only planned for the UK market.  Once evaluated, we will consider other markets but we don't have a time scale for this as yet.
The £5,700 solar panels come with in-store consultation and design, as well as installation and maintenance.
Grants of up to €800 are available to homeowners who utilise solar energy in Ireland.
The company will begin selling the units in the Southampton store, but will roll them out across the UK in the coming months.
Joanna Yarrow, IKEA's head of sustainability in the UK and Ireland, said: "We know that our customers want to live more sustainably and we hope working to make solar panels affordable and easily available helps them do just that."
The move comes as a UN panel said that they were "95 per cent convinced" that humans had caused climate change.
But, will the report change consumer habits? Let us know what you think:
Will you change your electrical usage because of climate change?