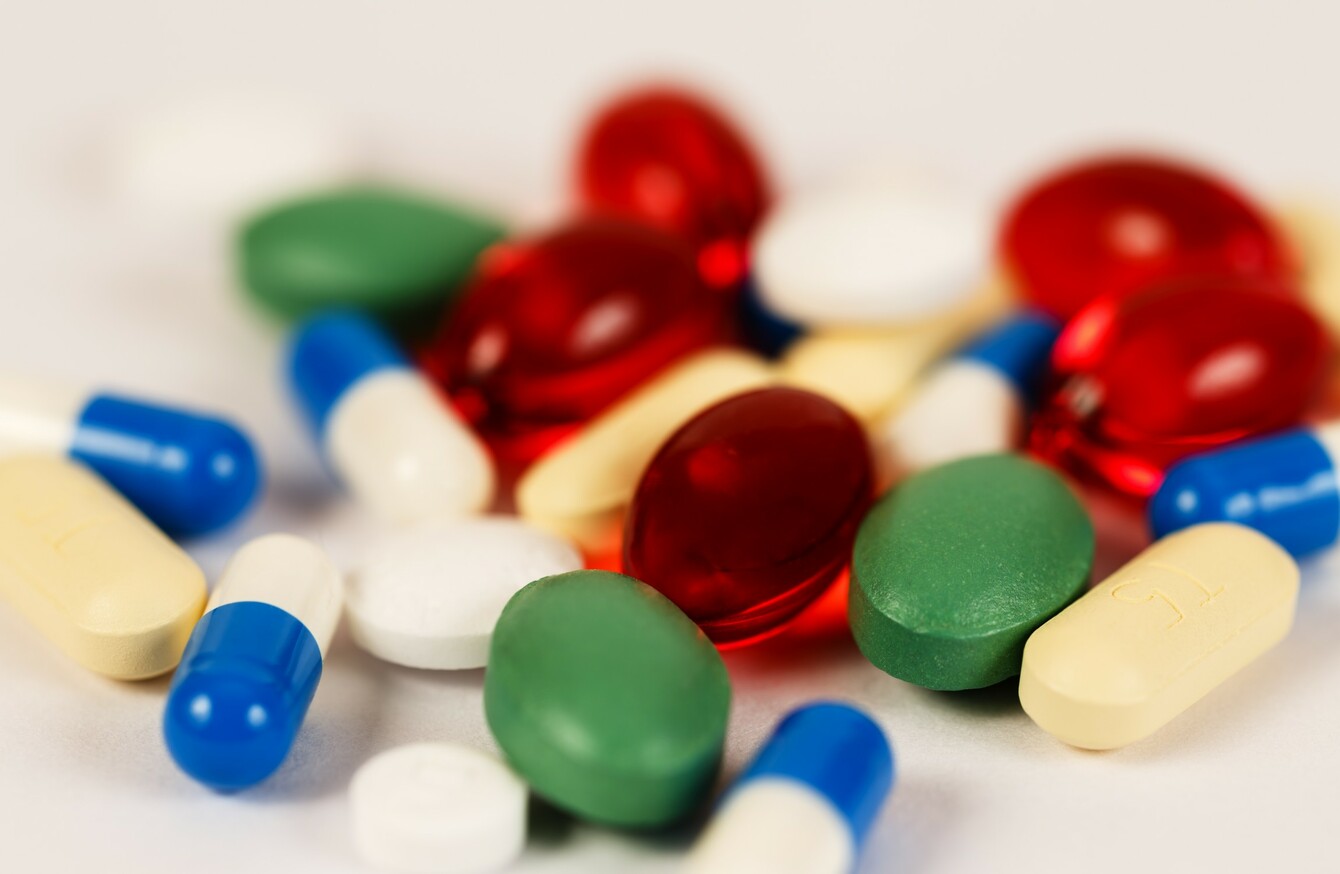 Image: Shutterstock/Mliberra
Image: Shutterstock/Mliberra
THE MISUSE OF Drugs Bill has made its way through the Oireachtas and will soon become law.
The bill has had a long journey towards becoming law since the Heads of Bill (the draft publication) were first published last year.
It was amended and given approval by the previous government last December to include provisions for medically supervised injecting centres.
The current goventment last month split the bill into two. The first half (which will soon be made law) has to do with banning certain drugs; the second half (which will be published in the Autumn) has to do with legislating for medically supervised injecting centres.
Former Drugs Minister Aodhán Ó Ríordáin has criticised the splitting of the bill in two.
He told TheJournal.ie last month that there was "no reason" for it to be split. 

"There is absolutely no reason for this important legislation to be progressed through two separate bills," the Labour politician said.
It is clear that Fine Gael ministers want to give the impression of action but want to delay any move that doesn't fit with their 'law and order' approach to social problems.
So what drugs will be illegal?
The drugs to be banned under the act include prescription medication, so-called legal highs and others. They are:
Prescription medication
Zopiclone

Zaleplon
Lisdexamfetamine
Substances controlled under EU and UN obligations
Additional substances to be controlled 
MDMB-CHMICA

5F-AKB-48 and 5F-PB-22 (linked with synthetic cannabinoid head shop drug Clockwork Orange, which was linked to two deaths in Monaghan last year)
Regulations need to be drawn up to allow "legitimate users" of the drugs (eg. prescription holders) to be allowed to use them safely.
When these regulations are drawn up – which the department said should happen "relatively quickly" – the act will be commenced and become law.