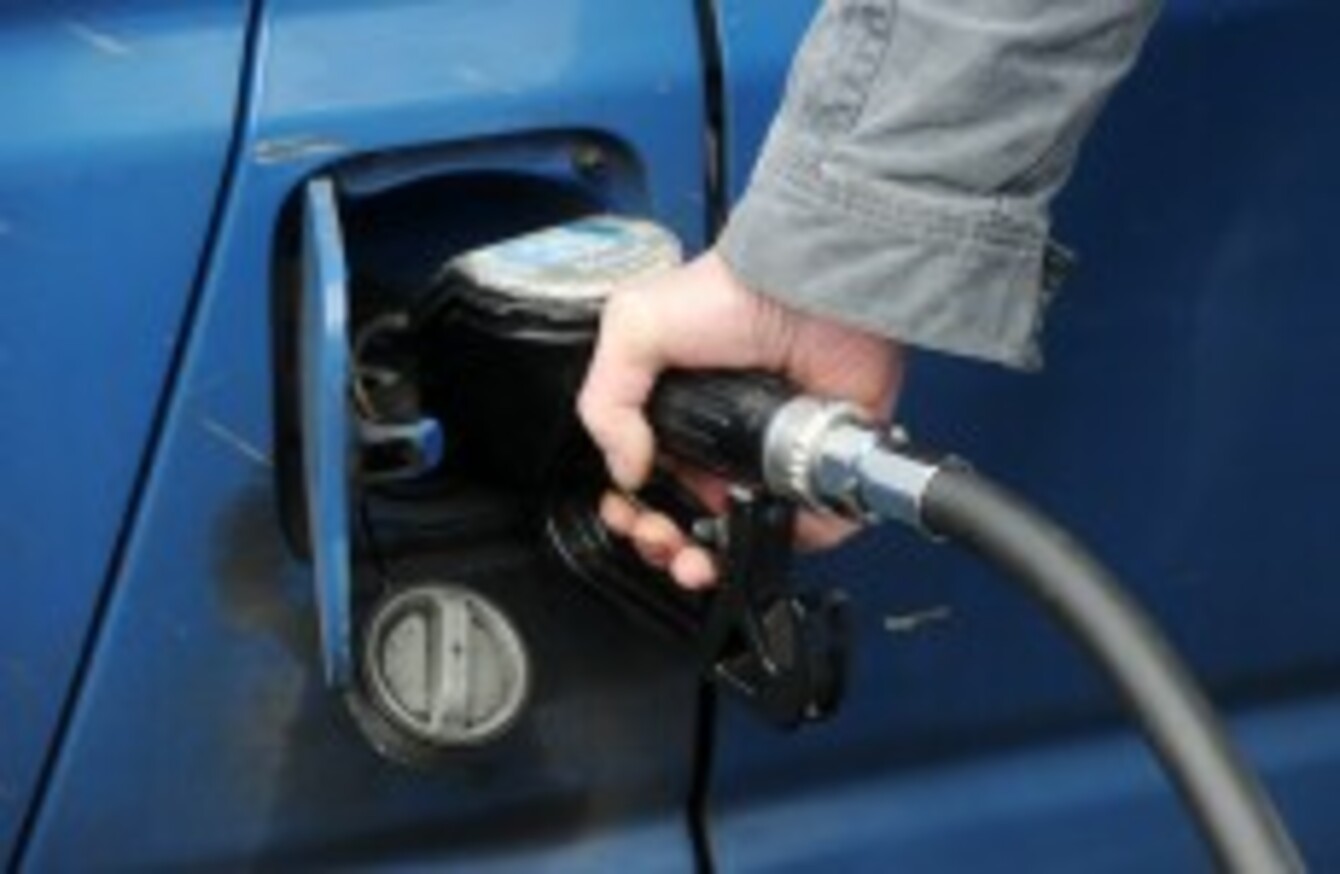 Image: Laura Hutton/Photocall Ireland
Image: Laura Hutton/Photocall Ireland
THE REVENUE COMMISSIONERS have shut down 38 filling stations so far this year as part of a crackdown into black market fuel.
New figures show that nine oil laundries have also been detected around the country and more than one hundred and fifty thousand litres of fuel have been seized.
Minister for Finance Michael Noonan told the Dáil this week that Revenue has been specifically targetting the evasion of taxes and duties in the oil and tobacco sectors over the past year. Revenue has issued a number of warnings that the illegal trade in oil laundering represents a serious threat to the Exchequer in terms of lost revenue.
A total of 32 filling stations were shut down in Ireland in 2011.
However a group representing petrol station owners has said up to 300 rural fuel retailers could be forced out of business due to the stringent measures being imposed by Revenue.
A new fuel licensing system costs €250 per year and from next January, all fuel retailers will have to submit a mandatory monthly online return of purchase and sale of oil. The new measures are part of the bid to halt the trade in black market fuel.
A spokesperson for the Convenience Stores and Newsagents Association said that farmers and local people relied heavily on rural fuel stations and would be seriously affected by the measures if it forces petrol stations to close down.
Responding to a question from Fine Gael TD Mary Mitchell O'Connor Michael Noonan said that Revenue were targeting the shadow economy as much as possible.
"I am advised by the Revenue Commissioners that they are very mindful of the unfair competitive advantage to be gained by those businesses that do not fulfil their tax obligations," Noonan said. "Revenue's tax and duty compliance programmes are under constant review to ensure that they are focused on the areas of greatest risks, including risks from the shadow economy".