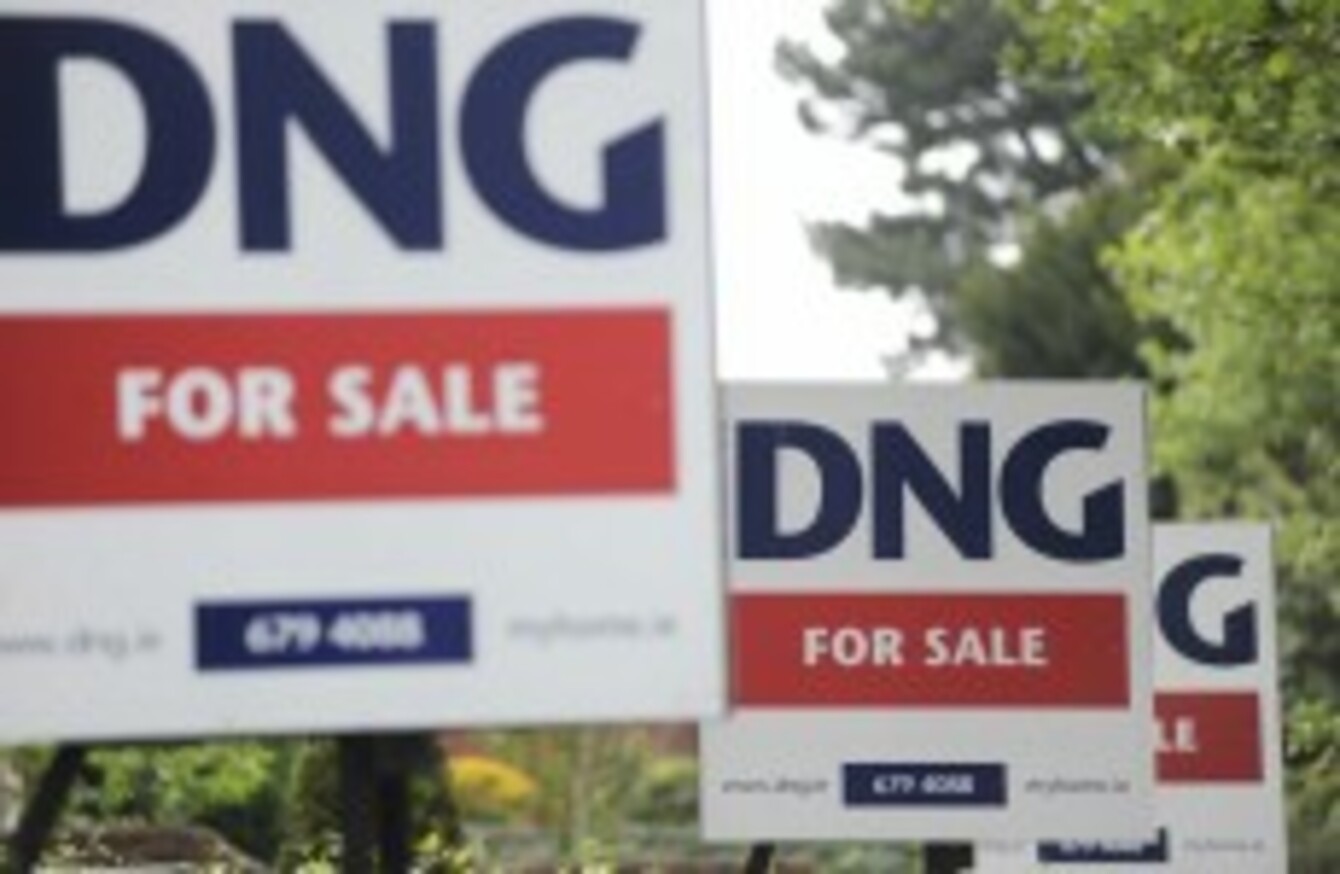 Image: Sasko Lazarov/Photocall Ireland
Image: Sasko Lazarov/Photocall Ireland
THE NUMBER OF immigrants buying homes in Ireland has hit its highest level to date.
New figures from the CSO show that almost 40,000 people from outside of Ireland now have a mortgage in Ireland.
The figure means 7 per cent of the total immigrant population in Ireland is a home-owner, which compares to around 14 per cent for people born in Ireland.
However the CSO also found that people from outside of Ireland were more likely to have fewer rooms in their home than Irish households.
The Integration Centre, which advocates for people from immigrant backgrounds said that the increase in home ownership was proof that immigrants in Ireland are staying for the long-term.
"One of the most basic tenets of integration is stable housing," said Killian Forde, the chief executive of the Integration Centre. "These statistics show Ireland is on its way to becoming more inclusive".
Forde said that integration policy had taken a back seat in recent years as the focus switched to the depressed economy. "However we believe that migrant integration is integral to economic recovery," he said.