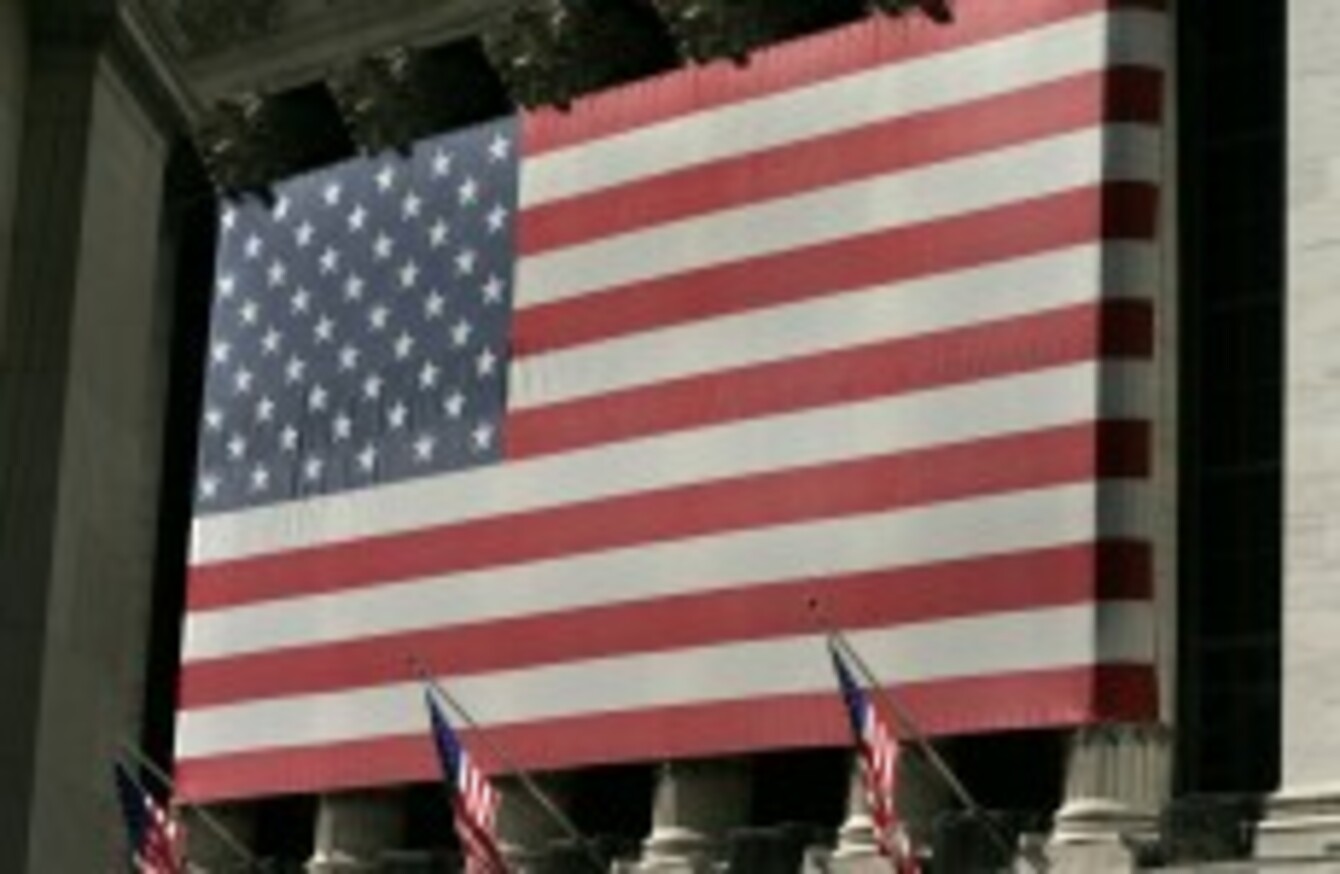 Image: Darren Maginley/The Canadian Press/Press Association Images
Image: Darren Maginley/The Canadian Press/Press Association Images
TÁNAISTE EAMON GILMORE has this evening welcomed the publication of a draft law to reform the US immigration system which he said would "help to end the great hardship and uncertainty" faced by undocumented Irish living in the States.
He was responding to the publication of a bill by a bipartisan group of US senators – the so-called 'Gang of Eight' – which provides a path to citizenship for an estimated 11.5 million people who live in the US illegally including thousands of Irish people.
"This Bill is a very positive development which, if adopted, would help to end the great hardship and uncertainty faced by undocumented Irish in the US and their families here in Ireland," Gilmore said this evening.
The bill would give legal temporary status to immigrants who arrived without documentation before 31 December 2011 to allow them to work and travel without fear of deportation as long as they have not committed any federal crimes or three misdemeanours, pay a $500 fine and back taxes.
It also provides a lengthy 10-year path to obtain permanent resident status as long as the person lives continuously in the US, pay all the taxes they owe, have regular work and demonstrate a knowledge of civics and English. Three years after that they could apply for US citizenship.
Gilmore continued: "The inclusion of a new provision to allow several thousand Irish citizens to legally avail of employment opportunities in the US every year is also particularly welcome."
The bill also commits to strengthening America's porous 1,800-mile border with Mexico by allocating $4.5 billion that would be dedicated to building "double-layer fencing" in some spots and using unmanned drones in some border areas.
The bill is now likely to be the subject of considerable debate in the US with President Barack Obama having made comprehensive immigration reform a key focus of his second term and Republicans  seeking to broaden their appeal among the States' increasing number of minorities.
Gilmore added: "I am conscious that the overall issues involved are complex and sensitive ones within the US political system and that much further debate is likely to be required before the final shape of any overall legislation becomes clear."