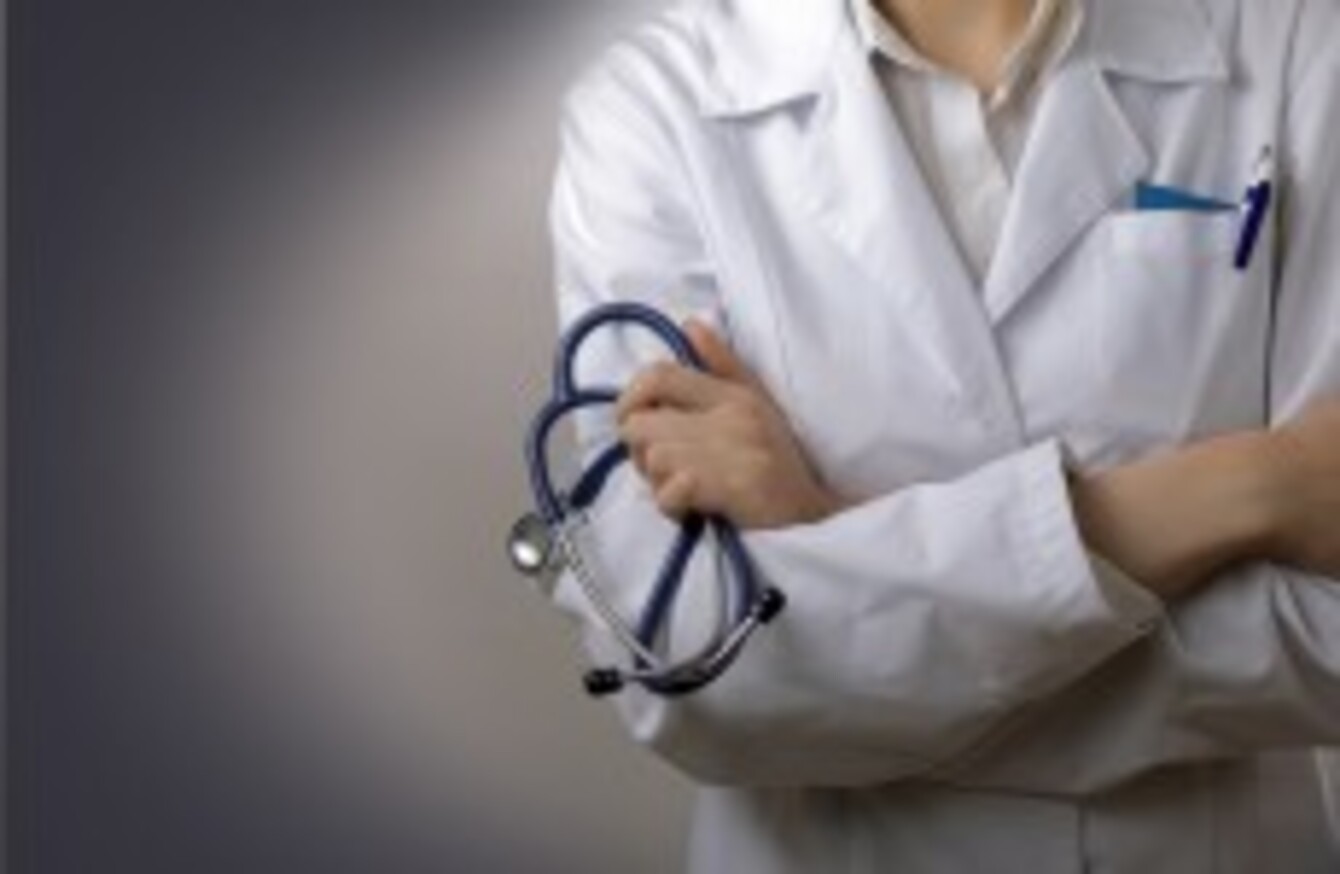 Image: Shutterstock
Image: Shutterstock
THE IRISH MEDICAL Organisation has agreed to "talks about talks" with the Minister for Primary Care – but has stressed that these will not be full negotiations.
Doctors said this evening that they want to talk to Minister Alex White to see if they can find common ground for "full and proper negotiations" in the future about the plan to roll out free GP care to children under six.
The Irish Medical Organisation has vehemently opposed the plan, comparing it to "moving the deck chairs on the Titanic".
Minister White has twice extended an invitation to the group to discuss their concerns.
In a statement this evening, the head of the GP committee of the IMO said it was open to possible talks.
"These are not negotiations and we remain to be persuaded that there will be a basis for negotiations, but the Committee has indicated that it is prepared to explore the issue further with the other side," said Dr Ray Whalley.
He said that the IMO has indicated to the Minister that it will engage in a dialogue to explore whether there is a basis on which "proper and full negotiations between the IMO on behalf of GPs across the country and the Department of Health can take place in respect of a new GP contract".
In a very brief statement, Alex White said he welcomed the decision of the IMO to accept his invitation.
"The Minister looks forward to an early meeting," a statement from the Department of Health said.