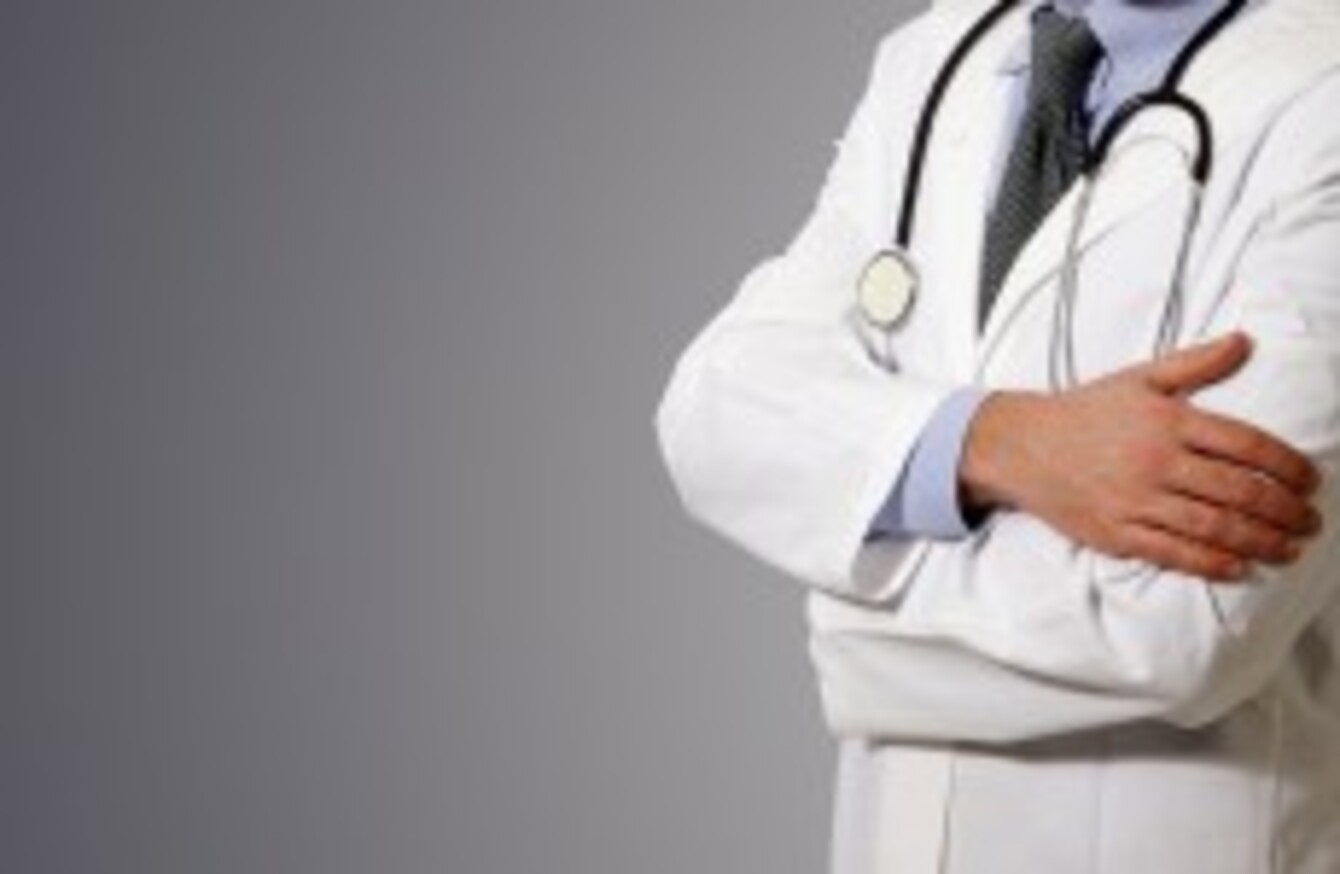 Image: Shutterstock
Image: Shutterstock
TALKS BETWEEN THE Irish Medical Organisation (IMO) and the Government over hospital consultants have stalled.
Speaking on RTÉ's Morning Ireland, Barry O'Brien, the National Director of Human Resources at the HSE said there has been significant progress made in the negotiations.
However, the sticking point is that there are concerns from the IMO on how a consultant's experience will be recognised and assessed in terms of where they land on the pay scale.
Experience
The concerns centre around how consultants who have gained experience overseas or who have been on temporary contracts will be recognised.
O'Brien said they have agreed that consultants can enter the payscale maximum at the point of €155,000, with O'Brien stating that it is possible to enter at that point if they have "suitable experience relevant to the job".
He added that they wanted to "attract the brightest and the best" people for the job, while also retaining the consultants already working in the Irish health system. He added that they also wanted to attract the consultants that had left to work abroad to come back to Ireland. O'Brien said an attractive package of measures has been set up for graduates.
Assessment 
Steve Tweed, Director of Industrial Relations at the IMO said that their issue with the assessing of experience is that they would like to be involved in the process.
He said they asked that the IMO be included in the assessment process, so that the expertise of the IMO and the HSE be used to reach an agreement on the payscale.
"Unfortunatley the HSE decided not to include us in that process," he said, adding that the HSE said they may be "consulted".
Tweed said that is not enough for their members. "We need to have an agreement… so our members have confidence that when they apply for a job they know what pay scale they will arrive on," said Tweed.
He said the IMO are willing to sit back down with the HSE to resolve with the issue, but O'Brien said that while they would like the IMO to be in agreement with their proposals, they are going to press on with the process.