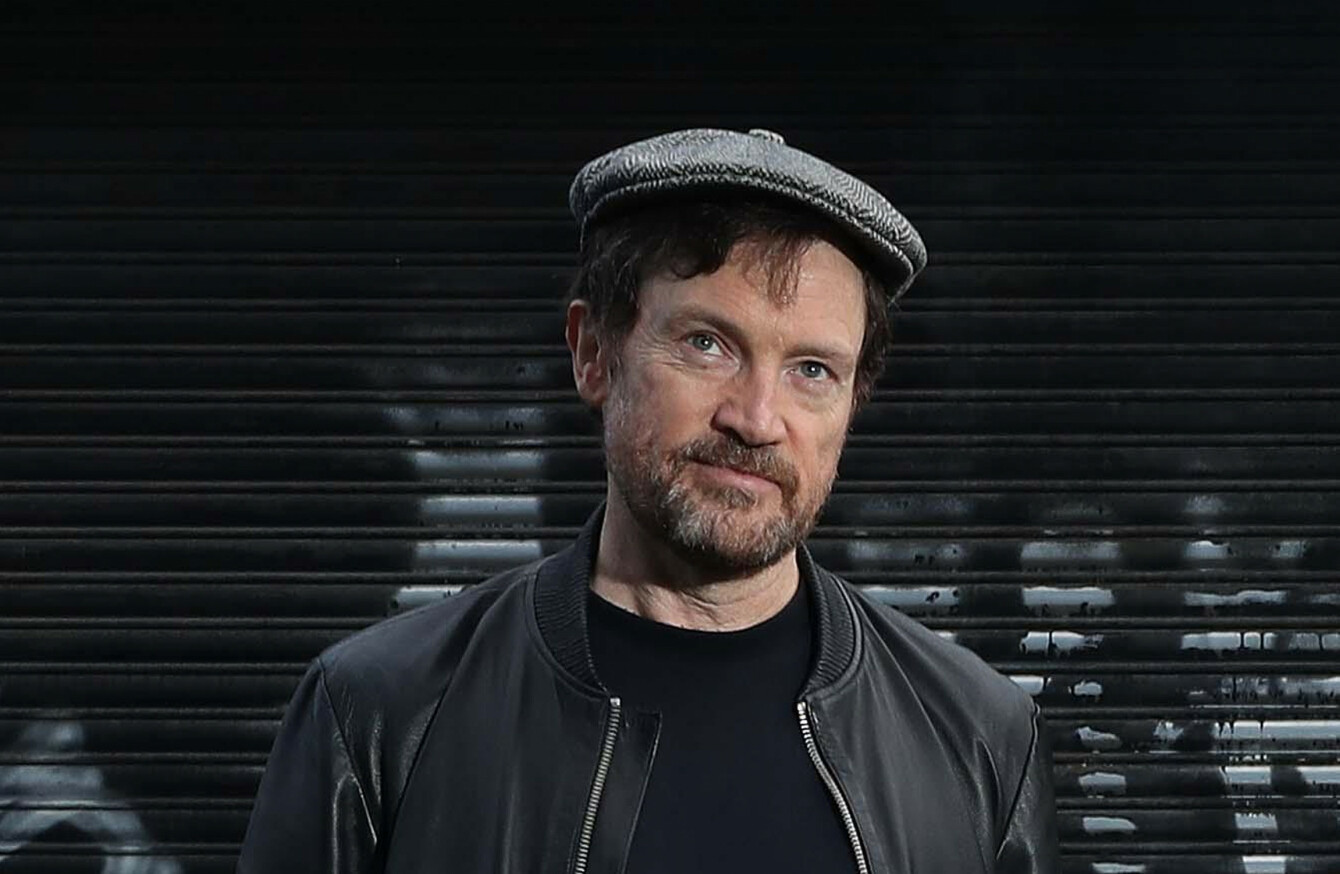 MUSIC CONTRIBUTES MORE than €700 million to the Irish economy annually – but musicians aren't earning enough from sites like YouTube, according to a new report published today.
The report, The Socio-Economic Value of Music to Ireland, was commissioned by the Irish Music Rights Organisation (Imro) and produced by Deloitte.
According to the report, Ireland's music industry is "strong and growing", and supports more than 13,130 jobs. It says the total contribution of the music industry, directly and indirectly, to the Irish economy is almost three-quarters of a billion euro annually – €703 million.
It also revealed that digital revenues (€16.3 million) surpassed physical revenues (€16.0 million) for the first time. Growth in streaming revenues was "particularly pronounced" and overtook downloads for the first time.
But Imro and the musicians present – Imro chair Eleanor McEvoy and Steve Wall – said that more needs to be done to help musicians make a living, especially when it comes to the pay they get from plays on platforms like YouTube, Facebook and SoundCloud.
Wall said that in the month of December 2016, he made just 97p from 330 plays of his former band The Stunning's song Brewing up A Storm.
But that doesn't include songs uploaded by users (as opposed to songs uploaded by the copyright owner). "I would say there was a lot more streams that that, but that was the total I got paid in the month of December for just one song," said Wall.
Added Eleanor McEvoy: "The people who access Google to listen to Brewing Up A Storm, YouTube made a lot of money from them. And you might say 'hang on a second, they don't pay to use YouTube', but they do, they actually pay a very heavy price to use YouTube – they give huge amounts of information away about themselves and they increase the worth of the company."
It's Steve's creative content that's bringing the user to YouTube, but Steve's not making the money.
Said Wall: "Someone filmed us at the Olympia there, say, in October, and there'd be versions of [the songs].
"At the same time, Google are making the money."
YouTube has a system called Content ID, which enables copyright owners to identify and manage their content on YouTube. Copyright owners (who have to meet specific criteria and prove they own exclusive rights to the original material) can decide to block a video, monetise it and track its viewership statistics.
It's understood that YouTube pays the majority of its revenue to rights owners, and has paid over $1 billion to the music industry from ads.
A fair return
Because of this, the report calls for a deeper look at the issue of copyright "to help ensure a fair return for music creators". It says that the music copyright landscape has changed "utterly" as a result of technology and "the industry is under threat from the extremely low level of return to writers and performers, from platform services".
Victor Finn of Imro said today: "We have issues currently around copyright which are really serious in terms of the earning capacity of the creative community in Ireland. Platform services in Ireland, because of loopholes in the copyright law, do not have to seek licences for the use of creative content when music is uploaded by consumers to their sites."
This means that anybody can upload a person's song to these platforms, but the creator of the music will not necessarily be remunerated for this.
"Under recorded copyright rules YouTube aren't liable for the user-generated content. That's the issue we have," said Finn.
Artists don't have a particular interest in preventing YouTube or other platform services from using their creativity, said Finn: "We all just want a fair return for the use of that content".
So we've no problem giving consent in advance if we have a reasonable expectation that these guys will play fair and give us a fair share of it.
He said that over the last decade, the platform services have been growing exponentially year on year. "While at the same time, the income of the creative sectors have been suffering on a consistent basis."
"So we now have streaming services … now contributing in a positive way to the growth of the music industry," he said. "But there is unfair competition between streaming services on the one hand and platform services on the other."
Imro wants the government to address the copyright directive that was proposed by the European Commission in December of last year.
"We are glad to note that the government are recognising that there is an issue to be addressed in terms of that transfer of value," said Finn. "We hope that the current proposals will make it through parliament because it will go some way to providing a future for the creative industries if that does go through."
He said Imro thinks Ireland in particular is in a really good position regarding this issue, because many of these platform services, such as Google and Facebook, are already located here.
"So we'd like the government to lead the way in providing a real balance between the creative community on one hand and the digital revenues from the platform services on the other," said Finn. "There certainly can be a fairer sharing of those revenues we believe."
Action
As well as addressing the copyright issue, the report sets out a number of recommendations to maximise the contribution of music in Ireland, including the development of a National Music Strategy.
It also lays out four areas of action, including the establishment of a cross-Government music grouping to work with a cross sectoral industry advisory panel to address barriers to growth in the sector.
In addition, it says that there should be advanced training and education services to  ensure musicians realise their potential, and that the 'business of music' is understood.
It asks for "compensation that is adequate to address income uncertainty associated with work in the creative and cultural industries – perhaps the single greatest barrier faced by entrepreneurs in the sector". In particular, it said that access to credit – such as bank loans – is an issue faced by musicians.
Musicians' assets can be intangible, and financial institutions do not always recognise their full economic value. Income in the creative industries is also highly variable. Therefore, IMRO recommends an amendment to the Artists' Taxation Exemption relief to allow optimisation across a number of years, as well as the retention and promotion of the Employment and Investment Incentive Funding taxation relief
The report states that there is a return of €2 for every €1 spent on the music industry. The full report can be read here.
IMRO is a national organisation that administers the performing right in copyright music in Ireland on behalf of its members.