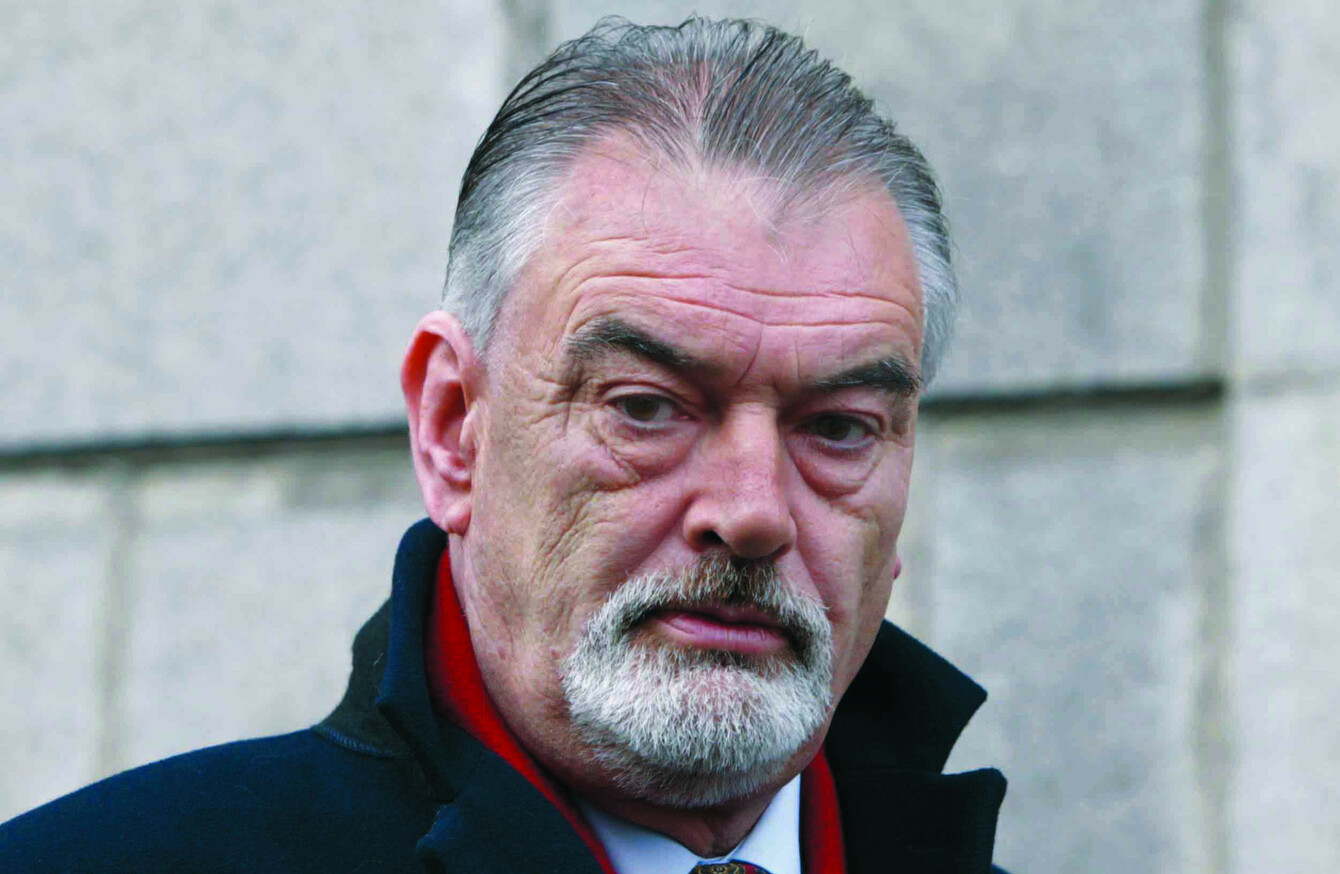 File photo.
Image: Mark Stedman/RollingNews.ie
File photo.
Image: Mark Stedman/RollingNews.ie
THE COURT OF Appeal has overturned a decision which allowed a retrial of part of Ian Bailey's civil action for damages against the State.
The action was in relation to the conduct of the gardaí during the investigation into the murder of Frenchwoman Sophie Toscan du Plantier.
The Court of Appeal issued the decision today, which in effect means that Bailey's appeal against the High Court has been fully dismissed.
The appeals court issued a lengthy judgment today. It came on the back of a State effort to have an aspect of its original decision overturned, saying that it was based on an error.
The three judge appeal court found today that the July 2017 decision to grant part of Bailey's appeal had in fact been made in error.
Bailey - who has lived in Ireland for many years, has twice been arrested on suspicion of killing the French woman, but has never been charged in Ireland.
The appeal
Bailey had taken a High Court case against the gardaí and the State in November 2014, with a decision being made on the case in March, 2015.
Bailey alleged that he was unfairly targeted as a suspect in the du Plantier murder investigation.
He claimed gardaí attempted to frame him for the murder of the French film maker.
He sued An Garda Síochána, the Minister for Justice and the Attorney General for damages.
All parties denied the accusations and he lost the action.
He subsequently appealed the decision, and the COA allowed in July of last year that one aspect of his appeal be allowed to progress.
This aspect was in relation to if the High Court judge in the initial damages case had erred in not allowing the jury at the time to reach a decision on whether Bailey's constitutional right to privacy was breached.
Specifically that it was breached by alleged unlawful leaking by gardaí of confidential information to the solicitors of media companies before the hearing of Bailey's libel cases against various media companies in 2003/2004.
The COA had initially ruled that it had been wrong for the High Court not to let it be decided by the jury.
The state had said this was an error. It also argued that there was no admissible  evidence to support the claim of wrongful disclosure to media.
In its judgement today, the COA said that it had erred in its judgement last year. It reversed its decision to allow the case to be heard again on this basis.