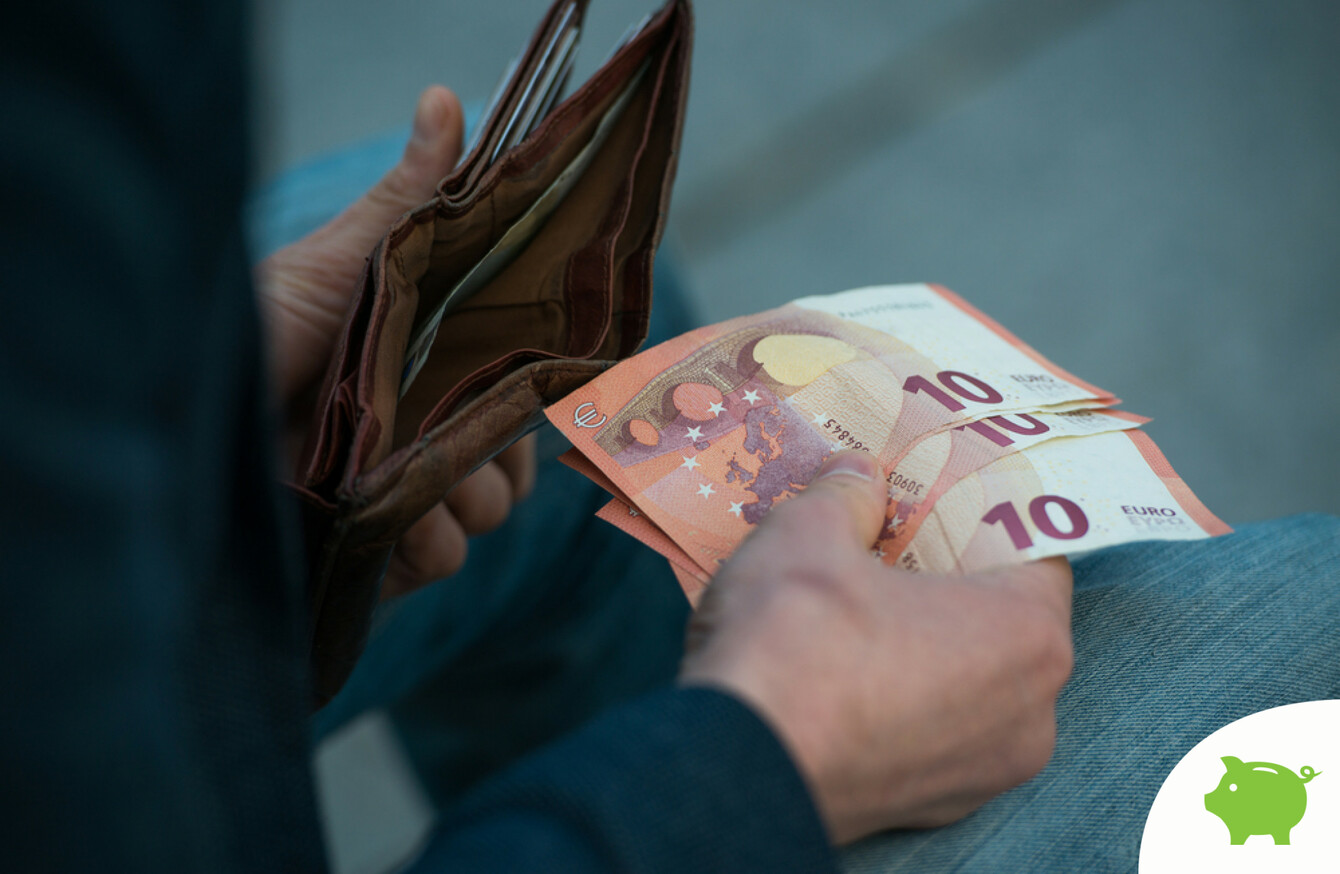 Image: Shutterstock/Cilinskas
Image: Shutterstock/Cilinskas
THE MAJORITY OF people would rather see income tax cuts than spending increases in next month's Budget.
According to a new opinion poll, 64% of people would prefer income tax cuts, while 34% would favour spending increases.
The poll of over 1,000 people, carried out by Ámarach Research for Claire Byrne Live, found that slightly more women favoured income tax cuts than men – 66% to 63%.
€800 million has been earmarked for Budget 2019 and there has been much speculation as to how the money will be spent.
Last month Taoiseach Leo Varadkar outlined a number of measures people can expect. In short, he wants a balance of spending and tax cuts.
He said he wants the majority of any additional cash to go into improving public infrastructure rather than tax reduction.
The programme for government has committed to a 2:1 ratio between spending on services and tax measures.
"We talked in the past about the proportion of 2:1 but it is going to be much greater than that. There will be a tax package, perhaps similar to last year – relatively modest," Varadkar said.
Social welfare increases and a jump in the standard cut-off rate for income tax are expected.
Risks 
In its pre-Budget submission, the Irish Fiscal Advisory Council (IFAC) warned that risks to Ireland's rapidly growing economy lurk on the horizon.
IFAC has said that while the good performance of the Irish economy could lead to the government increasing spending more than the previously flagged figure of €800 million, that may not be a good idea. 
The risks of overheating and the narrowing window of opportunity provided by a favourable external environment would suggest that improving the budget balance by more than currently planned would be desirable.
"The Government should instead use these receipts to build buffers either through additional contributions to the Rainy Day Fund or through a budget surplus and faster debt reduction," it said.