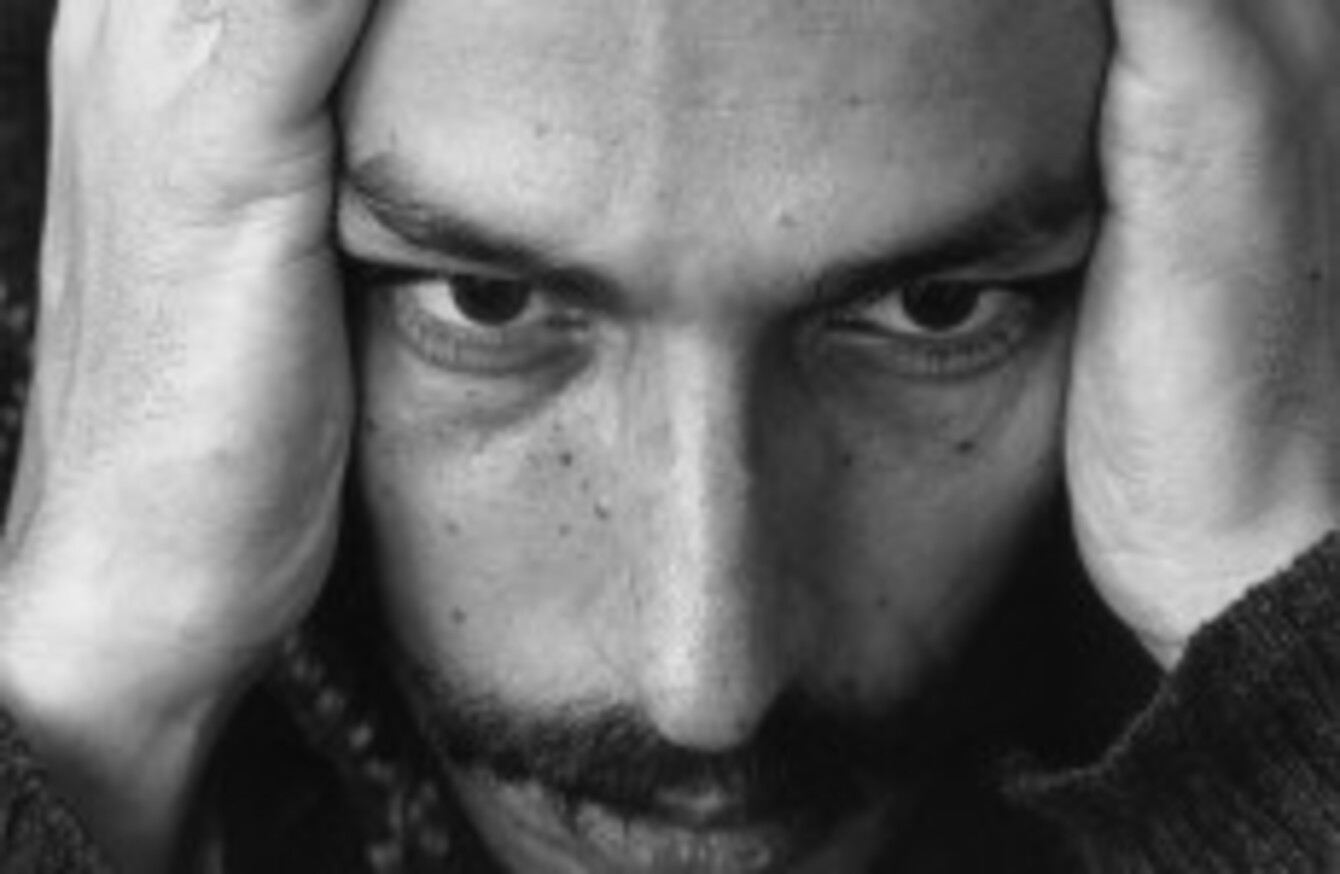 File photo
Image: John Birdsall/John Birdsall/Press Association Images
File photo
Image: John Birdsall/John Birdsall/Press Association Images
THE MENTAL HEALTH of men in Ireland is being 'extremely adversely' affected by rising unemployment in the country according to new research.
The Institute of Public Health in Ireland (IPH) has published new research which shows that that the number of male suicides in the Republic of Ireland rose in the year to June last year from 379 male suicides in the 12 months to June 2009 to 427 in the 12 months to June 2010.
Whilst in Northern Ireland, 313 deaths were registered as suicides last year – the highest figure on record – with 240 of those suicides involving males and 73 females.
The report by the IPH entitled 'Facing the Challenge – The Impact of the Recession and Unemployment on Men's Health in Ireland' was launched today to mark the start of Men's Health Week.
It identifies an expectation that there will be an increase in mental health problems for males given the link between unemployment and male mental ill health.
The report found that the current economic trends are likely to indicate an increase in the scale of challenges being faced by organisations.
Ninety-three per cent of frontline organisations involved with unemployed men in the North and South of the island linked health challenges to unemployment and recession.
The research found that mental health problems were much more prominent than physical health problems with high levels of stress and/or anxiety identified as just one of the challenges faced by many males.
Commenting on the findings the IPH's Owen Metcalfe said the problems were made more difficult by the tendency for men "to take fewer health preventative measures, and be less likely to seek support."
He added that to address the problem there needed to be greater public awareness and greater supporrt through community-based groups and mainstream service providers.