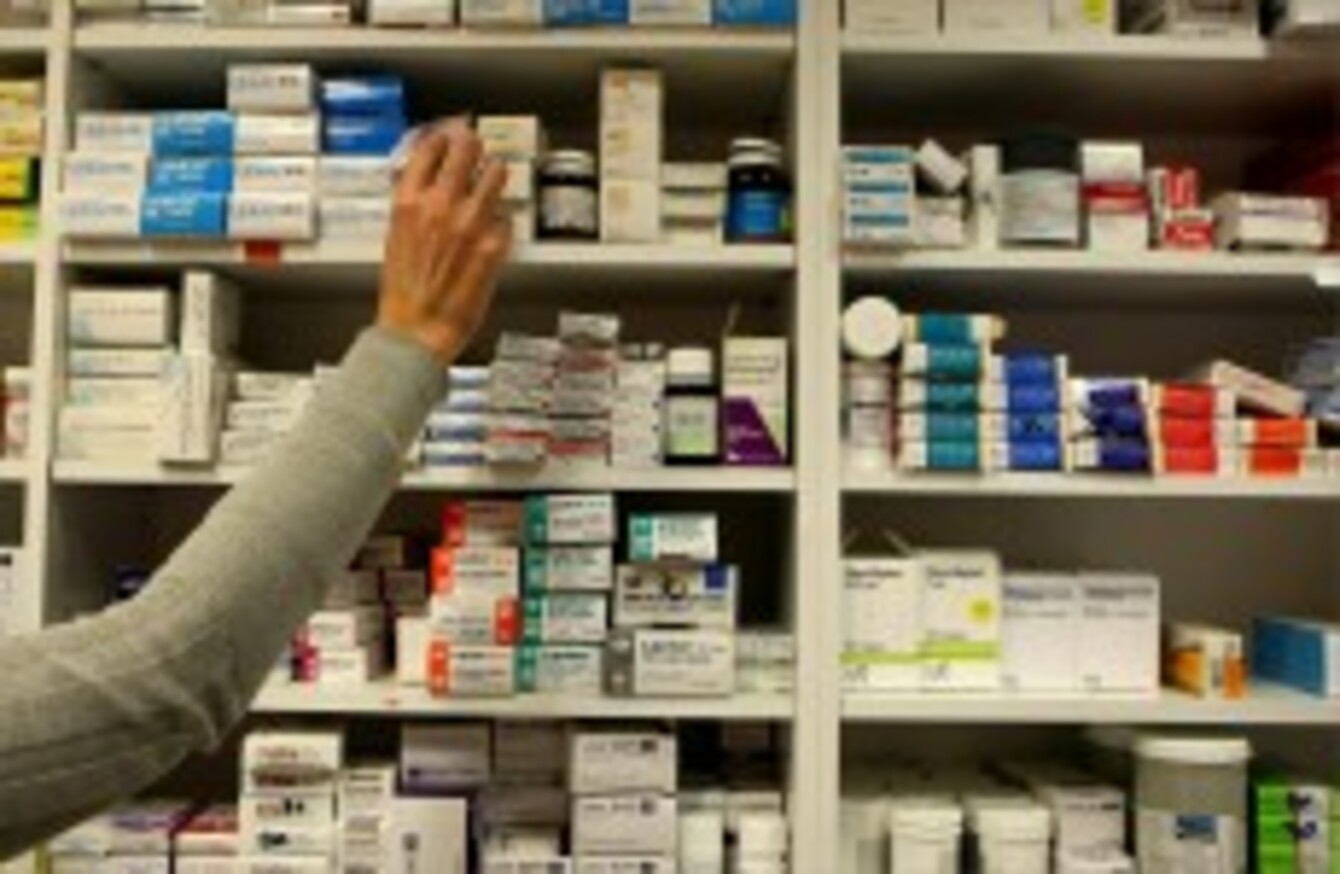 File
Image: Julien Behal/PA Wire/Press Association Images
File
Image: Julien Behal/PA Wire/Press Association Images
AN EXPERT HEALTHCARE group wants to the State to encourage responsible self-care among people in Ireland.
The Self-Care Working Group has just published its document Self-Care First, and among its proposals is that medicines be made available as 'Pharmacy Only' rather than 'Prescription Only'.
The group, which was established in 2010, comprises representatives from the Irish Pharmacy Union, The School of Pharmacy and Pharmaceutical Sciences, TCD, the Department of General Practice at University College Cork, the pharmaceutical industry and an observer from the HSE.
Framework
The framework document sets out its recommendations, which include:
Legislators need to place a high value on the role of self-care in the healthcare system to include intensive measurable health promotions through schools and the workforce.
The regulatory environment must be balanced, proportionate and focused on meeting the needs and expectations of patients and other stakeholders in the availability, safety and efficacy of over-the-counter medicines.
Healthcare professionals should be encouraged to support and facilitate the concept of self-care through a co-ordinated approach which ensures that patients access treatment at the lowest appropriate level rather than seeking treatment at a higher level than required.
Pharmacists
It also says that the role of the pharmacist should be expanded in the delivery of  healthcare promotions; the enhancement of their advisory role; and the free treatment of common illnesses to medical card patients through the establishment of a Minor Ailment Scheme.
It seeks to make more over-the-counter medicines available in order to enhance the appropriate use of self-medication, supported by increased level of advice from pharmacists.
Self-Care
David Hall, Chairman of IPHA Consumer Healthcare Medicines Division, said that the current Government appears to fully recognise the merits of such a framework and he hopes the proposals will inform them in rolling out a co-ordinated programme of self-care.
Rory O'Donnell, President of the Irish Pharmacy Union, said:
What we are ultimately seeking is a healthy population that doesn't need medical or pharmaceutical intervention at all. The next step back is self-care – the patient taking more control of their own health.
The framework has six pillars, with pillar number five, switching medicines, being the "heaviest" pillar, said Hall.
#Open journalism No news is bad news Support The Journal

Your contributions will help us continue to deliver the stories that are important to you

Support us now
'Switching' means making more prescribed-only medicines made available without prescription though pharmacies.
From our point of view of giving patient access to medicine when they need it. Other jurisdictions would have many more OTC medicines than we have.
He said that going to the GP for some issues – such as migraine, for example – ends up costing more in terms of time.
Regarding patient trust in pharmacists, he said that an IPU study on behaviours and attitudes earlier this year showed that 90 per cent of the adults surveyed "would be hugely in support of more medicines available in pharmacies".
The move would also save money, he said, adding that an American study by the FDA suggested that $200 billion could be saved by switches, which he said could translate to €100 or €200 million in Ireland.
Now that the framework has been released, he said they are hopeful the Irish Medicines Board will report soon on this area and produce a list of products that could be 'switched' in an Irish context.