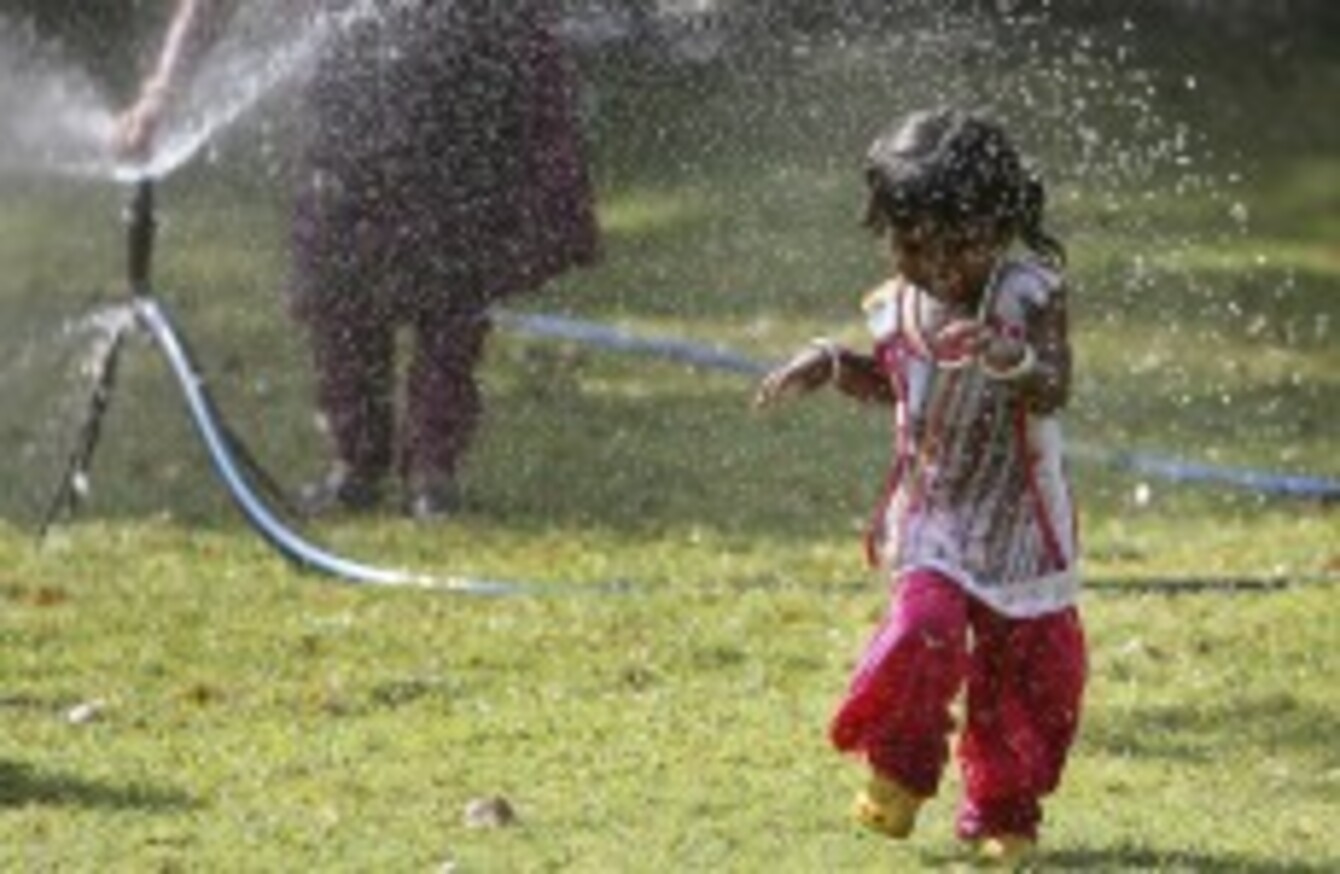 Image: AP/Press Association Images
Image: AP/Press Association Images
INDIA'S BRUTAL WEEKS-LONG heatwave has killed more than 2,000 people, authorities said, as the government launched a mass education campaign to help people cope with scorching temperatures.
Hundreds of mainly poor people die at the height of summer every year in India, but this year's toll is the second highest in India's history and fifth most in recorded history globally, according to EM-DAT, an international disaster database.
The southern states of Andhra Pradesh and Telangana — which have so far borne the brunt of the heatwave — accounted for 1,979 deaths. A further 17 people were killed in Orissa, eastern India, while nine people were reported dead elsewhere in the country, taking the death toll to 2,005.
A total of 2,541 people died in 1998 due to extreme temperatures, the highest figure in India's history, according to EM-DAT.
Officials in Andhra Pradesh and Telangana, meanwhile, launched public education campaigns to inform the most vulnerable on how to withstand the heat.
In Telangana, the authorities were using pamphlets and local media to inform people to avoid going outdoors and to drink plenty of water, the state's disaster management chief B.R. Meena said.
Maximum temperatures across India hovered around 45 degrees Celsius (113 Fahrenheit), with forecasters in New Delhi warning that searing temperatures would continue next week across several states.