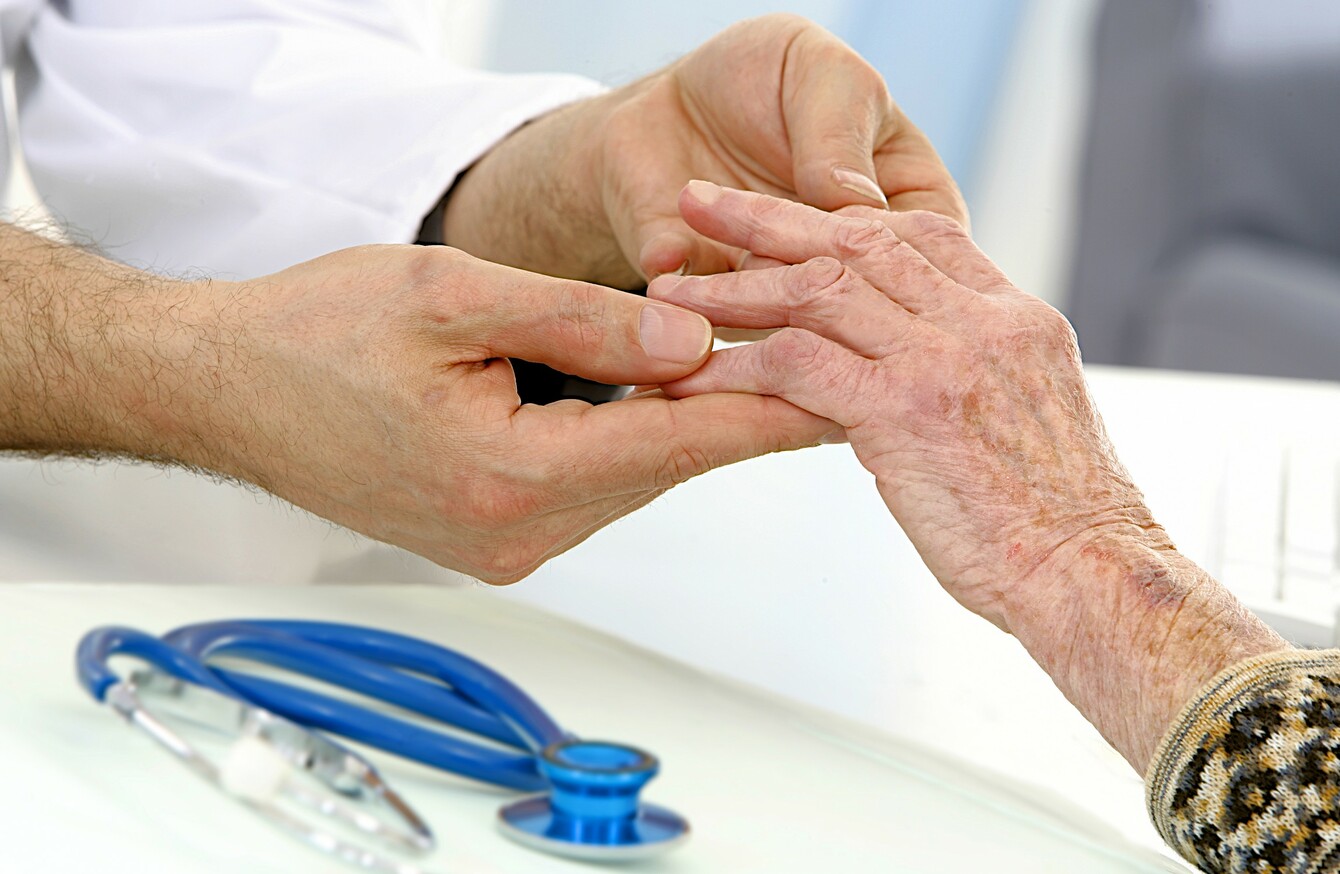 Image: Shutterstock/JPC-PROD
Image: Shutterstock/JPC-PROD
AN IRISH SCIENTIST has secured a €2 million grant to develop new treatments for certain chronic illnesses.
Arthritis, inflammatory bowel syndrome, multiple sclerosis and Alzheimer's disease all have one thing in common: inflammation.
Professor Luke O'Neill from Trinity College Dublin is an expert in this area.
He has secured a €2 million grant through the Science Foundation Ireland (SFI)/Health Research Board (HRB)-Wellcome Trust partnership to research new theories about how certain cells behave and cause inflammation in the hope of finding new therapies.
"We have discovered fascinating metabolic changes occur in a key cell associated with inflammation, called a macrophage.
"It appears that when this cell becomes over-activated, as it would in an inflammatory disease such as MS or arthritis, it burns nutrients in a peculiar way. This leads to the generation of inflammatory factors, which damage tissue and cause the signs and symptoms of inflammation," O' Neill said.
We have discovered totally new events which regulate this process that could prove responsive to targeting with new medicines … We will investigate these events in great detail with a view to developing brand new therapies that would be very useful in a whole range of diseases where current treatments are ineffective.
Dr Graham Love, chief executive at the HRB described O'Neill as "a legend in immunology research", stating: "I believe we will see therapies for inflammatory diseases emerge from this work which will impact positively on people's lives."
€1 million of the fund is provided by SFI/HRB, while the other half comes from the UK-based Wellcome Trust.