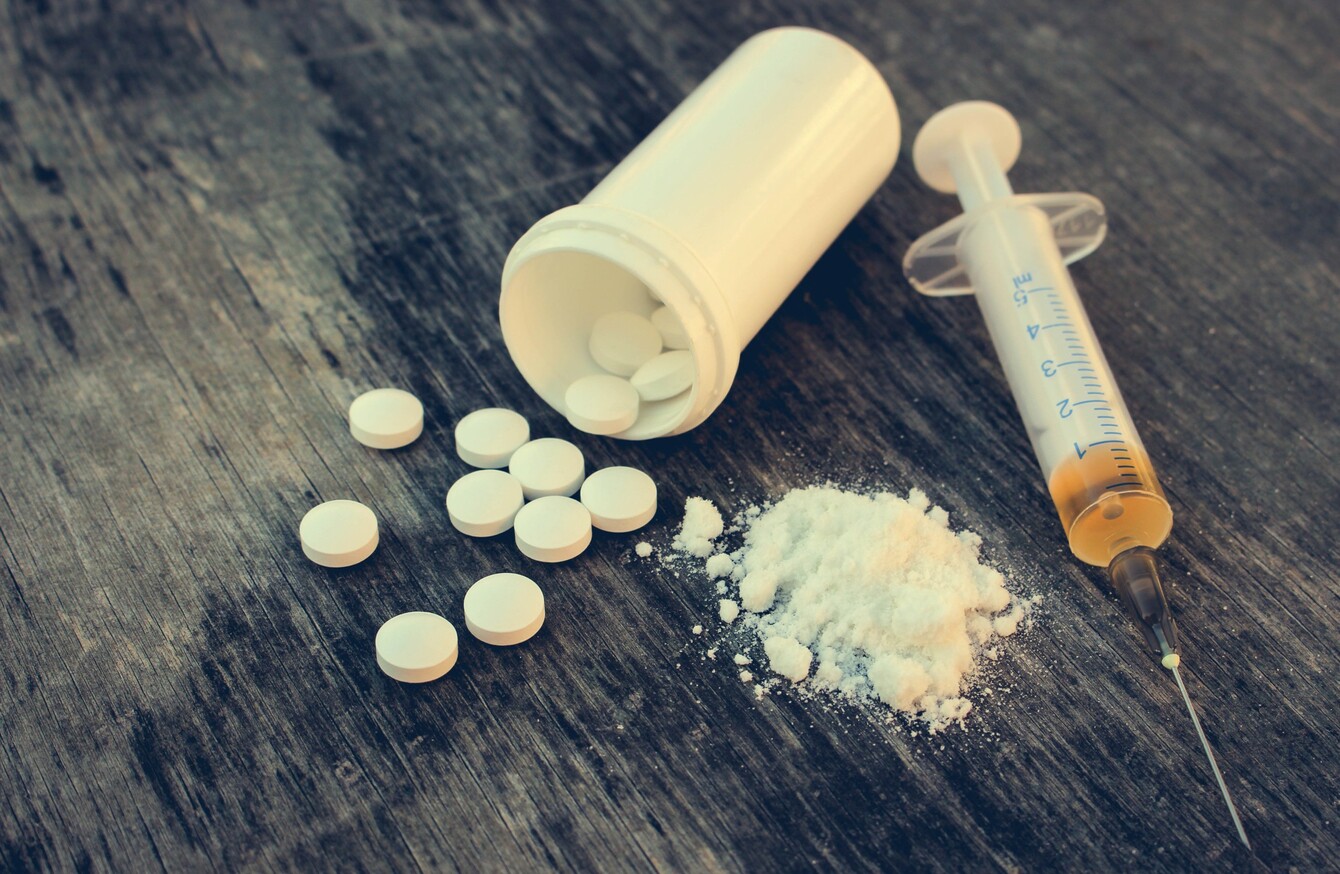 Image: Shutterstock/Victoria 1
Image: Shutterstock/Victoria 1
THE BODY REPRESENTING the businesses of Temple Bar says that its resistance to supervised injection centres is about a lack of debate on the issue.
Plans for a bill that will establish a pilot injecting room are at an advanced stage and it is expected that it will be before the Dáil next year.
Members of drug treatment services will be before the Oireachtas Health Committee today, outlining why they believe the plan will work.
Advocates say that safe injection facilities (SIFs) reduce the harm associated with injecting drug use. They are supervised spaces where people can inject drugs in a clean and hygienic setting off the street. They are currently employed in a number of countries, including Switzerland, Germany, Spain, the Netherlands, Australia and Canada.
However, there has been some resistance to the plan, most notably in Dublin's city centre. Martin Harte from the Temple Bar Company told TheJournal.ie that this resistance isn't about having a facility on his doorstep.
"We've been told it will be placed in the city centre – but there's been no consultation.
"All we've been asking is: let's have a debate.
It's not a case of: you put it on one street we'd be happy. It's not NIMBY-ism. It's about having a real debate on the issue.
Harte said that the international examples are not necessarily analogous with the Dublin case.
"The centres in Sydney and Vancouver are in very problematic areas. They're not in the city centres.
"There's also the issue of decriminalisation. If there is only one injection centre, to get your drugs there you have to be able to move in and out without being stopped and searched. Does that mean decriminalising an amount of drugs? That hasn't been answered."
He cited the Portuguese example wherein addicts are entitled to hold up to 10 days' drugs. A similar amount here is likely to see a person treated as a drug dealer. He added
"Would that mean gardaí couldn't deal with dealers? There's a grey area there that hasn't been debated. There are other angles there – what drugs can be used there? Who can use it?
"All we're asking for is a debate. Of course there is a medical argument, of course there is, but there are other issues."