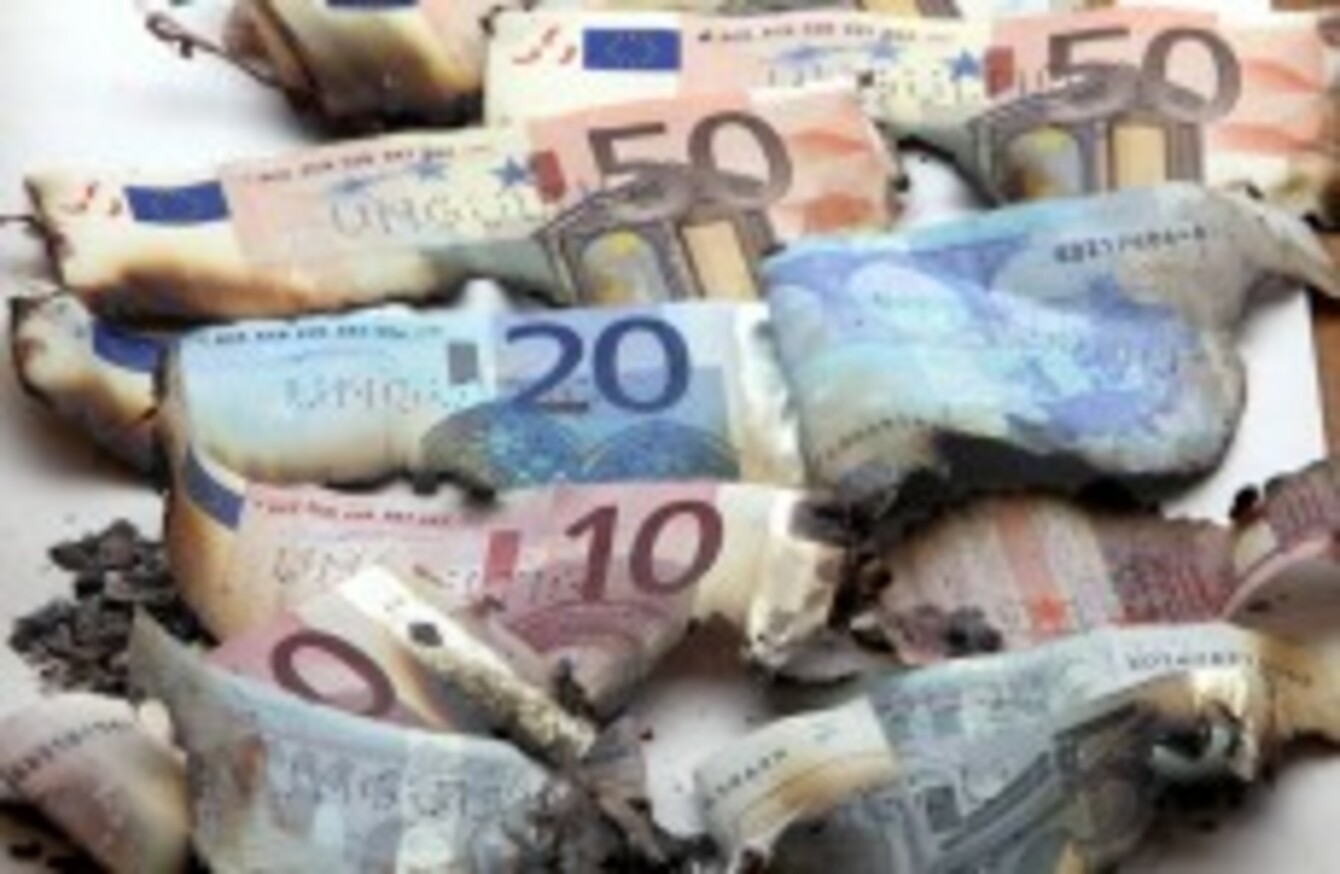 Image: Michael Probst/AP/Press Association Images
Image: Michael Probst/AP/Press Association Images
MINISTER ALAN SHATTER has announced the appointment of Deloitte's Lorcan O'Connor as the Director-designate of the new Insolvency Service of Ireland.
The statutory body is still in its preparatory stages but will be officially established once the forthcoming Personal Insolvency Bill is enacted. It will be responsible for all matters concerning personal insolvency.
The organisation's main functions will be to provide and manage the processes necessary for the efficient operation of the new non-judicial debt settlement procedures being developed under new legislation. It will also determine applications for debt relief under the proposed Debt Relief Certificate process.
O'Connor's team will be tasked with developing insolvency policy and legislation further, drafting guidelines for procedures and providing information to both the public and practitioners. The group will also maintain appropriate statistics in relation to insolvency.
Selection process
O'Connor, a chartered accountant and current director in Deloitte restructuring services, was appointed following an open competition conducted b the Public Appointment Services. He will begin the job on 22 October this year.
Shatter said he is delighted that O'Connor accepted the post, adding that he will be the "key driver of the delivery of the reform".
He brings to the position a wealth of experience that equips him ideally for the many challenges that lie ahead.
O'Connor has 15 years experiences in the area of insolvency and has previously worked with Government. Between 2006 and 2008 he was seconded to the Department of Transport as the Department's Financial Adviser. His time there coincided with the Aer Lingus IPO and the rollout of the Transport 21 programme.
It is expected that the Final Stage of the Insolvency Bill will be completed in the Dáil during October. However, in the meantime, preparatory work on the establishment of the Insolvency Service continues.
Shatter said the bill is one of his "major priorities" for the new Dáil session.
"It is essential that the radical new debt settlement procedures and crucial legal reforms contained in it be put in place to assist those weighted down by unsustainable debt," he said today. "Pending the enactment of the Bill, both debtors and creditors should take account of its contents to enter into fair and balanced debt settlement arrangements based on the financial realities of an individual debtor's verified financial circumstances."
The bill allows for a debt relief notice for the write-off of qualifying debt up to €20,000, subject to a three-year supervision period, as well as an automatic discharge from bankruptcy after three years (a reduction from the current 12-year period).