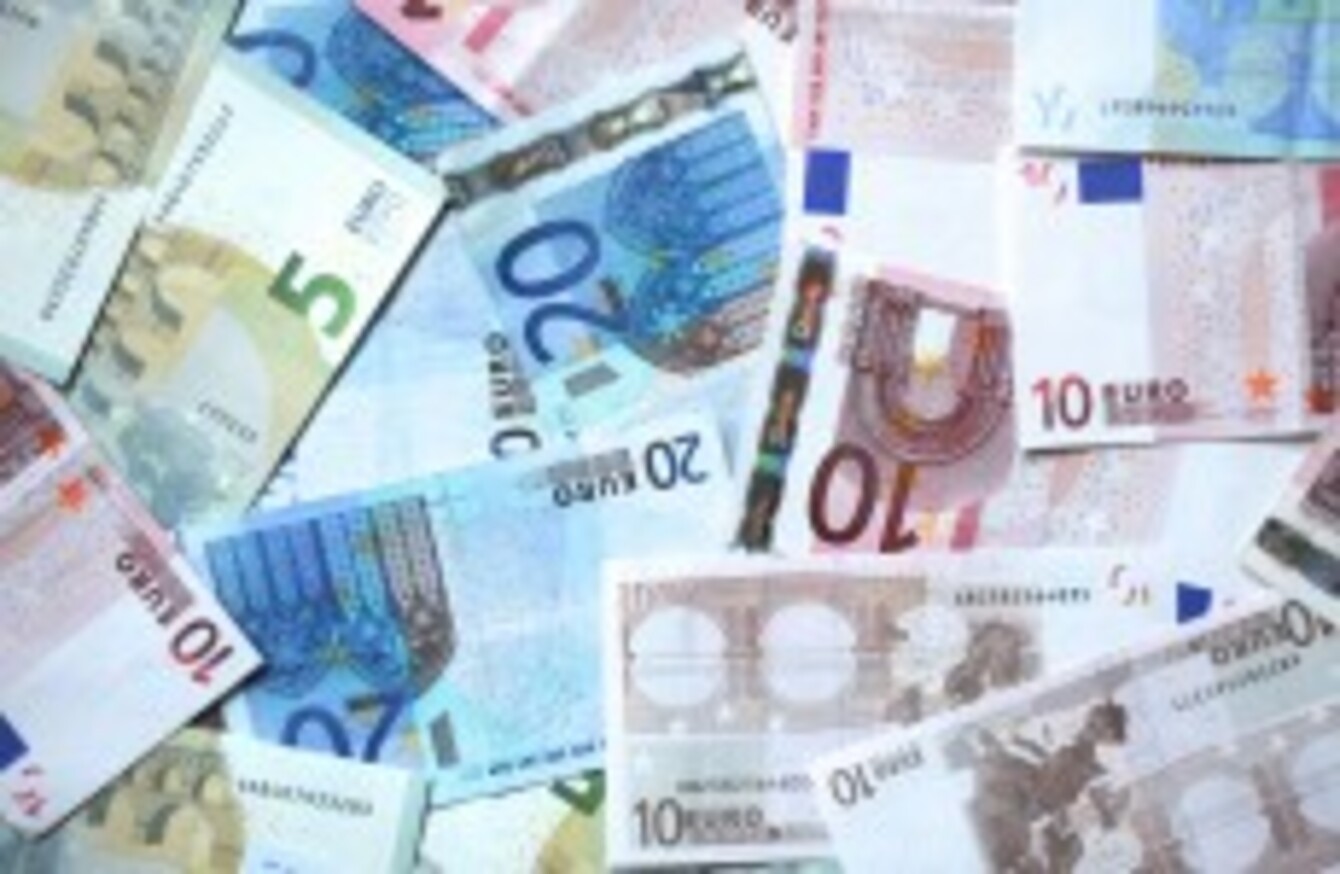 IRELAND MAY NOW have its own insolvency system, but many people are still seeking insolvency solutions in the UK rather than Ireland.
A total of 59 Debt Settlement Arrangements (DSA) have been agreed through the Irish system since September 2013.
The Personal Insolvency Act, which was signed into law at the end of 2012, introduced three new debt resolution processes – Debt Relief Notice (DRN), Debt Settlement Arrangement (DSA) and Personal Insolvency Arrangement (PSA) – which are intended to offer an alternative to bankruptcy.
UK
An Irish insolvency firm with expertise in the UK process, AJ debt solutions, said they have processed over 100 Individual Voluntary Agreement (IVA) agreements in the UK in the last 18 months.
IVAs are applicable to all types of unsecured debt over £10,000, including bank loans, credit cards, store cards, and overdrafts. The process provides for protection of personal assets, such as the family home, and requires that interest and late charges on all debts included in the IVA must be frozen by the creditors.
The process requires that the applicant establishes a centre of main interest in Northern Ireland, England or Wales, and a lump sum offer must be made towards the debt.
The company stated that about €1.4 million of Irish debt is being resolved through the UK IVA system every week as it is far less complex and drawn out in comparison to the Irish system.
Insolvency 
Damian Heslin from AJ debt solutions told TheJournal.ie that for their clients who have the means to relocate to the UK for a period of four to six months, their system can be be very attractive.
#Open journalism No news is bad news Support The Journal

Your contributions will help us continue to deliver the stories that are important to you

Support us now
In relations to DSAs, which are most similar to the UK's IVAs, only 220 applications have been received and just 59 have been approved.
Stephen Curtis of the Irish Mortgage Holders Organisation said that there is very little difference between a DSA and an IVA in terms of the length and operation of the arrangements, meaning it would be surprising if a significant cohort of people would be willing to relocate to the UK for something that is available and operational in Ireland.
Figures from the Insolvency Service of Ireland show that since the options became available in early 2013, 1,152 applications have been received, but only 311 have been approved to date.
In comparison, 301 bankruptcy adjudications have been passed since the beginning of 2013.
Heslin said that there are definitely improvements that can be made to the insolvency laws in Ireland. He said that discharging someone from bankruptcy earlier than the three years, bringing it more in line with the UK's one year policy, should be reviewed again, stating that entrepreneurs are being penalised by the system.