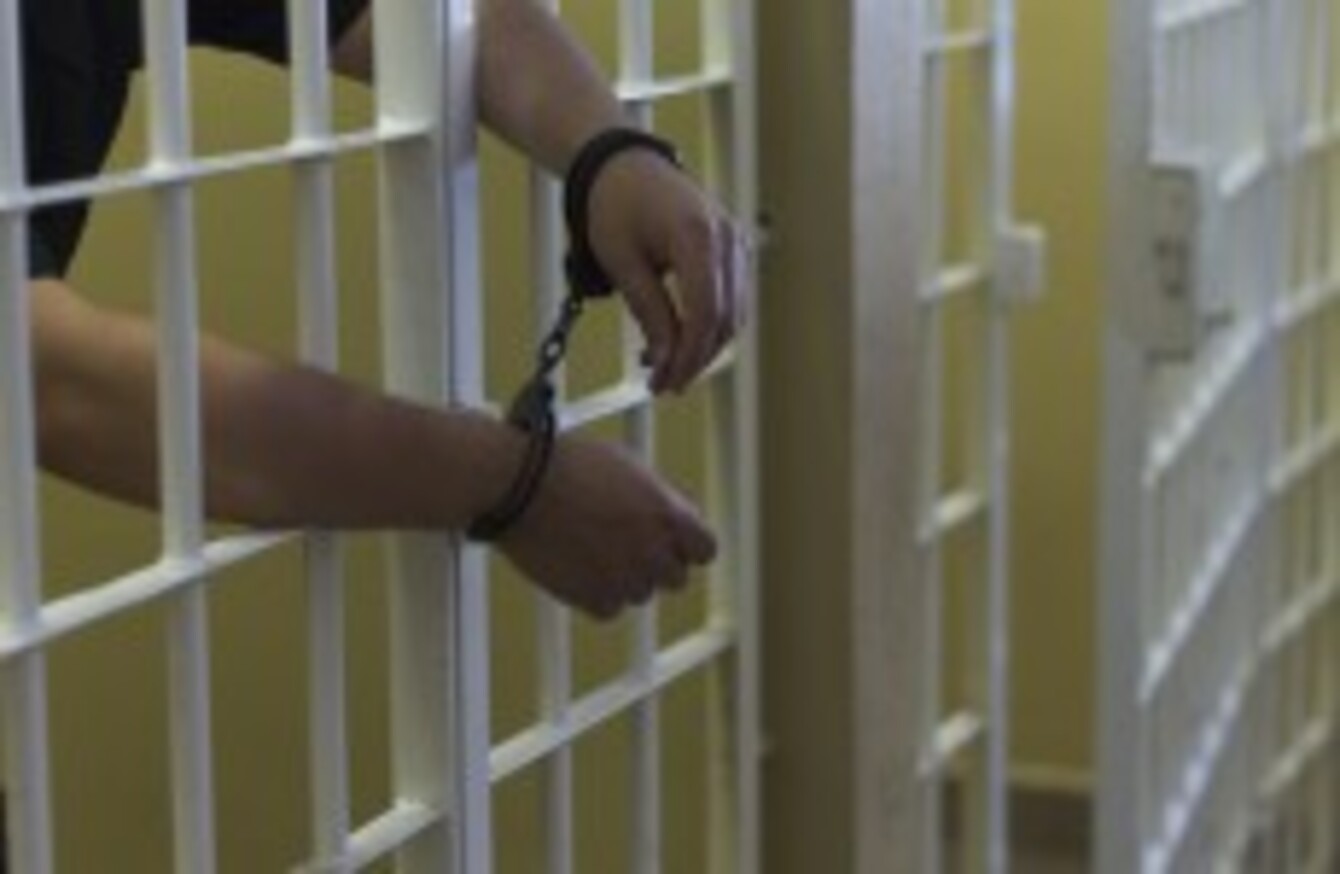 Image: Shutterstock
Image: Shutterstock
THE INSPECTOR OF Prisons has criticised the lack of accountability among prison officers, suggesting that some prison records may have been falsified.
In his annual report, Judge Michael Reilly described finding "incomplete, inaccurate, and at times misleading" statements from prison staff.
He described one investigation where a prison officer said he and his colleagues had been told to deliberately "keep [their reports] short and cover your arse".
One group has said it is "extremely disturbing" that the Inspector cannot rely on official prison records.
Using diplomatic language in the otherwise straightforward report, the Inspector of Prisons wrote:
There is a lack of appreciation in some quarters that accurate and truthful records must be kept.
I must point out, at this juncture, that prison records are official records and it is a very serious matter to falsify official records.
In his report, the Inspector highlighted a number of issues in Ireland's jails, saying that there was a culture where a minority of officers "abuse their authority".
He said that prisoner-on-prisoner bullying was a huge problem, and that there was also some suggestion of bullying of staff by other staff.
Other problems
In his report, the Inspector said the issue of drugs and contraband in prisons was of "grave concern".
Haid there had been some "teething problems" in investigating complaints made by prisoners, but warned of the importance of the system.
"Prisoners must be entitled to make complaints without fear of repercussion even where such complaints are not upheld," he wrote.
The Inspector said he is currently investigating the recording and monitoring of telephone calls between prisoners and their solicitors at Wheatfield, Castlerea and Arbour Hill prisons. He will submit his reports within the next three months.
He also plans to carry out a "targeted investigation into certain aspects of Cork Prison which cause me concern".
The Inspector said the continued detention of a number of 17-year-olds at St Patrick's Institution was a matter of "grave concern".
St Patrick's is due to close completely with all young offenders sent elsewhere, but up to five people are still being held there.
The Irish Penal Reform Trust said it was clear from the Inspector's reports that a "culture  of impunity exists among a minority of prison staff, who do not see themselves as accountable, and a line management structure which is not dealing effectively with the issue of accountability".