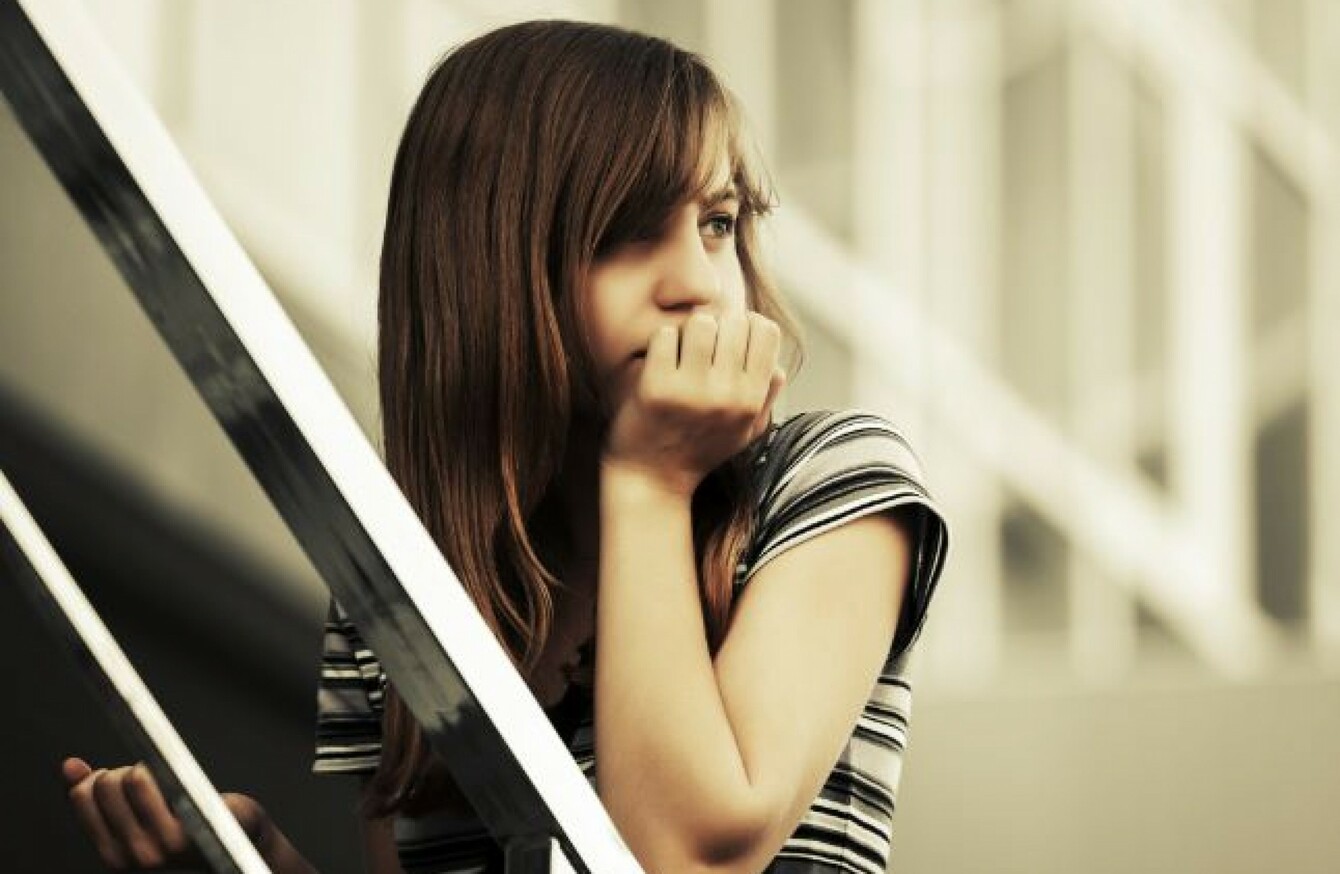 Image: Shutterstock/wrangler
Image: Shutterstock/wrangler
INSTAGRAM IS TAKING a stand against abusive comments by rolling out a filter for high-profile users.
For now, the feature allows a user to stop certain words from appearing in comments on their posts, helping them potentially deal with trolls, spammers and those who leave offensive or derogatory comments on people's photos.
The service is being rolled out to high-profile accounts first and will look at feedback from those first before expanding it to regular users.
The Washington Post reported earlier that Instagram would extend the feature to regular users as well. It's expected that this would happen over the next few months.
Alongside that, Instagram will also allow users to switch off comments on specific photos if they wish. It will also roll out to high-profile accounts first, but will later make its way to regular users.
Imitation 
The app also released a major update in Ireland this morning called Instagram Stories, a feature that is practically identical to the same feature on Snapchat.
Much like its rival, the photos and videos posted on stories will disappear after 24 hours and includes the ability to insert text and draw on it.
Recently, Facebook said the app has more than 500 million users on the service every month with 300 million logging in daily.
Before the introduction of Stories, both Facebook and Instagram have tried to copy certain Snapchat features with limited success.
Back in 2012, it released Poke, an app that sent disappearing messages, while in 2014, it released Slingshot, which requires you to send a friend a photo first before you could see the photo they sent you. Both failed to impress people with Poke eventually pulled from both the App Store and Google Play.
Instagram released Bolt, its own messaging service which limited your network to 20 friends, in 2014. It also failed to make a mark and was pulled from the App Store.