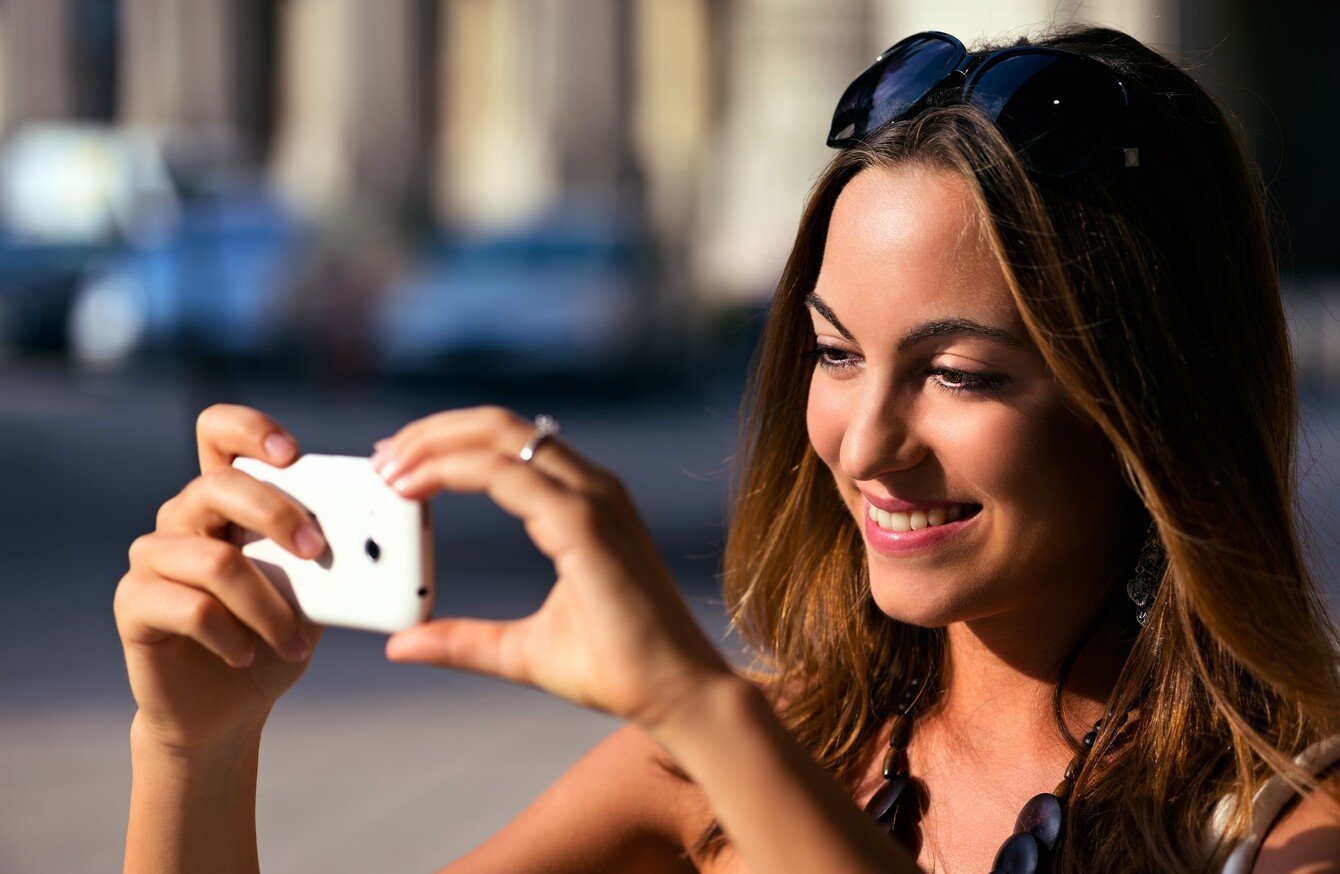 Image: Shutterstock/Ferenc Cegledi
Image: Shutterstock/Ferenc Cegledi
INSTAGRAM'S PLAN TO change its feed from showing photos from most recent to most important is causing many of its users to panic.
The service, which has more than 300 million users, will soon be changing its feed to show users important photos and videos first instead of latest posts. It said the changes would happen over the next couple of months and would be gradual.
However, this has caused many users to freak out over the changes and the possibility of their photos and videos not being seen.
Some have claimed the service has already changed and have been pleading with followers to turn on notifications as a way to get around that (unless you want to be bombarded with updates every single time someone posts something, it's not something you should do).
Posting under #letsstaytogether and #turnmeon, almost 80,000 photos and videos have been posted under both hashtags while an online petition called Keep Instagram Chronological has been signed by 320,000 people so far.
The panic among users prompted Instagram to tweet an update, reassuring them that nothing is changing yet and when it does, they will hear about it.
When the change was announced earlier this month, Instagram said the order of photos and videos would be "based on the likelihood you'll be interested in the content, your relationship with the person posting and the timelessness of the post".
Its parent company Facebook orders stories in a similar format, giving users the choice of viewing posts by importance or by most recent.
Those ordered by algorithm prioritises the pages and people you engage with the most and it's likely Instagram's version will follow a similar format.