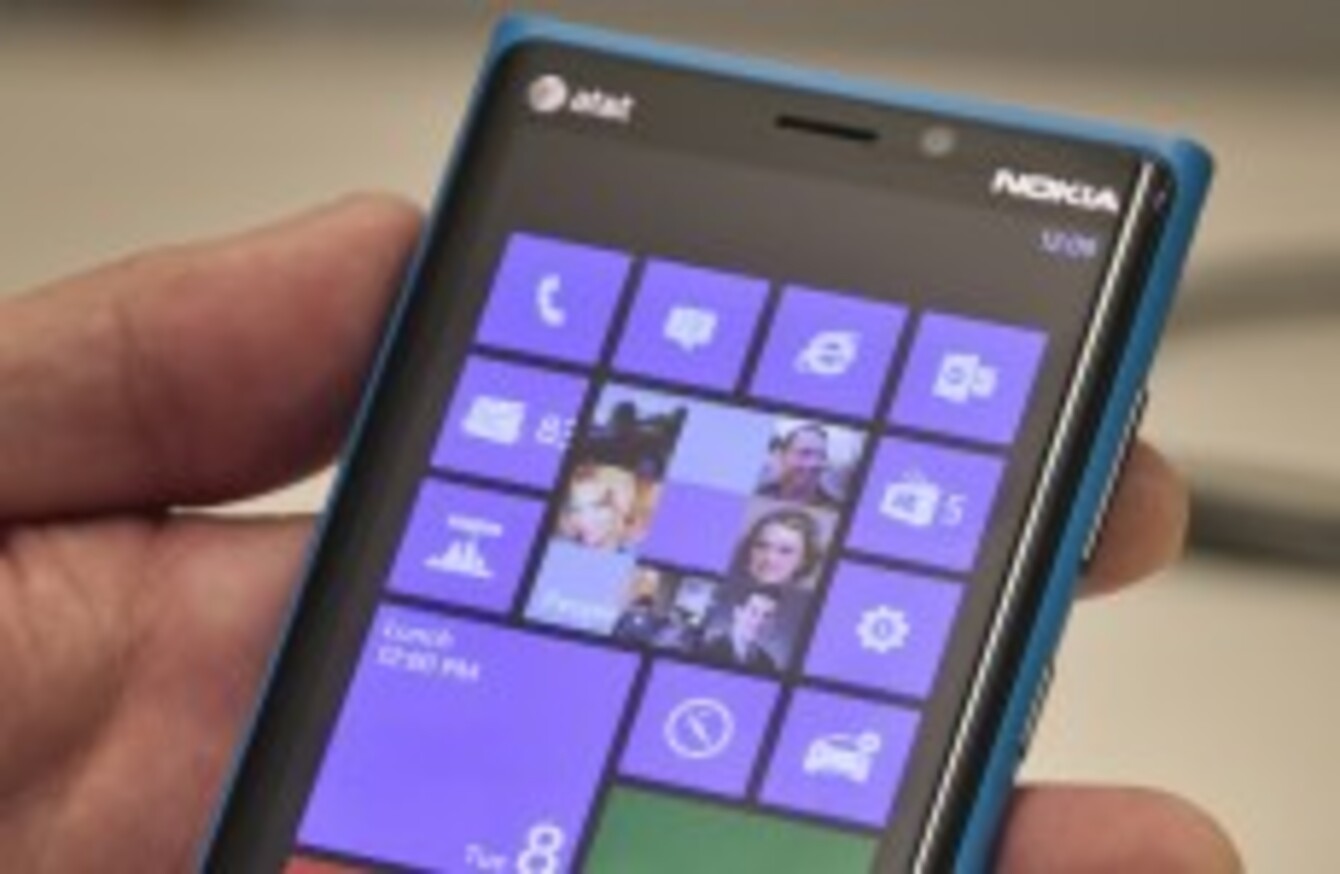 The Nokia Lumia range makes up the majority of Windows Phones in the market.
Image: AP Photo/Bebeto Matthews
The Nokia Lumia range makes up the majority of Windows Phones in the market.
Image: AP Photo/Bebeto Matthews
WINDOWS PHONE USERS have it tough. Developers tend to focus more on iOS and Android because there are more users there, meaning that it's usually third in the list of developer priorities.
This means that even the biggest apps take a while to make it over, even if they've been on other platforms for a while.
Considering Instagram was launched on iOS in 2010, and has been on Android since April 2012, Windows Phone users have been waiting a long time for it to reach their phones, but it finally arrived last night.
Except there were a few problems.
Granted, it's a beta version (Instagram even puts the word 'beta' in block caps just to get the point across) so there were always going to be flaws, but some of them were more jarring than others. The major problem was that there was no obvious way to take photos directly on the app, which led to rumours that you could only view photos on it.
Instead, the app directs you to the phone's camera roll where you can take a snap before returning to the app where you can then apply a filter and upload. It's a roundabout method, but the end result is the same.
A spokesperson told Business Insider that "You can add photos from your camera roll, but taking a photo with the in-app camera is not a capability as of now."
The second is that it doesn't allow you to record videos on the app yet, despite the app's description saying you can. This is something that will be included in a future update as Instagram gets used to the platform, but it will be disappointing to users that they won't be able to upload videos yet.
(Image: Instagram/Windows Phone)
The mix-up and confusion isn't terrible by any means, but it doesn't help dispel the image that app developers don't particularly care about the platform.
This isn't the first time a major app launch has caused headaches for Windows Phone. A similar thing happened back in April 2012 when Angry Birds Space launched on all smartphone platforms simultaneously except on WP. At the time, this was seen as a blow to the platform, but Rovio released a WP version later that year.