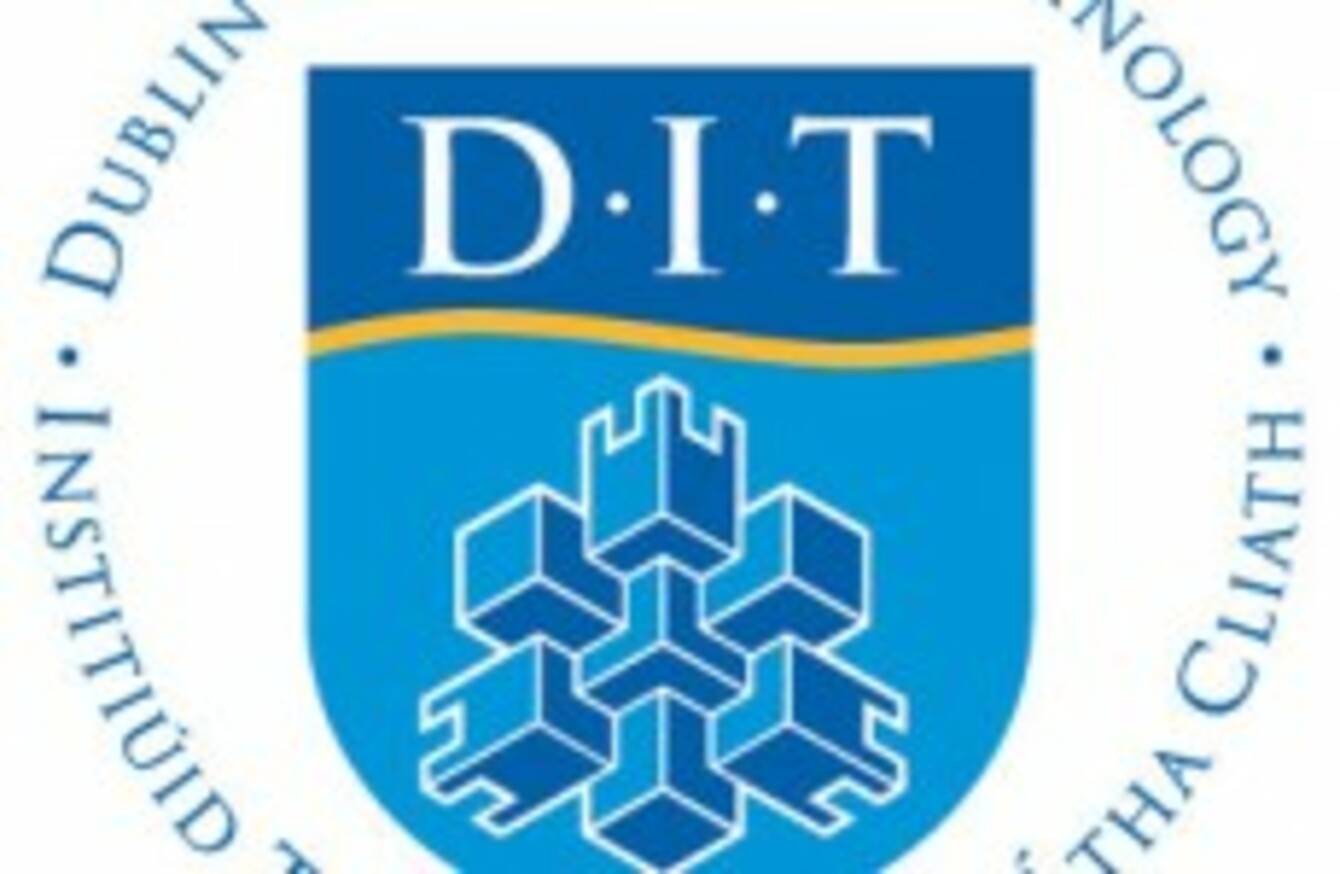 FOUR INSTITUTES OF TECHNOLOGY have announced their desire to merge and become a technological university. Dublin Institute of Technology, Dun Laoghaire Institute of Art, Design and Technology, the Institute of Technology, Blanchardstown and the Institute of Technology in Tallaght have held meetings together.
Their joint bid will be "stepped up" following tomorrow's publication of the Hunt Report on the National Strategy for Higher Education, the Irish Independent reports. The report will be launched by Tanaiste and Minister for Education Mary Coughlan tomorrow morning at the Convention Centre in Dublin.
A leak from the Hunt report last August caused a "hostile reaction" according to the Munster Express when it emerged that Waterford IT's bid to be redesignated a university would not be accepted.
The Irish Times noted today that the DIT, which is relocating its campus to Grangegorman, as well as Cork IT and Waterford IT had all sought university status but the Hunt Report will rule it out for the three.