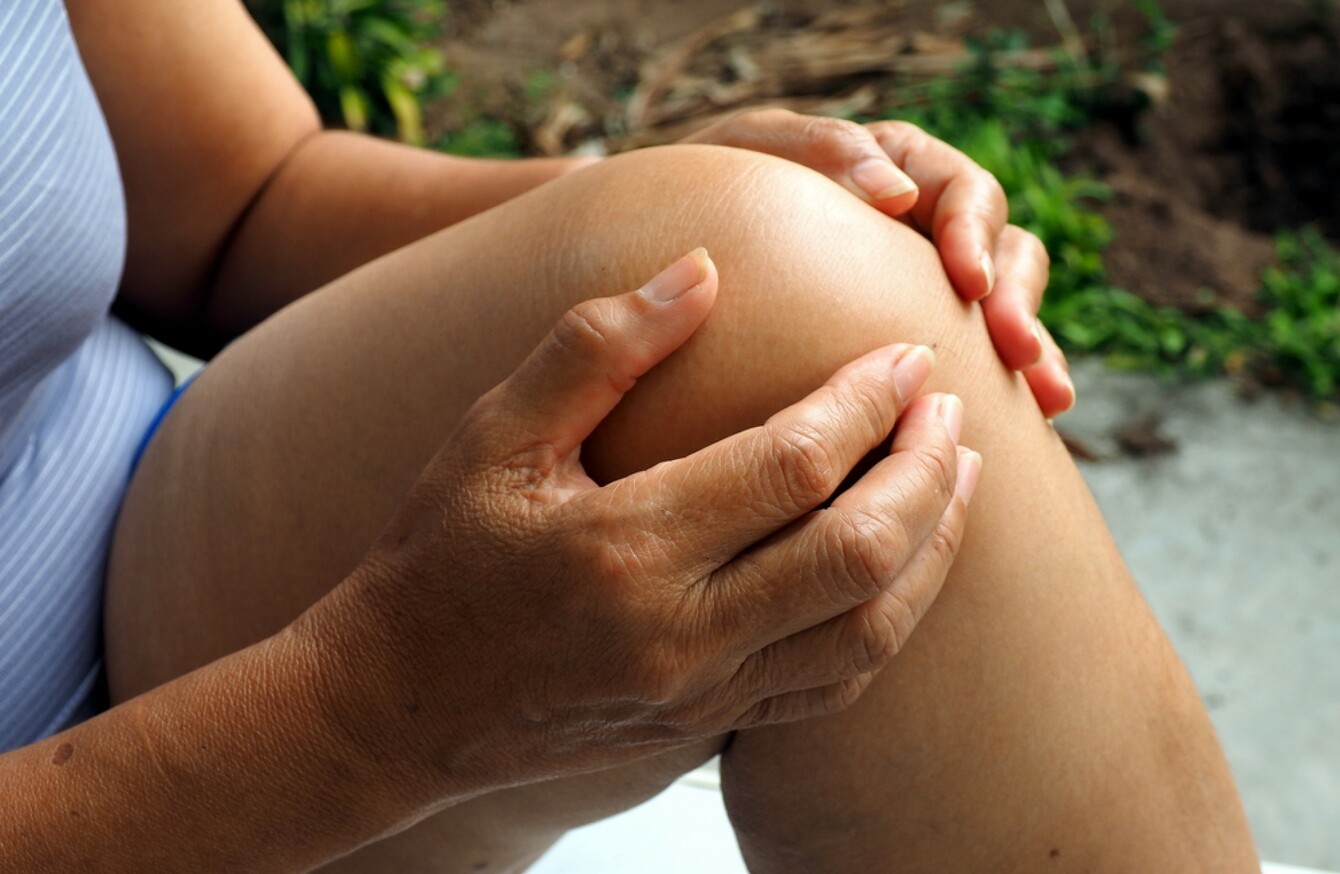 Image: Shutterstock/Monchai2497
Image: Shutterstock/Monchai2497
INSURANCE BROKERS HAVE called for an accelerating of the establishment of a register of insurance claimants.
CFM Group, which is one of Ireland's largest brokerage firms, wants Financial Services Minister Eoghan Murphy to speed up the establishment of the insurance claims register.
They say this will help combat "trip and trick" claimants – people who intentionally fall or trip in public in order to make claims.
The company says the register will fight "professional insurance claimants", who, they believe, are making a substantial living from falsifying multiple claims with the aim of being compensated by insurance pay-outs.
Jonathan Hehir, Managing Director of the CFM Group says that the idea "needs to happen" as it harms businesses.
"There is a relatively small, but very active and dangerous cohort of people out there who engage in the practice of falsifying insurance claims.
This has the knock-on effect of putting upward pressure on insurance premiums – be they motor or commercial – as insurers endeavour to recoup the losses made on the back of these claims pay-outs.
#Open journalism No news is bad news Support The Journal

Your contributions will help us continue to deliver the stories that are important to you

Support us now
CFM say that Irish businesses and motorists are being "plagued" by a high number of claims from a relatively small number of reoffending serial claimants who are systematically claiming for false injury or false liable. They want a confidential register that claims managers can consult.
Hehir says the company has seen people who go out of their way to make claims – including some who attempt to be apprehended in shops to allow them to claim for defamation.
We've seen cases of people literally diving on the floor or pretending to trip over something, or they are pretending to steal items from the store but when questioned they accuse the shop assistant/ owner of defamation.
"From what we see on the ground, a significant portion of these cases, possibly the majority, in some shops are intentionally planned by 'Legal criminals' that have invariably benefited from similar exercises in the past. Legal criminals are the smart ones – instead of breaking the law, they recognise how stupid the law is and make a tidy living manipulating it in their favour".