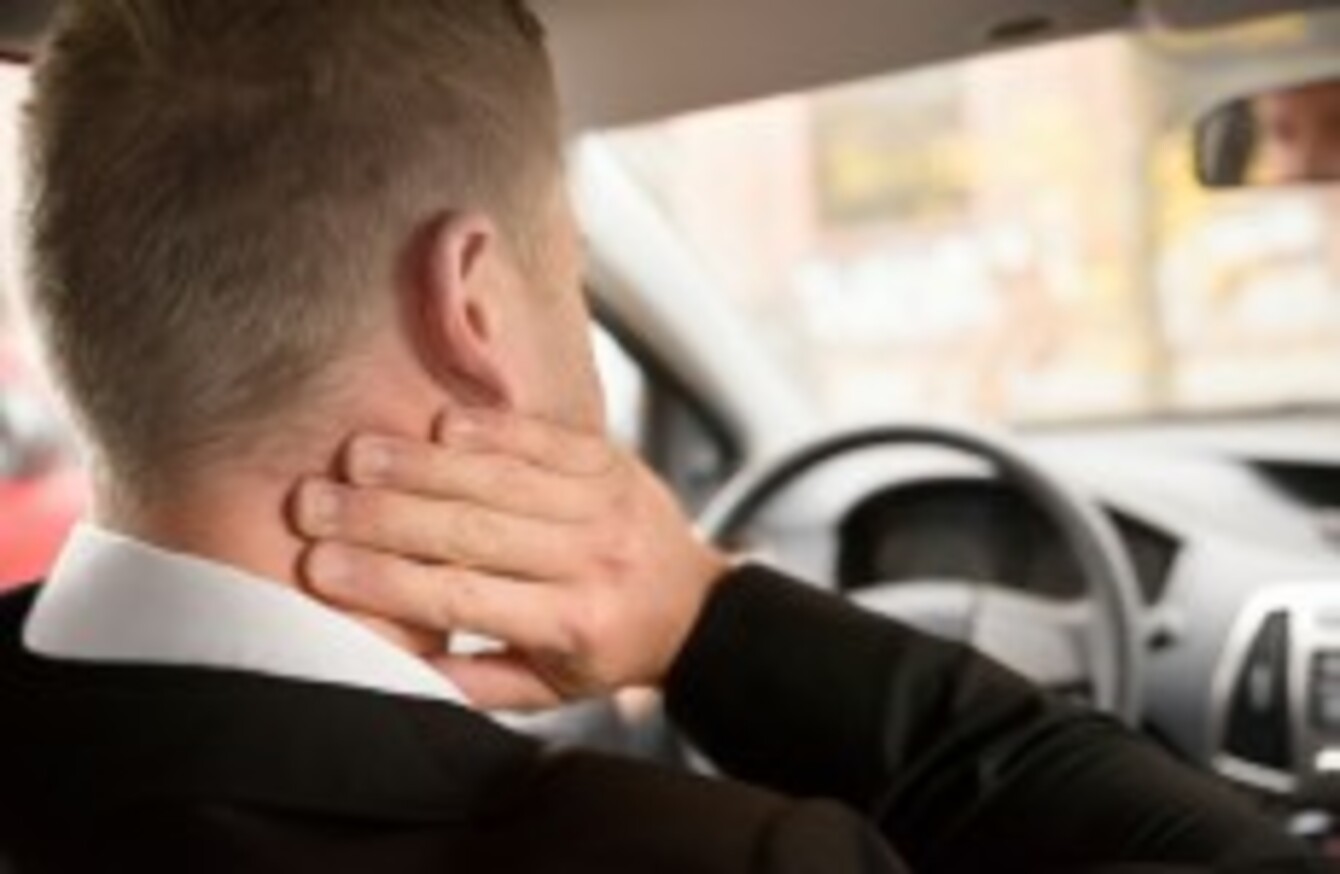 Image: Shutterstock/Andrey_Popov
Image: Shutterstock/Andrey_Popov
INSURANCE COMPANY AVIVA has welcomed the decision to dismiss the personal injury claims of two men.
Mr Justice Raymond Groarke yesterday dismissed the €38,000 personal injury actions brought by John Gerard and Martin Corcoran.
Today, the insurance company said that the decision to throw out the €38,000 claim protected honest customers.
"Yesterday's decision is good news for our customers who must ultimately pay for false claims. The successful outcome of this case vindicates our actions and is of direct benefit to our customers," said Allan Archer, Head of Claims at Aviva's General Insurance business.
Archer said that the vast majority of motor insurance claims are genuine and are met by insurers without delay but insurance fraud is a significant issue for the industry.
Insurance Ireland estimates that the overall cost of insurance fraud to the industry is around €200 million a year which adds on average €50 to each and every motor insurance policy.
Apart from its direct impact on the cost of car insurance, staged accidents take up the time and resources of the Gardai and other emergency services diverting them from cases of genuine need. More importantly, staged accidents are a real threat to the safety of innocent road users.
The judge accused those who were profiting from car crashes of working with a Roma criminal gang based out of Galway, saying that it was "inescapable" not to see that there was criminal activity ongoing.
In the case before the court yesterday, a Roma man's insurance was being claimed against after he crashed into a people carrier in which the two men were passengers.
The judge referred to the driver of the car as a crook.
He added that in these cases, members of the Roma and Travelling communities were colluding to stage car crashes.
An investigation by Aviva into the relationships between the men and other claimants confirmed the scam.