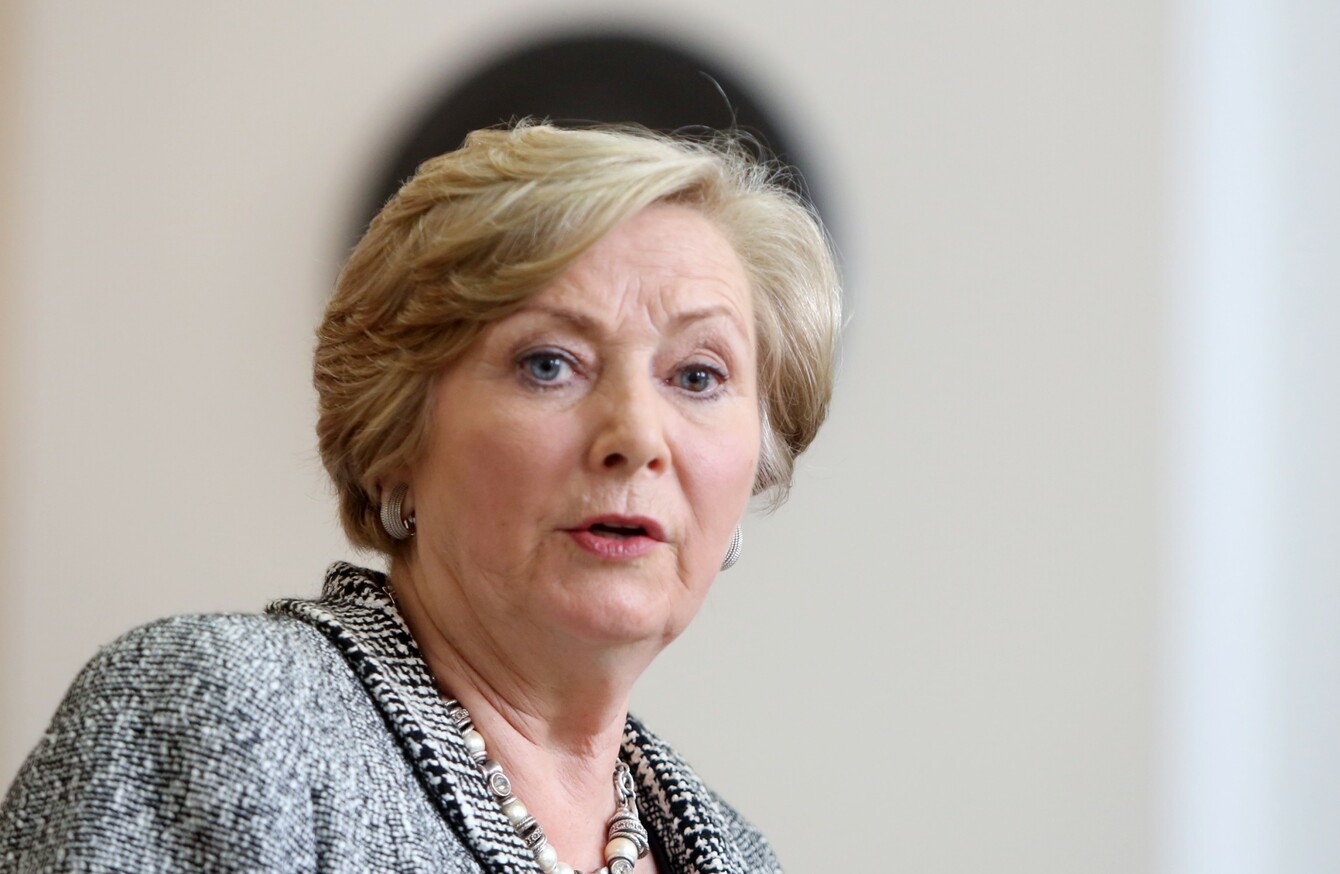 Image: Sam Boal
Image: Sam Boal
A WIDE-RANGE of measures are being introduced to make Ireland a more welcoming place to migrants, it has been announced.
Tánaiste Frances Fitzgerald, along with Integration Minister David Stanton, unveiled the the framework for Government action on migrant integration from 2017 until 2020.
Under the plans, a number of measures will be introduced, including:
A 1% target for the employment of migrants and people from minority ethnic communities in the civil service.
Training programmes for unemployed migrants with poor English proficiency.
Initiatives to encourage the business sector to play a role in promoting integration.
€500k will be made available in 2017 to local community-based groups to promote integration in their area.
In most cases, civil service employment is not open to non-EEA nationals. Fitzgerald feels this issue is important in terms of beginning the process of "making the civil service representative of the broader population".
Speaking about the strategy, Tánasite Fitzgerald said: "Ireland is increasingly diverse. Integration has to become part of our DNA so that its benefits can be felt by migrants, refugees and by society as a whole.
"The Migrant Integration Strategy provides a framework for action on integration for the next four years."
CEO of the Immigrant Council of Ireland, Brian Killoran, welcomed the new strategy, saying that he was happy that part of it was focussed on how to report abuses within employment.
He said: "Also positive is the recognition of the need to deliver intercultural awareness training for all frontline staff in the public sector; improve access to appropriately qualified interpreters and translators where needed, especially in healthcare settings and focus on the employment needs of particularly vulnerable migrant communities.
"The Immigrant Council also welcomed the Government commitment to provide funding for local community integration activities and initiatives, as well as the commitment to resource NGOs and other working with migrant communities."