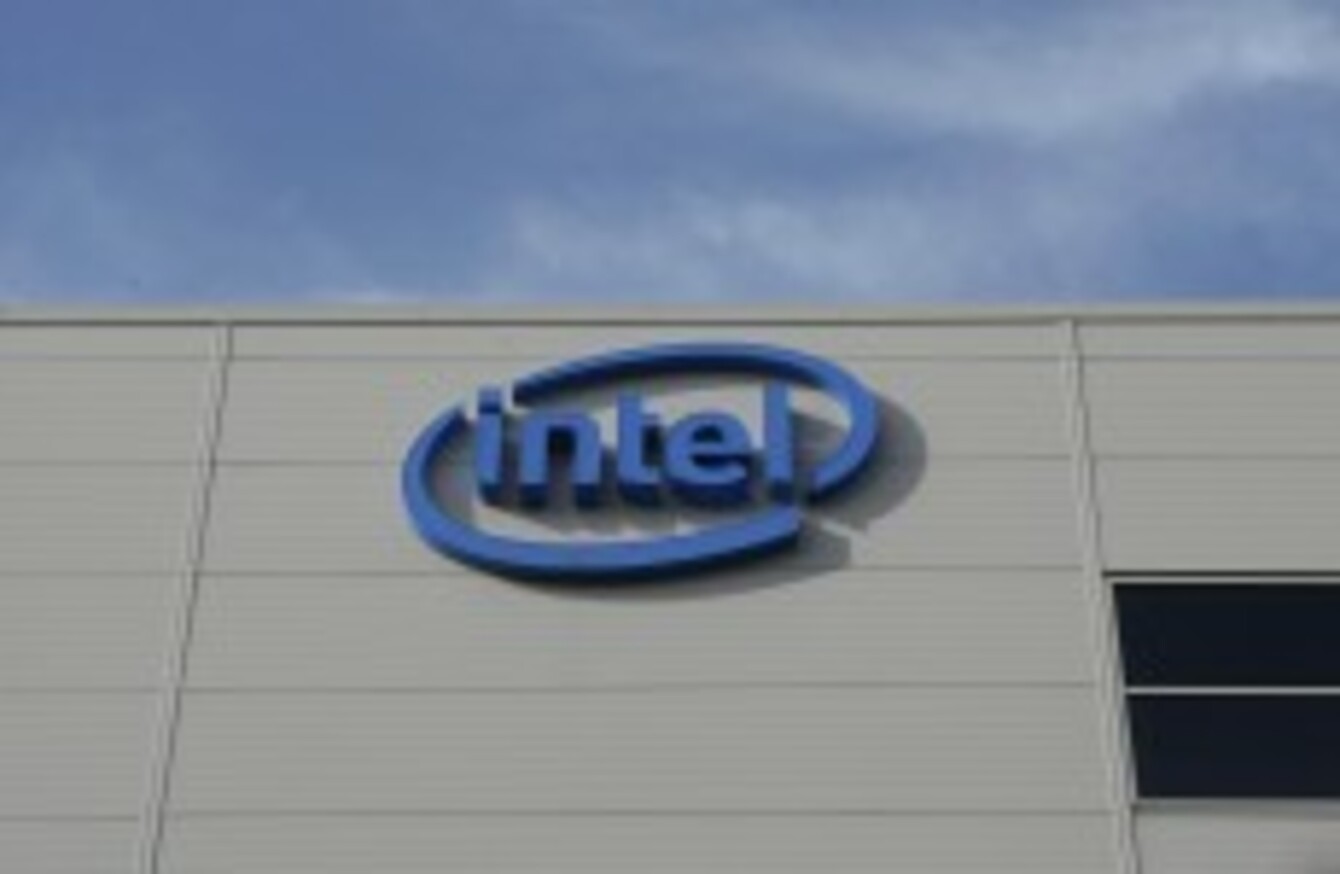 The Leixlip plant is believed to have lost 6,000 hours of production.
Image: PA Archive/Press Association Images
The Leixlip plant is believed to have lost 6,000 hours of production.
Image: PA Archive/Press Association Images
A DUBLIN MAN who made hoax bomb calls which shut down a motorway, disrupted air traffic control and stopped 4,000 Intel staff going to work must carry out 200 hours community service.
Colin Hammond (21) had been drinking and taking tablets with a friend who paid him €30 to make the calls because he didn't want to go to work at Intel in Leixlip the following morning.
Hammond of Bath Road, Balbriggan, Dublin pleaded guilty at Dublin Circuit Criminal Court to making a false report giving rise to apprehension for the safety of persons or property at Bath Road on 13 January, 2015. He has no previous convictions.
Described by Judge Martin Nolan as "profoundly stupid", Hammond made two 999 calls claiming there were bombs located at Intel which would go off in 12 hours.
"You will not find them. This is a warning, we're everywhere now," Hammond told emergency services.
When asked who was making the call, he replied: "Islamic State."
Judge Nolan today ordered Hammond to complete 200 hours of community service within 12 months, in lieu of two years in jail.
Garda Eamonn McFadden told the court that 300 employees were evacuated from Intel and a further 3,700 staff were prevented from entering the site.
McFadden told Derek Cooney BL, prosecuting, that the M4 motorway was closed and there was also disruption to air traffic control in the location before authorities realised it was a hoax.
He said that one person prevented from attending Intel was the friend who had asked Hammond to make the call and who was getting a lift to work there as a subcontractor with his father.
Garda McFadden revealed that a month after the hoax, a taxi man arrived at Balbriggan Garda Station with a passenger who wouldn't pay his fare. The passenger was Hammond and a garda at the station recognised his voice from the hoax call.
Hammond admitted he had made the call on his friend's behalf saying: "He hates work and I made a phone call so he wouldn't have to go to work."
Gda McFadden told Mr Cooney that at a "conservative estimate" the incident lost Intel 6,000 hours of production.
The garda agreed with John Costello BL, defending, that his client made the calls from a public phone about 50 yards from his family home. He also agreed that Hammond had entered an early plea to the offence.
Mr Costello submitted to Judge Nolan that his client had not been the brains of the operation and didn't have any substance abuse problems. He asked the judge to be as lenient as possible as Hammond was "gullible and open to suggestion".
Judge Nolan commented that "every day presents a new surprise in this court."
He said: "I thought I've heard very asinine tales but this (case) surprises even this court. He's demonstrated he's profoundly stupid with his behaviour, that's the only thing he's done".