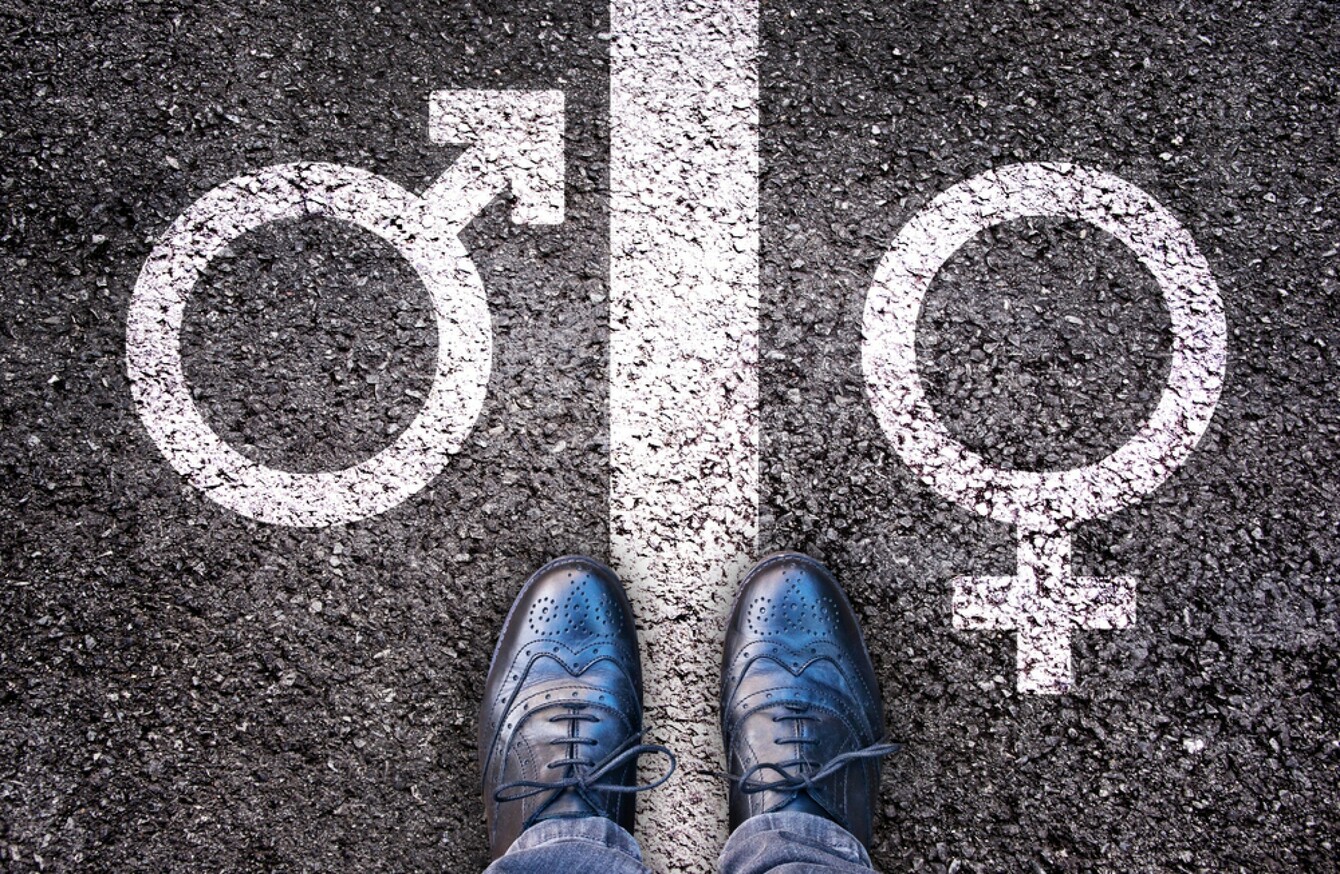 Image: Shutterstock/Delpixel
Image: Shutterstock/Delpixel
CHILDREN BORN WITH sex characteristics that don't fit the norm are at risk of a range of "unnecessary, invasive and traumatising medical procedures" a new report from Amnesty International says.
Using case studies in Denmark and Germany, First, Do No Harm shows how non-emergency, invasive and irreversible surgical interventions are being used on children who are intersex – the term commonly used for individuals with variations of sex characteristics such as chromosomes, genitals and reproductive organs.
It is estimated that up to 1.7% of the global population have variations of sex characteristics – making it as common as people with red hair.
The Amnesty report says that non-emergency medical procedures, typically performed on infants and children under the age of 10, are being carried out in Denmark and Germany despite the lack of medical research to support the need for surgical intervention.
Laura Carter, researcher on sexual orientation and gender identity at Amnesty International says the procedures can have life-long implications.
"We're talking about incisions being made to sensitive tissue, with life-long consequences, all because of stereotypes about what a boy or girl should look like. The question is whose benefit is this for, because our research shows it has been an incredibly harrowing experience for individuals."
Amnesty International found evidence that children born with variations in their sex characteristics underwent procedures such as:
Operations to hide an enlarged clitoris, which carry risk of nerve damage, scarring and pain
Vaginal surgery, or vaginoplasty, which may involve multiple surgeries over time on young children to create or enlarge a vaginal opening
Gonadectomies – the removal of the gonads (including ovarian or testicular tissue) – which are irreversible and result in a need for lifelong hormone treatment
Hypospadias repair operations – surgeries to reposition the urethra to the tip of the penis, which is done to create a penis that is considered functionally and cosmetically normal. These surgeries can lead to a number of long-term health complications
According to Amnesty International, the current approach to the treatment of intersex children across Denmark and Germany fails to protect the human rights of children, including the right to a private life and right to the highest attainable standard of health.
The practice of normalisation has been condemned by both the Fundamental Rights Agency (FRA), a decentralised EU agency that focuses on the basic rights of those living in the EU and the Council of Europe.