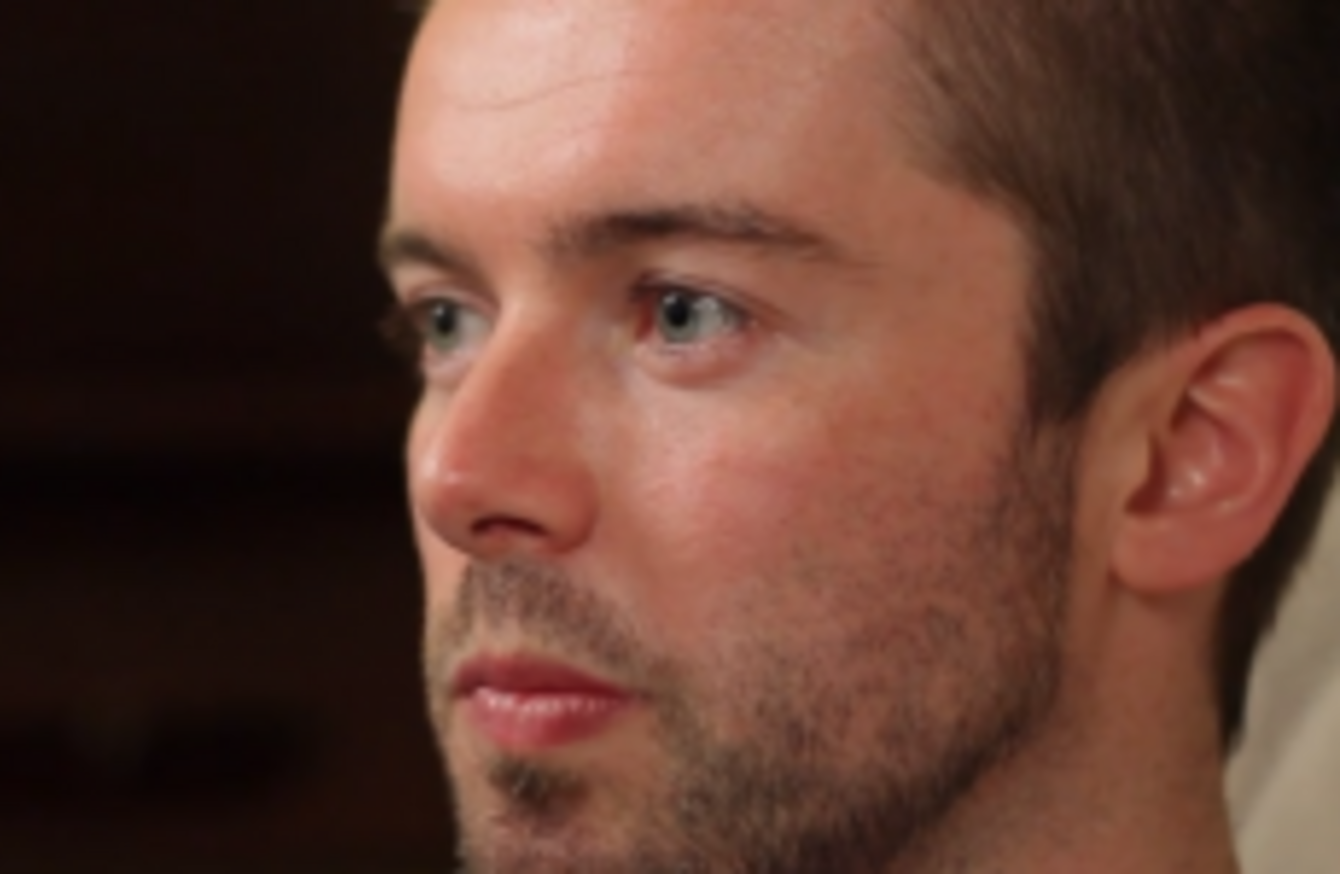 Image: Two Sugars: via Intern Ireland
Image: Two Sugars: via Intern Ireland
INTERNSHIPS AND MOST notably unpaid internships are a huge topic in Ireland.
Unemployment is still high yet thousands of students are graduating every year looking for work.
'Two Sugars: Intern Ireland' is a documentary that looks at the experiences of some people who are interning in Ireland.
One of the people in the documentary describes the situation for interns as extremely hard, "If you don't do an internship, it's very difficult to get a job.
You need money to live and it's difficult when you're an intern, extremely difficult.
Tess Motherway made the documentary as she was curious to find out the experiences of other interns after she did one herself.
She told TheJournal.ie that she did a nine month intership about two years ago when the JobBridge scheme was in its infancy.
"I decided to do an internship to get practical experience and it wasn't a totally terrible experience at all, parts of it were really good and I did get good experience but it was very difficult at times.
My problems were with the JobBridge programme itself.
Speaking about how she approached the documentary, Motherway said:
"My intention was not to make an expose type documentary, but rather a piece about the interns themselves, the people behind the numbers – their experience, their worries and thoughts for their future".
So what did she find?
The documentary mainly deals with four people, two of them were on a JobBridge scheme and two were completely unpaid.
Tess said that the companies they worked for were good to them but that the biggest problem is that it's just one internship to the next.
The interns in the documentary explained that they felt they didn't really have much choice with one intern describing it as the "only option".
"For me it wasn't a natural step, it was kind of like 'well I don't really have that much choice'."
Another said:
This is the only thing that you can do to try and improve your job prospects, I don't say I wish I hadn't done it. It was like nothing, as if it wasn't there.
Tess said "It turns into a bit of a cycle…it's unpaid work and it's difficult because you're trying to build up your CV but the main option after one internship is just to go to the next.
It does happen that interns sometimes land a full time job from an internship but it's very very rare.
The documentary is in the final stages of production but here's a trailer to give you a taste:
(TwoSugars:InternIrelandTrailer/YouTube)