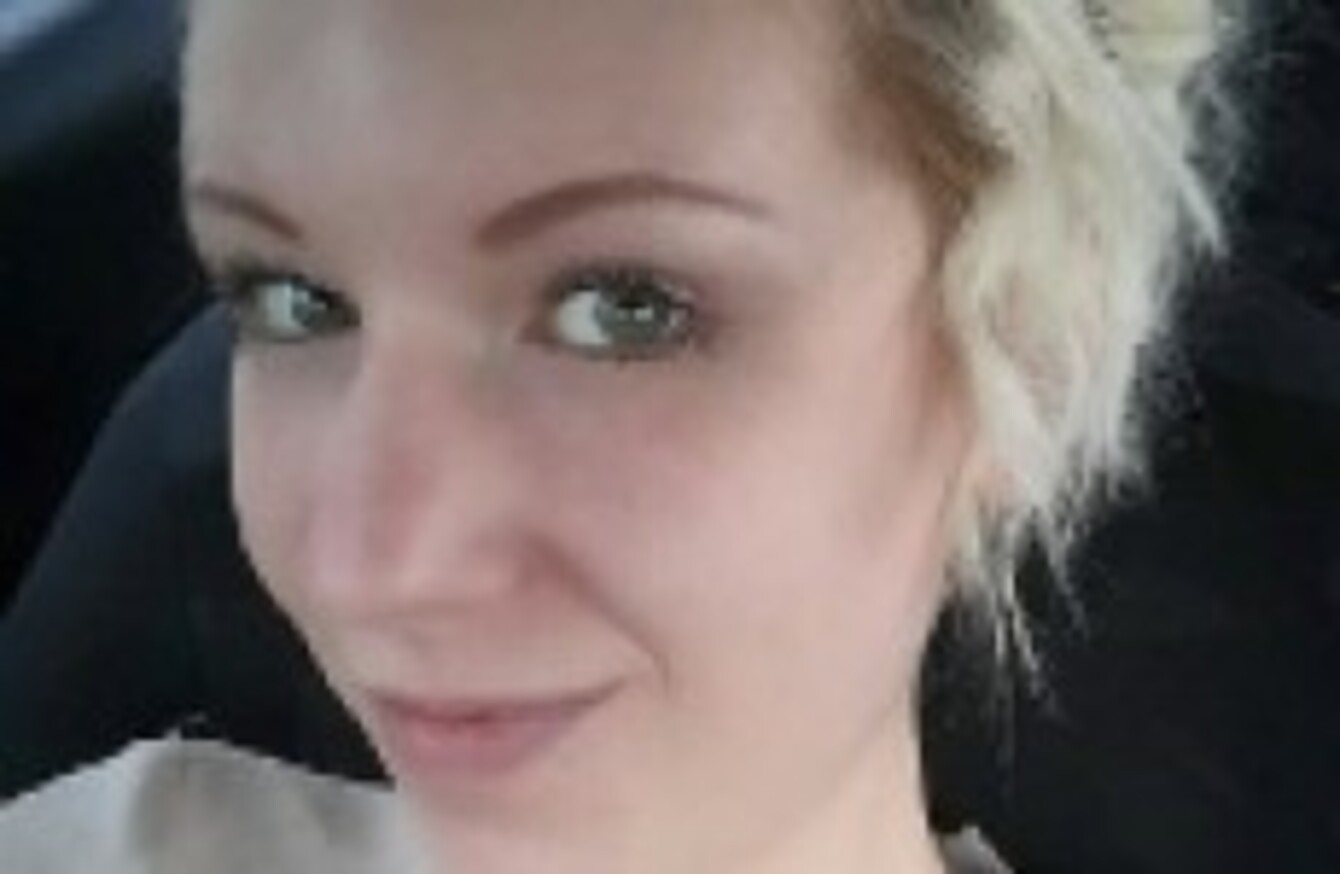 Eloise Aimee Perry
Eloise Aimee Perry
A GLOBAL ALERT has been issued by Interpol for an illicit drug being sold as 'diet pills'.
It comes after one woman died in the UK and a Frenchman was left seriously ill after taking the substance.
Eloise Aimee Perry (21) died within hours of taking the pills she bought online last month. Her mother said that Perry 'literally burned up from within'.
The diet pills Perry bought are believed to have contained the toxic pesticide DNP, an illicit and potentially lethal drug used as a dieting and body-building aid.
The world police agency has now raised the alarm in 190 countries.
Risks
In the 1930s DNP was used to boost metabolism and encourage weight loss, but it was taken out of circulation because of several deaths.
Interpol says that besides the intrinsic dangers of DNP, the risks associated with its use are magnified by illegal manufacturing conditions.
"In addition to being produced in clandestine laboratories with no hygiene regulations, without specialist manufacturing knowledge the producers also expose consumers to an increased chance of overdose."
Although usually sold in yellow powder or capsule form, DNP is also available as a cream.