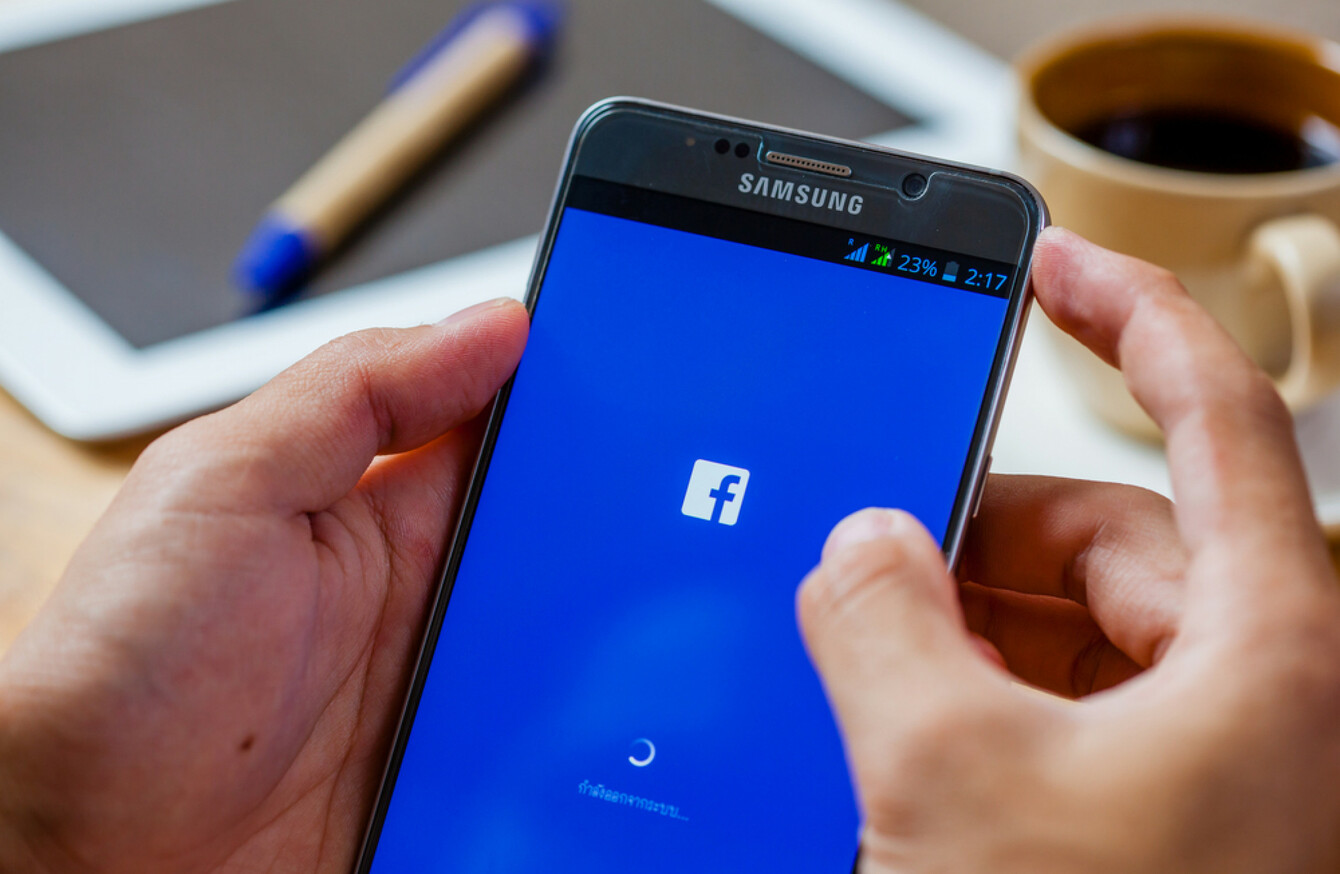 Image: Shutterstock/I AM NIKOM
Image: Shutterstock/I AM NIKOM
A MAN WHO threatened to put intimate images of his ex-partner up on Facebook, if she didn't pay him €5,000 he claimed she owed, has avoided jail.
John Lyons (50) told gardaí after his arrest he was annoyed at the woman after they had split up. He said he wouldn't have put the pictures up online and didn't really know "how to work Facebook".
Lyons, of Swans Nest Avenue, Kilbarrack, Dublin, pleaded guilty to demanding money with menace at a place in Dublin on 27 June 2016.
He has no previous convictions and numerous references described him as respectful, honest, hard-working and an excellent father.
Dublin Circuit Criminal Court heard that after the breakup, Lyons was upset and believed the woman owed him €5,000 from money he claimed he spent on her during the relationship.
Topless photo 
The woman was in a relative's home when he called and told her: "I was thinking that if you don't have my money I will be putting your videos and pictures all over Facebook."
He then sent a topless photograph taken of her while in the shower to her mobile phone. This was one of six intimate photos she knew he had of her that were consensually taken during the relationship.
Judge Pauline Codd said it was a vile offence to threaten to breach someone's privacy and their right to bodily integrity in this manner. She said it was also a breach of trust and "a rather infantile threat for a man of almost 50".
She said the victim did feel intimidated and went to gardaí as a result.
However, the judge noted that Lyons is a man of otherwise good character and a good family man. She suspended a prison term of five months.
"There needs to be some type of deterrent for these type of offences," Judge Codd said.
Comments are closed for legal reasons.