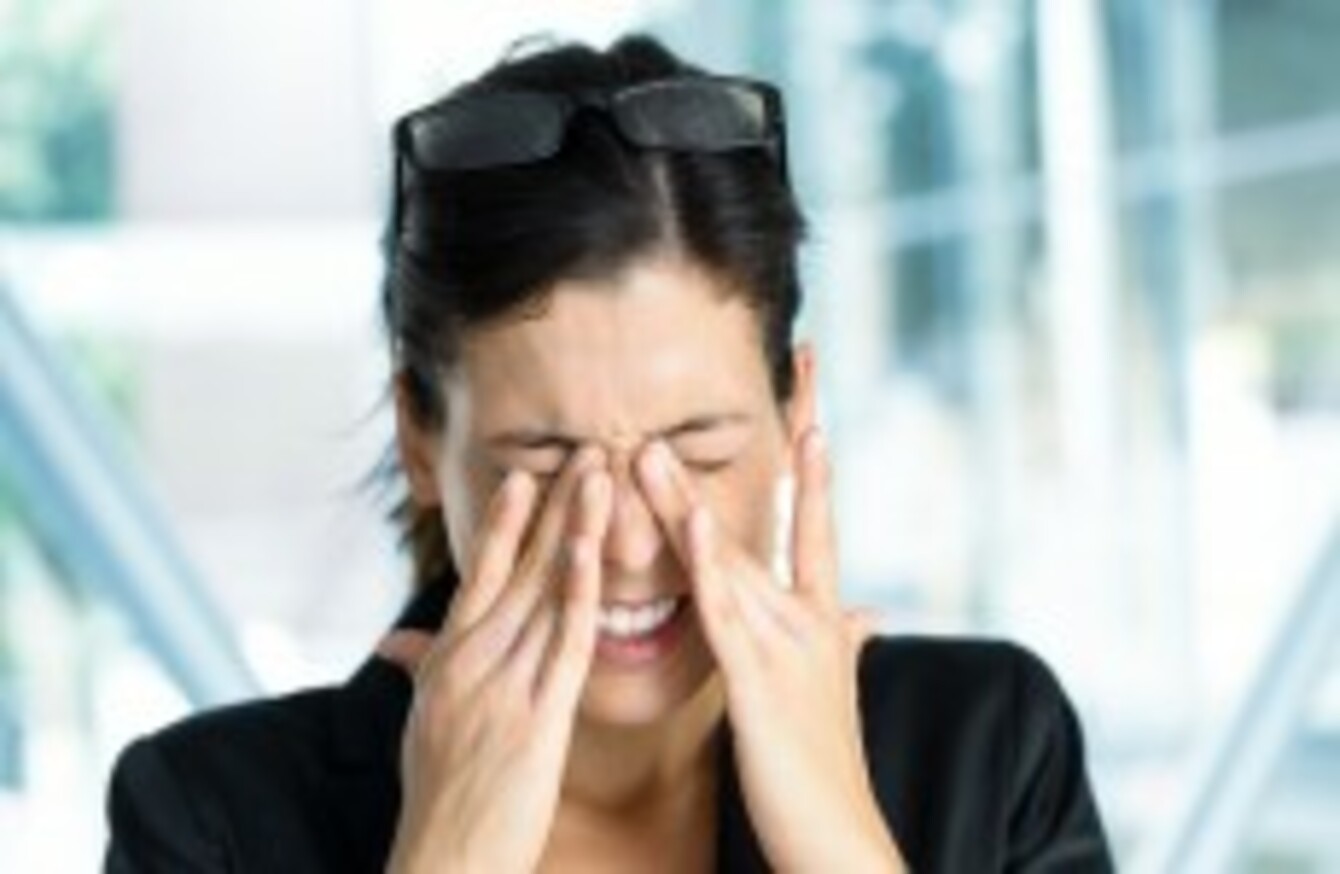 Image: Shutterstock/Dirima
Image: Shutterstock/Dirima
FOR THE MOST part, sites and services tend to use bright colours as part of their design, making it look bright and inviting, but after a prolonged period, this (and looking at any screen for a long period) can be tough on your eyes.
Although if you really need to continue, inverting your screen's colours can help ease the pain.
The original purpose of inverting display colours is to help those with impaired vision to make out items on screen by improving contrast, and is used alongside the zoom function. But it's also useful for giving your eyes a bit of a rest as it's not as bright thanks to the darker colours used.
This is particularly useful if you're spending most of your time reading text as it makes the background black and the text white, although it's not as useful if you're looking at photos or videos. Either way, here's how to turn it on.
On Windows
On the desktop, hit Ctrl + F to activate the find function or go to Start and find it there. Once you have it up, type in 'magnifier' and select the programme that comes up.
Once you have Magnifier open, you can either use Ctrl + Alt + i to invert colours or click on the settings cog and tick 'Turn on colo(u)r inversion'.
Alternatively, you can hold down the Windows and + keys to activate magnifier (use Windows and – keys to bring the view back to normal.
On Mac
Pretty simple to activate, hit Command + Option + Ctrl + 8 for the colours to change.
If that doesn't work, hit Command + Option + F5 to bring up accessibility options. You will be able to activate the option by going into Keyboard shortcuts.
On smartphone
Another easy method for both iOS and Android. Both sets of users can find the option under accessibility, found in settings. Alternatively, iOS users can press the home button three times to bring up accessibility shortcuts.