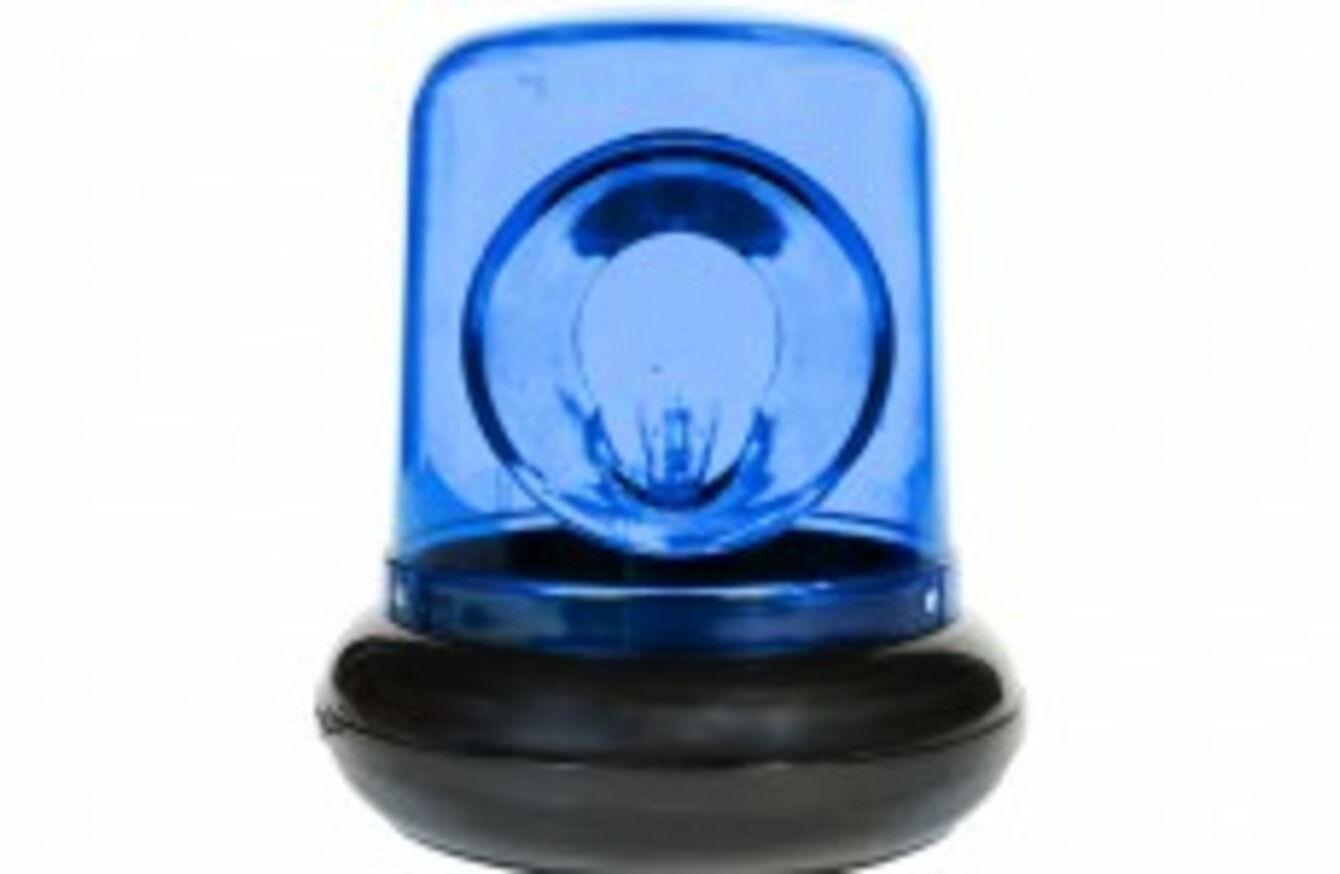 Image: Shutterstock/OZaiachin
Image: Shutterstock/OZaiachin
A MAN TOLD gardaí he was pulled over by a car with a flashing blue light, and then assaulted.
The incident occurred at Connell's Cross in Trim, Co Meath in the early hours of Thursday morning.
Gardaí are investigating after the man sustained injuries and was hospitalised following the incident.
The victim was in his 30s. His van was stolen during the incident and then recovered 3kms away some hours later.
It is not believed the car looked in an any way like a garda car, but that it had a blue light flashing.