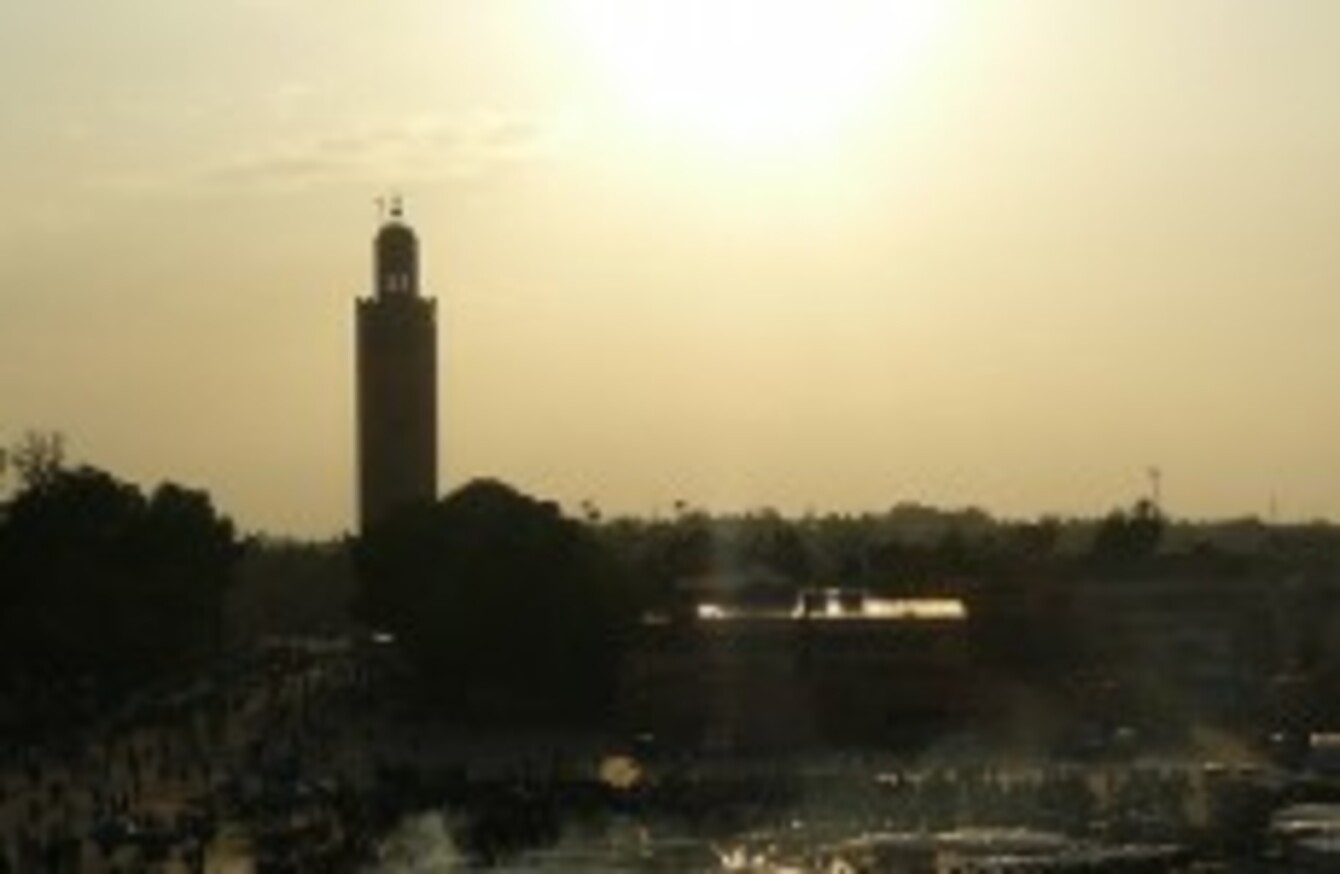 File photo of a street scene in Marrakech, where the alleged orgy is said to have taken place
File photo of a street scene in Marrakech, where the alleged orgy is said to have taken place
AUTHORITIES IN MOROCCO have launched an inquiry into claims that a former French government minister was caught having an "orgy" with several underage boys in Marrakech.
The allegations were made by another ex-minister, Luc Ferry, during a televised debate last month. Mr Ferry did not name the person involved or give dates, but said the information was given to him by the "highest authorities of the state", including an ex-prime minister, the BBC reports.
Mr Ferry said the minister had been "caught in Marrakesh in an orgy with small boys", adding: "Me, I know and I think I am not alone."
Morocco's development minister Nozha Skalli told the AP yesterday: "The government instructed the Moroccan prosecutor in Marrakech to look into the allegations of Mr. Ferry."
Hands Off My Child, a child protection group in Morocco has also filed a complaint with French authorities over "exploitation of minors" and failing to report a crime. Prosecutors in Paris are already investigating the claims and have questioned Mr Ferry.
The allegations claim amid discussion of France's tradition of the media avoiding coverage of politicians' private lives. The convention has been criticised in the wake of the arrest last month 0f IMF head and former French government minister Dominique Strauss-Kahn on charges of attempting to rape a hotel chambermaid in New York.