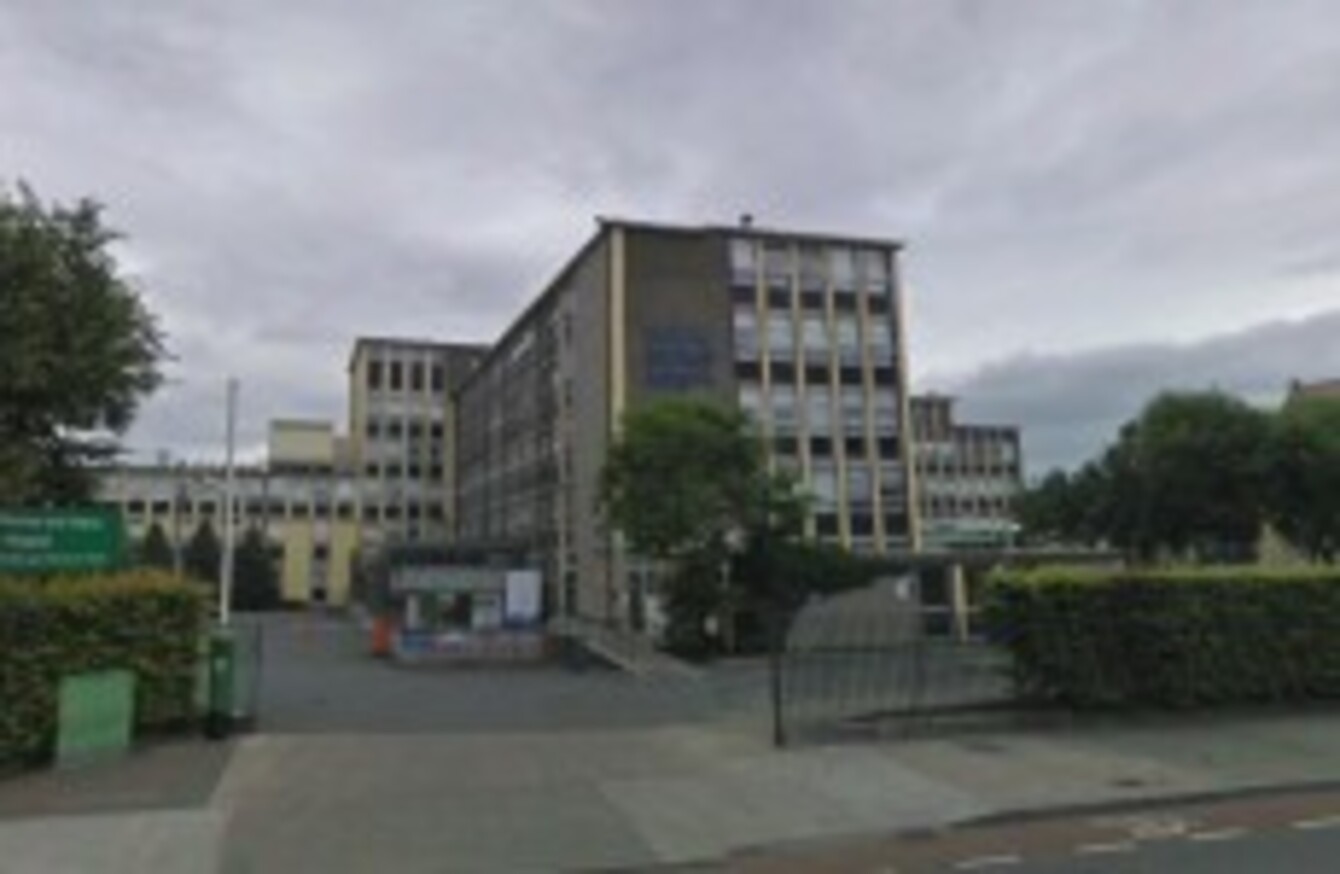 The Coombe hospital
Image: Googlemaps
The Coombe hospital
Image: Googlemaps
AN INVESTIGATION IS underway into the circumstances of the death of a woman at the Coombe Women and Infants University Hospital in Dublin.
The Medical Independent reports that it has learned the patient was attending the hospital and was pronounced dead on the morning of 9 December 2011.
Ailbhe Jordan reports that a report is being prepared on the incident, according to the minutes of a meeting held by the board of guardians and directors on 25 January 2012.
A post-mortem was carried out on the woman's body.  A Coombe spokesperson told the Medical Independent that between 2001 and 2011 there were five maternal deaths at the hospital out of 103,995 mothers. One was as a result of a road traffic accident. The other four were not as a result of obstetric causes but were due to underlying serious medical conditions.
A spokesperson for the Coombe Women and Infants University Hospital (CWIUH) said that the death of any woman which occurs during her pregnancy or in a period after birth is recorded as a maternal death. It added that none of the deaths mentioned above were directly related to pregnancy.
The CWIUH further added that The World Health Organisation defines maternal deaths in two ways.
Direct obstetric deaths are those resulting from obstetric complications of the pregnant state (pregnancy, labour and the puerperium) from interventions, omissions, incorrect treatment or from a chain of events resulting from the above. Indirect obstetric deaths are those resulting from previous existing disease, or disease that developed during pregnancy and which are not due to direct obstetric causes.