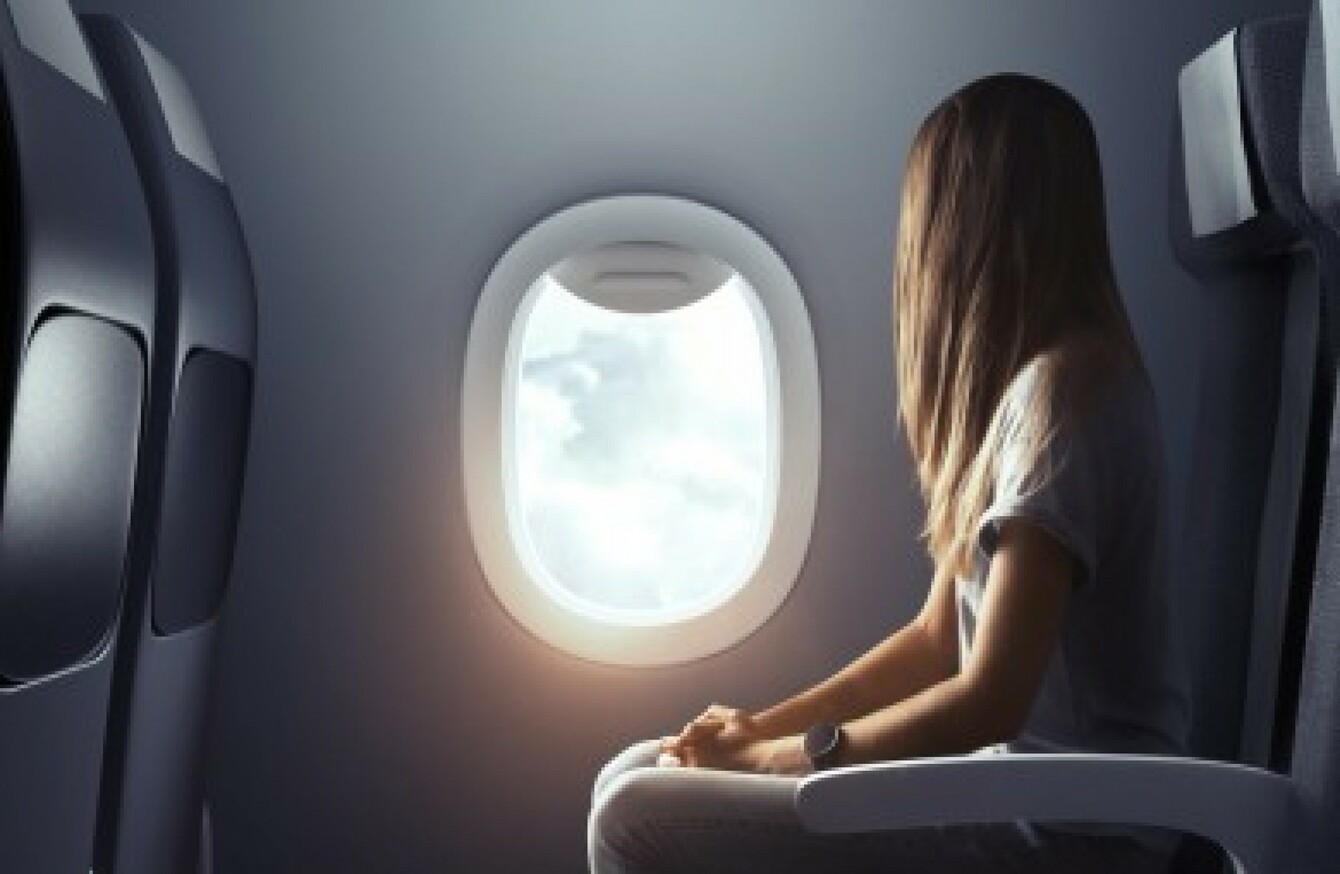 Image: Shutterstock
Image: Shutterstock
A SPOKESPERSON FOR Christian lobby group the Iona Institute has said there may be circumstances in which prosecution is warranted against women who have abortions.
The comments of Maria Steen come in the wake of the case in Belfast last week where a young woman who brought drugs on the internet to induce a miscarriage was given a suspended sentence.
The 21-year-old, who cannot be named due to a court order, had failed to raise enough money to travel to England. The male foetus, which was between 10 and 12 weeks, was later found in the bin of a house she shared with two other people.
"If we believe that it is wrong to take a human life then it should be a criminal offence to do so," Steen told Pat Kenny on Newstalk this morning.
She said the actions of doctors who carry out abortions are "qualitatively different" from the actions "of a young frightened student".
"I think doctors should be answerable before the law – despite what certain well-known doctors say, that they shouldn't be – I think they should," Steen added.
But in the second case – as regards the women themselves… I think it is unjust probably in the vast majority of cases to bring a prosecution for women who've had abortions, but there may be circumstances – and it's very difficult to foresee what they might be – but there may be circumstances where a prosecution is warranted.
Debate 
Steen also accused Amnesty International of engaging in "scaremongering at its worst and most dishonest" in the debate on repeal of the Eighth Amendment.
She said there had "never been a prosecution in this country [...] against a woman who has had an abortion".
Speaking last week, Amnesty's Colm O'Gorman noted that women in the Republic face a potential 14 year prison sentence if they have an abortion in any circumstances other than where their lives are at risk.
Regarding another case in Belfast where a woman appeared before court charged with buying abortion pills for her daughter he said it "reveals, yet again, that making abortion illegal does not stop women from needing terminations".
Last month Dr Ruth Cullen, a spokesperson for the Pro-Life Campaign, told us:
Pro-life supporters have always sought to ensure that the abortionist, not the woman having the abortion, be pursued over illegal abortions.
The next government (whenever we have one) will come under pressure to hold a referendum on repealing the Eighth Amendment in the Constitution – which gives equal status to the life of the unborn and the mother.
Comments have been closed as a case still before the courts is mentioned.