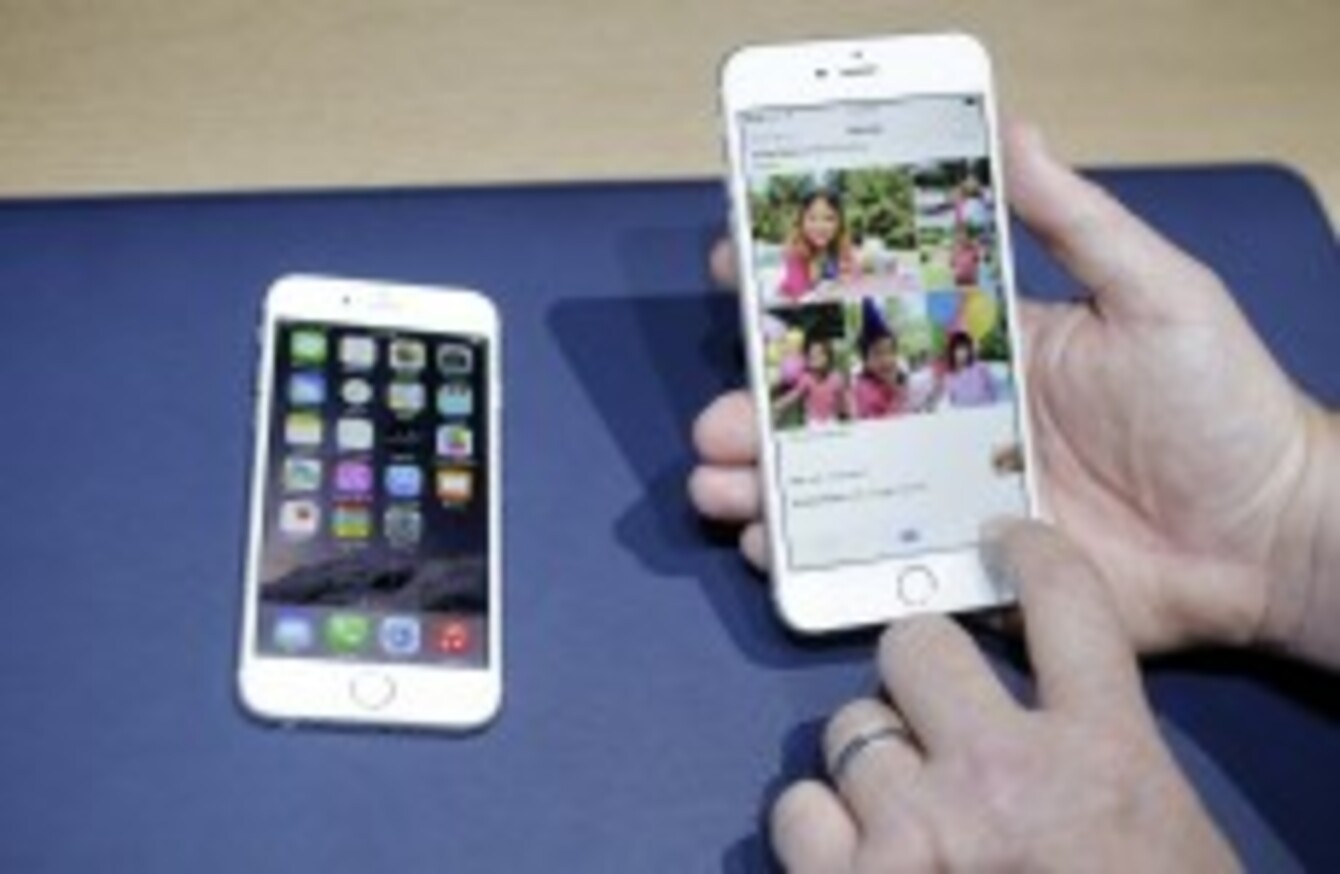 Image: AP Photo/Marcio Jose Sanchez
Image: AP Photo/Marcio Jose Sanchez
APPLE HAS RELEASED the latest update to its smartphone operating system, iOS 8, to iPhone, iPad and iPod Touch owners.
The update is available for those who have an iPhone 4s or better, an iPad 2 or better, and a 5th generation iPod Touch. Older devices will not be compatible with the update.
To download the update, you must go into settings > General > System Updates and you will have the option of downloading it.
Make sure you have 3GB free on your phone, backup your info on iCloud, and make sure your device is connected to a charger before you start the download as it will likely take a few minutes.
You can do something else while that's happening, right?
While the update doesn't bring any major updates visually, the real improvements are underneath. For one, the notification centre will offer widgets for the first time, and you will be able to carry out actions whenever any notifications appear.
Developers will be able to offer their own third-party keyboards for the first time, and QuickType, which is an updated version of its own keyboard which will bring predictive typing to iOS users.
Messaging has been reworked with push-to-record self-destructing audio and video messages, while Siri now has Shazam integrations, 22 new dictation languages and can be activated by saying 'Hey, Siri', similar to Google Now.
The most noticeable addition is a new app called Health, which brings all of your health and fitness data together, providing an overview and breakdown by using different apps and services.