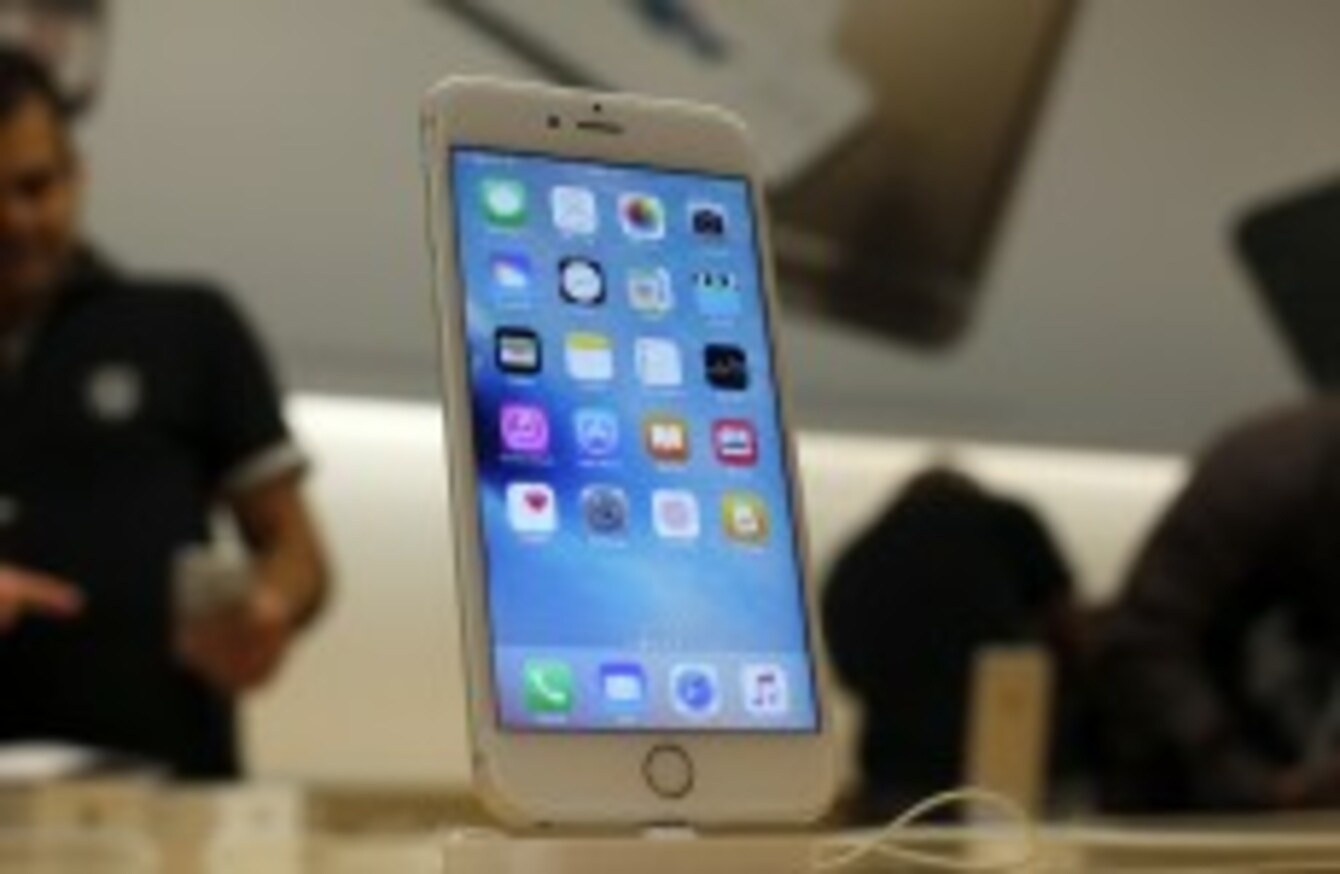 Image: Kiichiro Sato/Associated Press
Image: Kiichiro Sato/Associated Press
OVER THE WEEK, much had been made of one of iOS 9′s new features, WiFi Assist. The idea is that when you're connected to a weak WiFi signal to the point of it being ineffective, WiFi Assist would use your mobile data to make up for it.
It's a good idea, and there are a number of Android devices like Samsung which have similar features, but stories about it increasing the amount of mobile data used has resulted in suggestions that it should be turned off entirely.
Granted, it does mean you're using more data than usual, patching holes in weak WiFi signals will result in more data being used either way, but how much this affects you depends on the type of plan you have and the apps you're using, the latter is the bigger factor in this issue.
Note: the same principles can be applied to any Android devices with the same feature.
Regarding data, the less data you have in your plan, the more reason you have to turn it off. Chances are you have a good idea of the amount of data you use so if you have a small amount to work it (let's say 2GB or less), then it safer to turn it off entirely.
If you have a much larger data plan, then this becomes less of an issue, but you should consider the average amount of data you use in a month first before making a decision.
If you fall in the middle of those two groups (or have unlimited data but are still concerned), then you should look at the apps allowed to do background refreshes and the ones that use mobile data.
To start, go into Settings > General > Background App Refresh to see what apps work in the background while you go about your day-to-day life. It's recommended you only keep apps you use regularly on like WhatsApp or Facebook. Everything else you can turn off.
And if you're really concerned about certain apps using your mobile data, like Netflix for example, then you can switch it so that it only uses WiFi.
You will find them in Settings > Mobile Data (or Mobile if you're not using iOS 9) where there will be a breakdown of all mobile data used in general and by each app.
Alternatively, you could just go into Settings and go through the individual settings for each app. This is a little more time consuming, but some apps like Netflix offer a WiFi-only which is worth turning on as well as a precautionary measure.
But if  you absolutely want to turn off WiFi Assist, then go into Settings > Mobile Data and scroll down until you find the option.