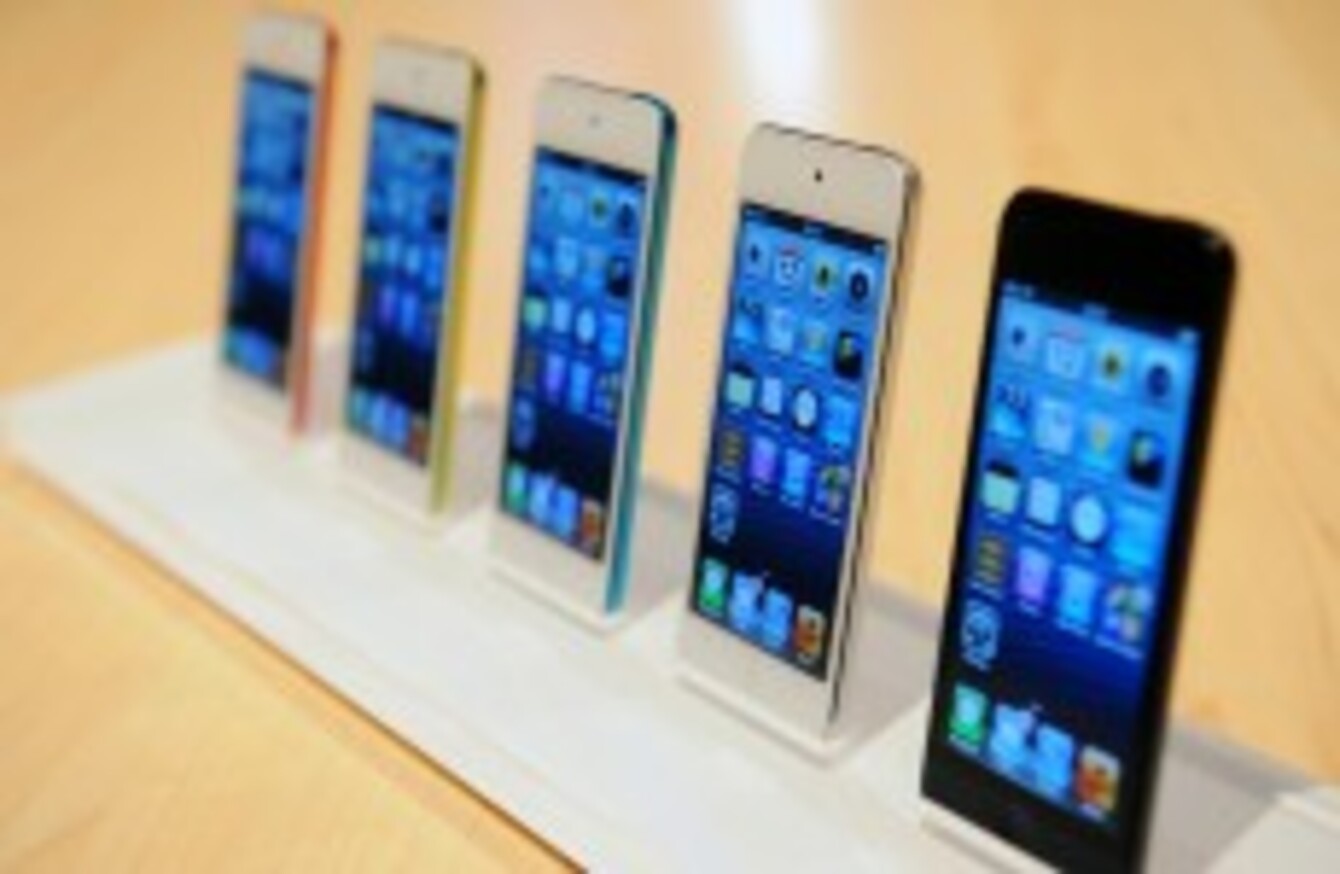 Image: Matt Grayson/PA Wire
Image: Matt Grayson/PA Wire
APPLE HAS ADMITTED that a "very small percentage" of iPhone 5 devices were sold with defective batteries and will need to be replaced.
In a statement issued by the company, it said that the devices affected by this problem may "suddenly experience shorter battery life or need to be charged more frequently."
The devices in question were sold between September 2012 and January 2013 and fall within a limited serial number range.
Those devices affected will be able to avail of a free replacement scheme which will solve the issue.
The company says that all devices will be examined first before a possible replacement and users can check if they're eligible for a replacement by entering in their serial number checker (to find your serial number, go into Settings -> General -> About and scroll down to see it).
The replacement process is already available in the US and China, while other countries will have availability from 29 August.
It's recommended that users back up their data to iTunes or iCloud, turn off Find my Phone and erase their data in settings before they go through the battery replacement process.
Apple is expected to unveil the latest addition to the iPhone range on 9 September, according to media reports.