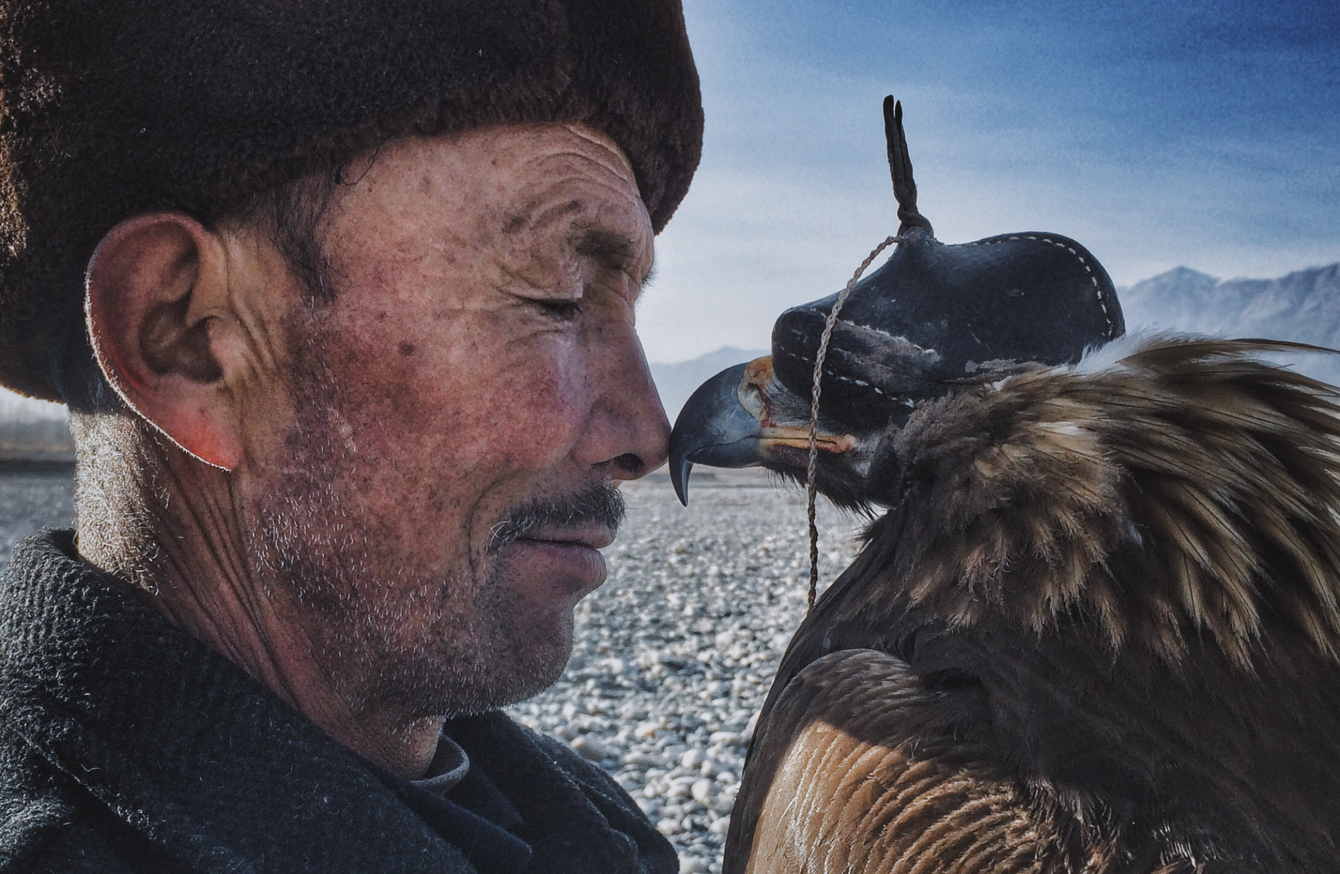 Image: IPPA Awards
Image: IPPA Awards
THE WINNERS OF the iPhone Photography Awards have been announced.
The competition, running since 2007, reward the best in iPhone photography from across the world.
The first, second and third places in 19 categories were awarded to photographers who represented countries around the world including Australia, Brazil, China, Chile, France, Hong Kong, India, Italy, Philippines, Poland, Portugal, Singapore, Spain, Switzerland, Sweden, Taiwan, United Arab Emirates, the United Kingdom and the United States.
These are the top photos:
Man and the Eagle by Siyuan Niu, Xinjiang, China was the Grand Prize Winner, Photographer of the Year.

Modern Cathedrals by Patryk Kuleta of Warsaw, Poland took first place.
She Bends with the Wind by Robin Robertis of Carlsbad, California, United States took second place.
Wonderland by Carolyn Mara Borlenghi of Coral Gables, Florida, United States took third place.
To see more of the photos, click here.